Scott Weiss
Scott Weiss is the handsome husband of Erin Bradshaw; his stunning wife is one of the two daughters born to the legendary NFL quarterback turned reporter Terry Bradshaw and his second wife Charla Hopkins a former family attorney.
Erin's mother is now married to Rick Hagen; while her dad Terry Bradshaw married Tammy who he dated from 15 years on July 8, 2014. Tammy has one daughter named Lacey  Luttrull from a previous marriage.
31-year-old Erin Haley Bradshaw was born on June 27, 1989, in Westlake, Texas. She attended the University of North Texas; where she graduated with honors.
Erin an accomplished world champions equestrian works in marketing at her mom's law firm, KoonsFuller. She is now a married woman.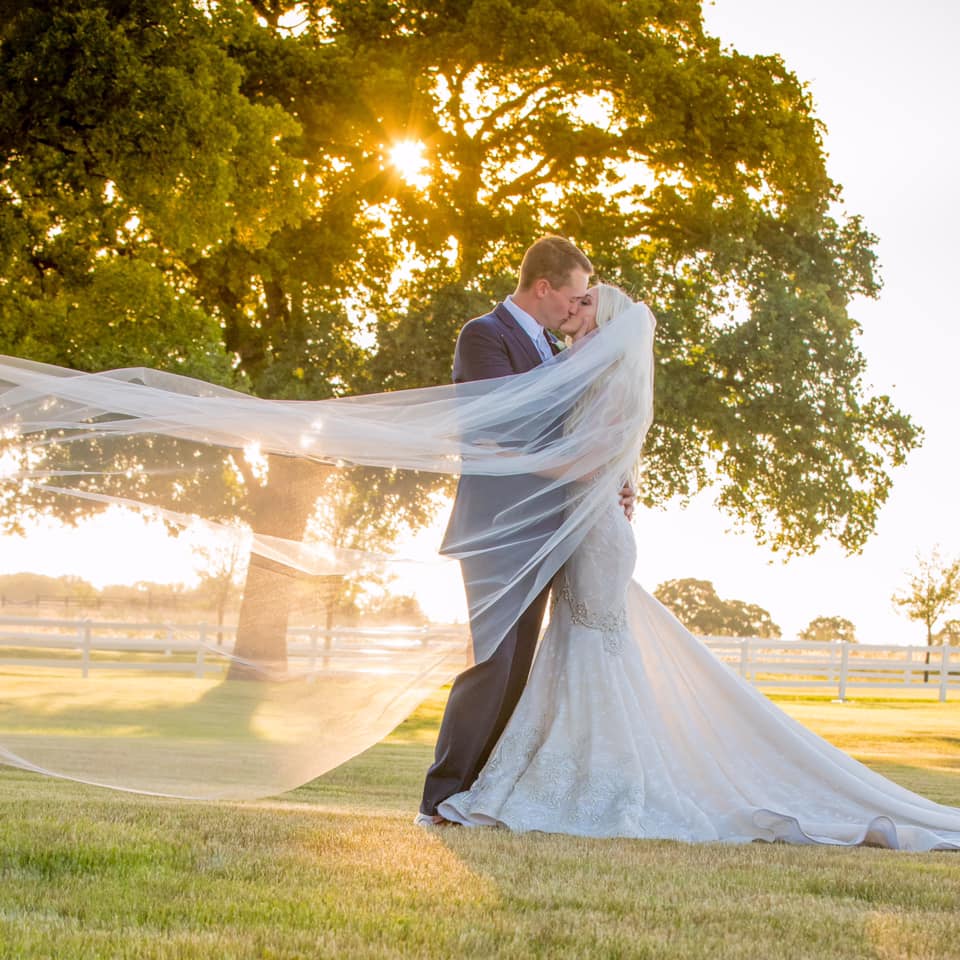 Erin Bradshaw and her hubby Scott Weiss tied the knot on May 6, 2017.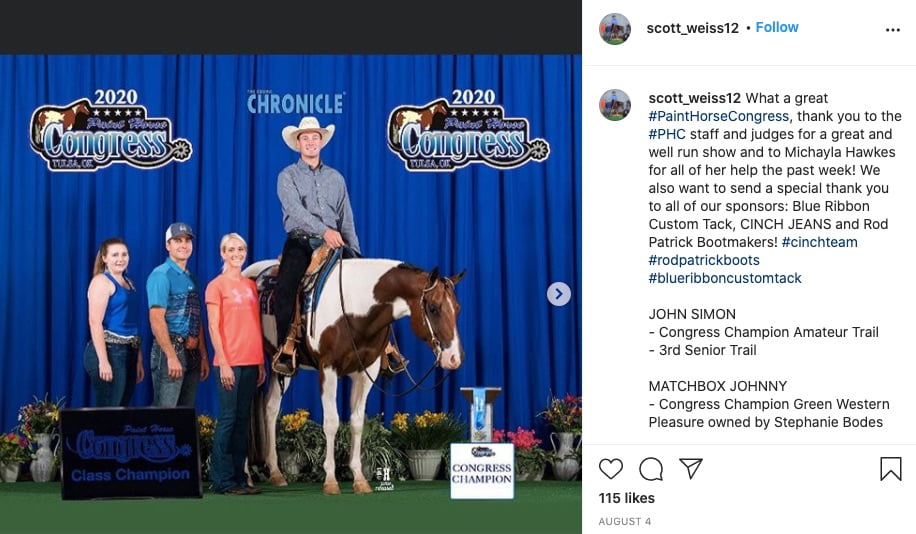 31-year-old Scott Weiss was born in Johnston, Iowa on July 19, 1989, one of the children born to Becky Weiss who attended Governors State University and Iowa State. Scott has one brother, Nick who is also involved with show horses.
He studied biology and planned to continue with his family's pharmacist business; however, training show horses got to him and the rest is history.
Furthermore, Scott is the owner of Show Horses in Aubrey, Texas.