Tammy Bradshaw
Meet Tammy Bradshaw, she is the loving, caring and stunning wife of former NFL player Terry Bradshaw. Back in the 70's, Terry was the starting quarterback for the Pittsburgh Steelers. After his retirement in 1983, he has been a TV analyst and co-host of Fox NFL Sunday.
I know that all of you know plenty about the great Terry Bradshaw the former NFL quarterback now sports analyst, but what about Terry the husband and father?
Melissa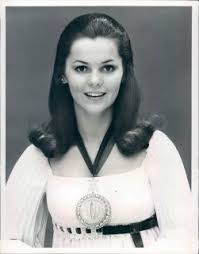 Terry Bradshaw has been married not once or twice, but four times. He married his first wife Melissa Babish on February 11, 1972, their marriage didn't produce any children and ended in 1974. Melissa Babish, a former beauty queen was Miss Teenage America 1969.
Jojo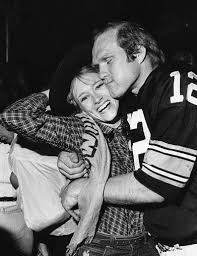 On June 6, 1976, he married former Olympic figure skater Jojo Starbuck, born Alicia Starbuck on February 14, 1951, in Birmingham, Alabama. Jojo now a coach and choreographer in Madison, New Jersey, divorced Terry in 1983.
Charlotte, Erin & Rachel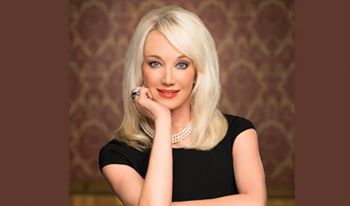 Three years after that went down the drain, Terry married his third wife Charlotte Hopkins on February 15, 1986. Mrs. Hopkins is the proud momma of Terry's two stunning daughters Erin and Rachel Bradshaw. Charlotte also known as Charla Hopkins Bradshaw graduated from Denton High School, she is a Managing Attorney & Shareholder at KoonsFuller, PC.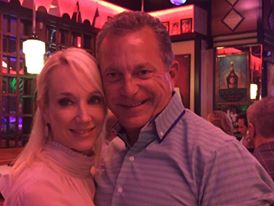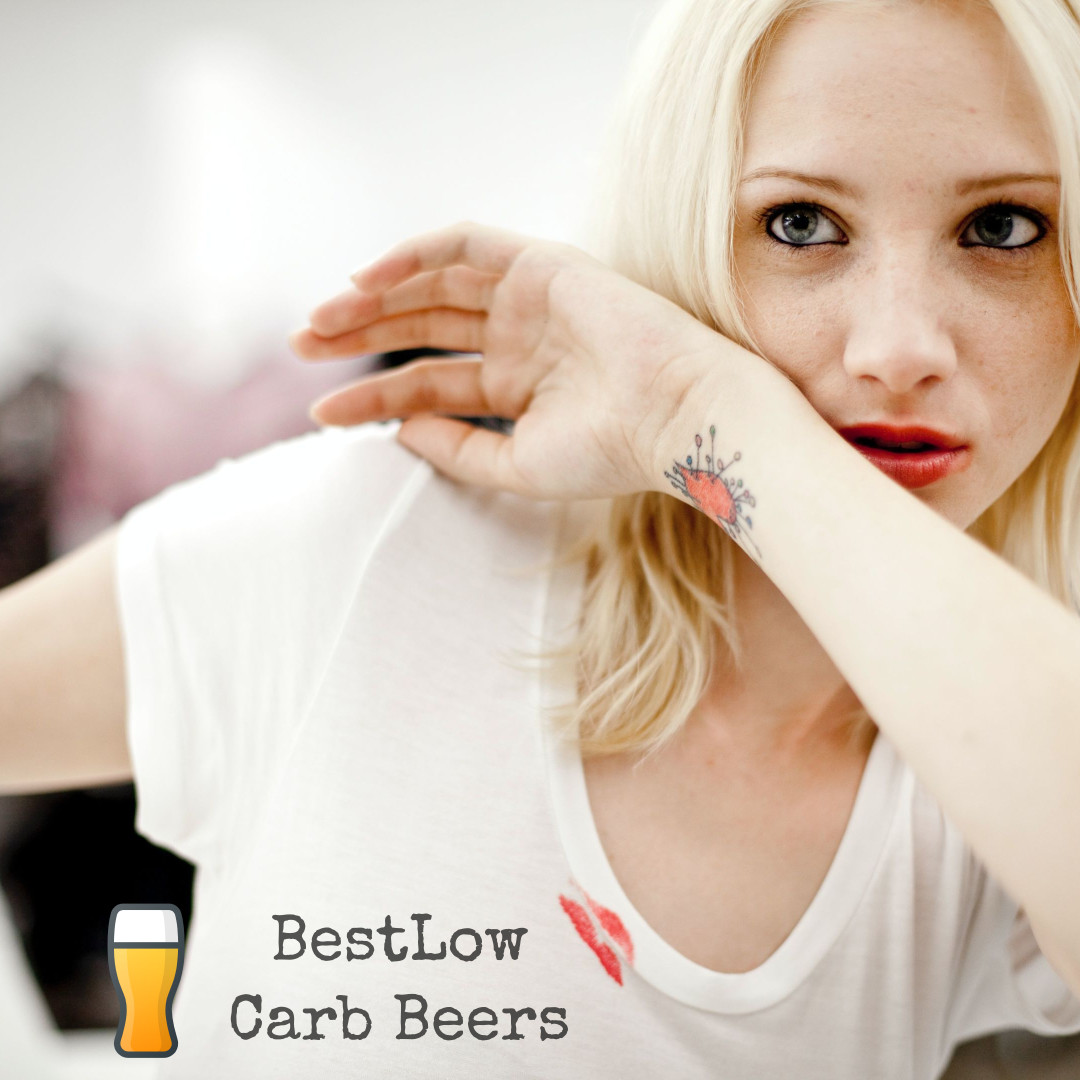 Charla studied Law at Southern Methodist University and studied Suma *** laude at Texas Woman's University. She is now married to Rick Hagen.
Erin Bradshaw the University of North Texas graduate and now shows quarter horses and champion paint.; their other daughter Rachel was a graduate of Belmont University in Nashville, Tennessee. There she got found her passion for country music, she also appeared in the 2007 t.v show Nashville. Rachel married Rob Bironas on June 28, 2014.
Her husband, a former Tennessee Titans kicker killed in a car crash on September 20, 2014. She is currently dating Austin Pennington.
Furthermore, Terry and Charlotte divorced in 1999.
Definitely three divorces must take a toll on any person, and Terry was not the exception. Following his third divorced he was diagnosed with Clinical Depression after he began experiencing anxiety attacks in addition to frequent crying, sleeplessness and weight loss. Since then, he had been taking Paxil regularly.
Finding Tammy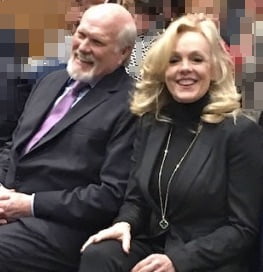 Terry found love and the support he longed for in Tameria, aka Tammy Bradshaw, they dated for 15 years before they finally tying the knot on July 8, 2014.
Tammy Bradshaw, formerly known as Tameria Alice Luttrull was born October 5, 1961. Before marrying Terry, Tammy married David Luttrull in 1983, they divorced in 1998.