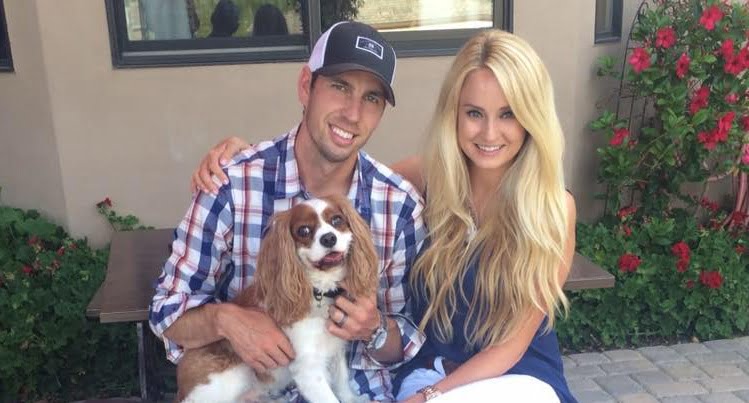 Meet Nina Steichen; she is the beautiful wife of NFL coach Shane Steichen who is the current head coach for the Indianapolis Colts; he previously served asoffensive coordinator for the Philadelphia Eagles. Steichen also worked with the Los Angeles Chargers, Cleveland Browns and Louisville Cardinals at the University of Louisville.
Shane Steichen Parents
37-year-old Shane Steichen born on May 11, 1985, in Sacramento, California. He is one of the children born to Loretta Steichen (b. May 1954) of El Dorado hills, Cali and John Steven Steichen (b. January 1951) of Boise, Idaho.
It seems that coach Steichen has two brothers, Sean and Steven. Steven, married to Brandi, father of two amazing boys. Steven who holds a B.S and M.S in Sports Management and Exercise from PennWest California, is a teacher at Oak Ridge High School, Speed & Agility coach at Pure Athletics; before that, he was a sprint coiach at Granite Bay High and a personal trainer at Gold's Gym.
Sean Steichen (August 1981) was a punter at Boise State and at Oak Ridge high before that. Sean who resides in Boise is a project engineer at Petra Inc.
Shane Steichen Education
6'3 Shane Steichen graduated with a degree in journalism and media studies from UNLV, where he played quarterbback under coaches Mike Sanford and John Robinson. Steichen recorded 2,755 yards from 2003 to 2006.
Shane Steichen Coaching Career
Shane Steichen started his career as a student assistant and offensive graduate at UNLV. He later served as a offensive assistant at Louisville from 2010 to 2011.
He joined the San Diego Chargers as a defensive assistant in 2012; served as a offensive quality control coach for the Cleveland Browns during the 2013-2014 season.
Returned to the Chargers in 2014 as an offensive quality control coach and in 2016 to 2019 as a quarterback coach, Interim offensive coordinator in 2019 and Offensive coordinator in 2020.
On January 25, 2021, the Philadelphia Eagles announced they hired Shane Steichen as their new iffensive coordinator under Nick Siriani with whom he previously worked with while in San Diego.
On February 14, 2023, The Colts announced they hired Steichen as their n ew head coach, replacing Frank Reich, who signed with the Carolina Panthers.
Shane Steichen Contract and Salary
Unfortunatedly there is no information about Shane Steichen's contract with the Eagles. On February 14, 2023, the Indianapolis Colts announced Shane Steichen signed a six-year contract with their tea, however, no mention regarding how much that contract is worth.
Shane Steichen Wife
Shane Steichen and his beautiful wife Nina Steichen got married in 2012; they have since welcomed two beautiful children, son Hudson and daughter Stella.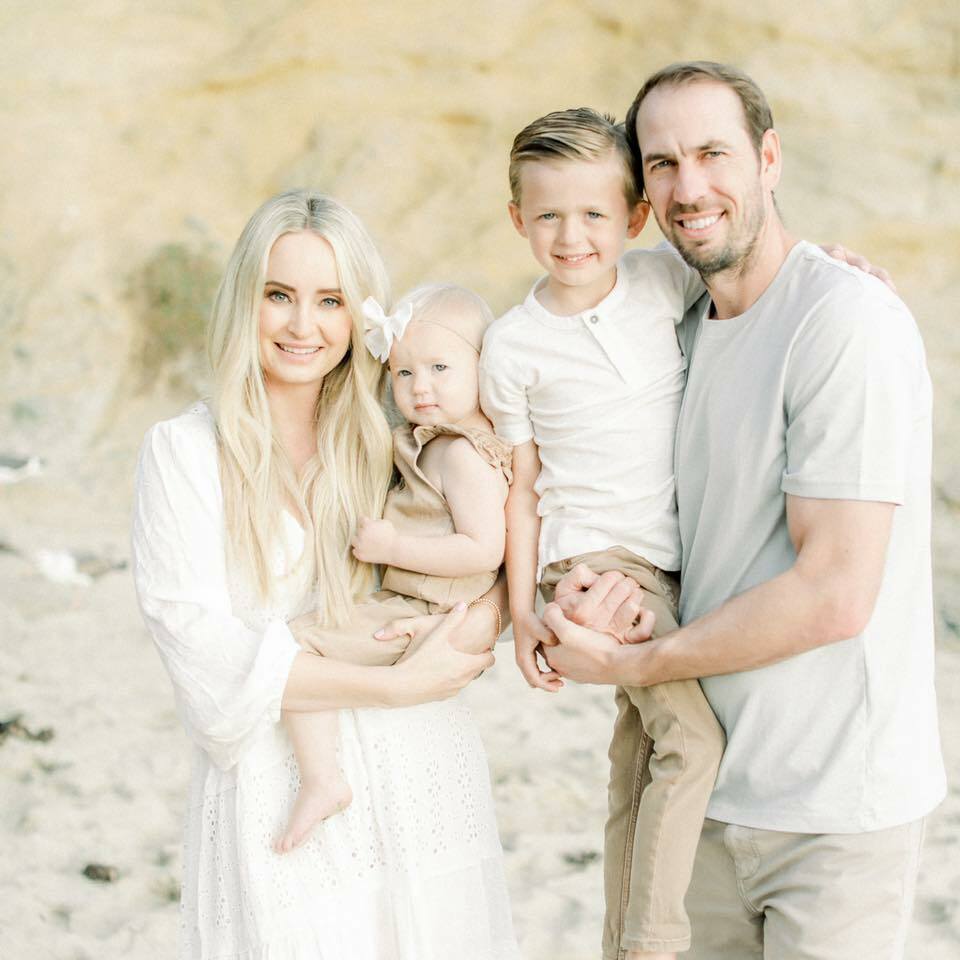 Nina Steichen
Nina Steichen was born Nina Noel Berset in December 1985. Nina Steichen met her husband while they both attended the University of Nevada-Las Vegas, from where she graduated with a bacvhelor's degree in communications and media studies in 2008.
Nina Steichen worked as a floral assistant at Blush Botanicals in San Diego from 2014 until she moved to Philly. Before that, Nina was an assistant event manager for MKTG, Inc. While in Las Vegas was a VIP waitress for The Light Group and cocktail waitress at Blue Martini.
Nina Stteichen also served as abrand ambassador for TEAM Enterprises, VIP Attendant sat Green Valley Ranch Resot Spa and Casino; and was an intern for Wendog Media in 2008.
Related Story: Jonathan Gannon Wife Gina Gannon
Related Story: Jeffrey Lurie wife Tina Lai Lurie