Erza Haliti
This exquisite young lady is Ezra Haliti; she is the ridiculously hot girlfriend of NFL player Nick Vannett, the 6'6″ tight end for the Pittsburgh Steelers; prior to the NFL, Nick played college football for the Ohio Buckeyes at Ohio State, from where he graduated with a degree in sports industry.
The Seahawks selected Vannett in the third round with the 94th overall selection on the 2016 NFL Draft. On September 25, 2019, the Seahawks traded him to the Pittsburgh Steelers.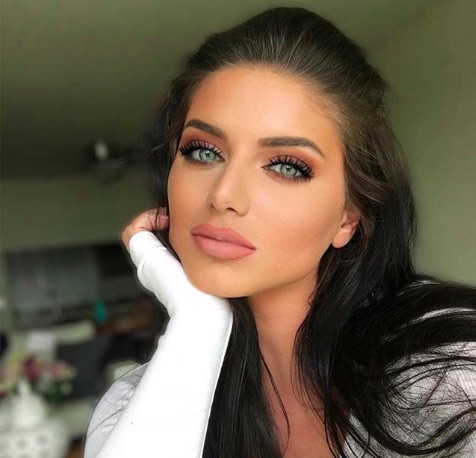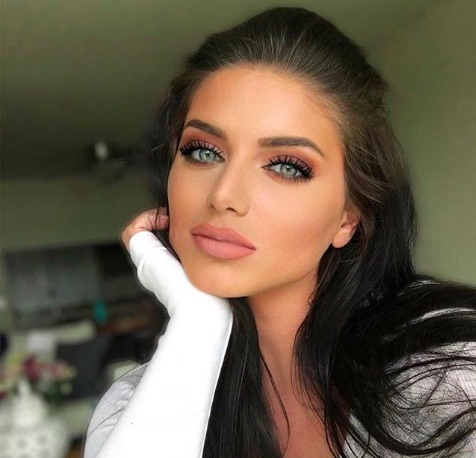 Vannett's better half in Erza Haliti, Miss Idaho 2011, who hails from Mitrovica, Kosovo, but who considers herself a native of Boise, Idaho.
Erza the eldest of four children of Habib and Ferdie Pervetica Haliti was born on September 20, 1991, in Kosovo; the family moved to Germany later on and eventually to the United States when Erza was 10 years old.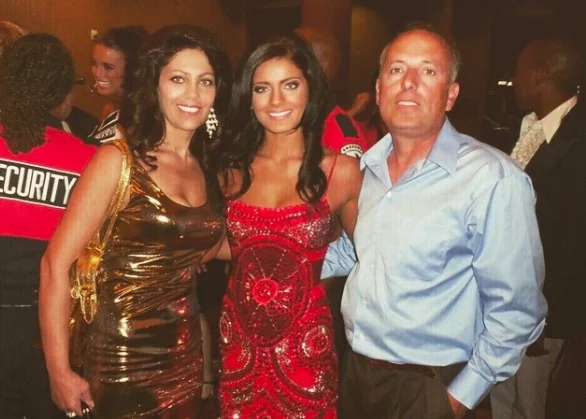 Ms. Hality studied at Boise State University from 2009 to 2013 (where she met and started dating Nick); she is an executive strategy consultant for Clients on Demand in Seattle, Washington.
She joined the Big Brothers Big Sisters Organization when she was 16.
Erza, Miss Idaho World 2015, competed in the 2015 Miss World America pageant where she finished in the top 211 contestants; her younger sister Lorena competed in the 2013 Miss Teen USA pageant.
More photos below.