Amanda Rodriguez
Check out Mrs. Rendon aka  Amanda Rodriguez; she is the beautiful wife of MLB player Anthony Rendon, the  Texas native is a third baseman for the Washington Nationals.
Prior to the MLB, Rendon played college baseball at  Rice University. He committed to play for the Rice Owls, turning down an offer to play for the Braves, who initially selected him in the 2009 MLB Draft.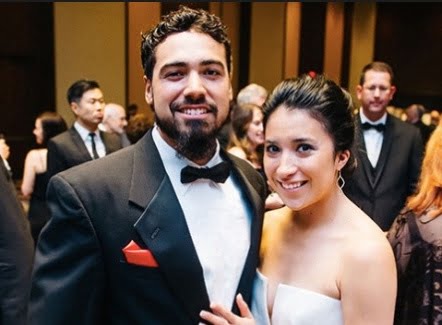 Rendon, the son of Bridget and Rene Rendon, started playing out of Hodges Bend Middle School, subsequently played at George Bush High School and eventually at Lamar High.
After he graduated from college, the Nationals selected him in the first round (6th overall) in the 2011 MLB Draft.
Rendon and Amanda, 29, dated for several years; she was by his side when he was selected by Washington. The lovely couple tied the knot on November 25, 2017, at the Corinthian in Houston, Texas.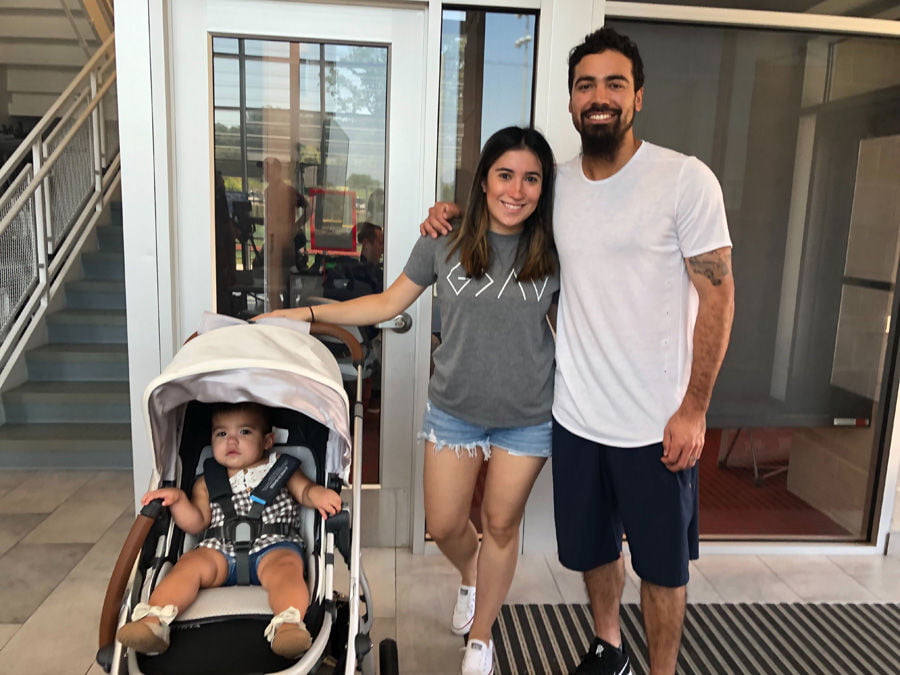 Amanda the daughter born to Sara Jimenez and Raul Rodriguez gave birth to their beautiful daughter Emma on  July 26, 2018.