Jenna Berman
Meet the absolutely stunning Jenna Berman; she is the girlfriend of NFL player Nick Bosa. A couple of years ago we introduced her to you, back when she was dating MLB player Jack Flaherty, the pitcher for the St. Louis Cardinals.
Burbank, California native attended Harvard Westlake School and signed a letter of intent with the University of North Carolina; however, the Cardinals selected him in the first round (34th overall) during the 2014 MLB Draft and he joined the Cardinals of the Gulf Coast League instead.
Subsequently joined the Palm Beach Cardinals and the Springfield Cardinals before he eventually got his MLB debut with the St., Louis Cardinals on September 1, 2017, against the San Francisco Giants.
Flaherty's has been dating Jenna for quite some time, this is what we can tell you about her.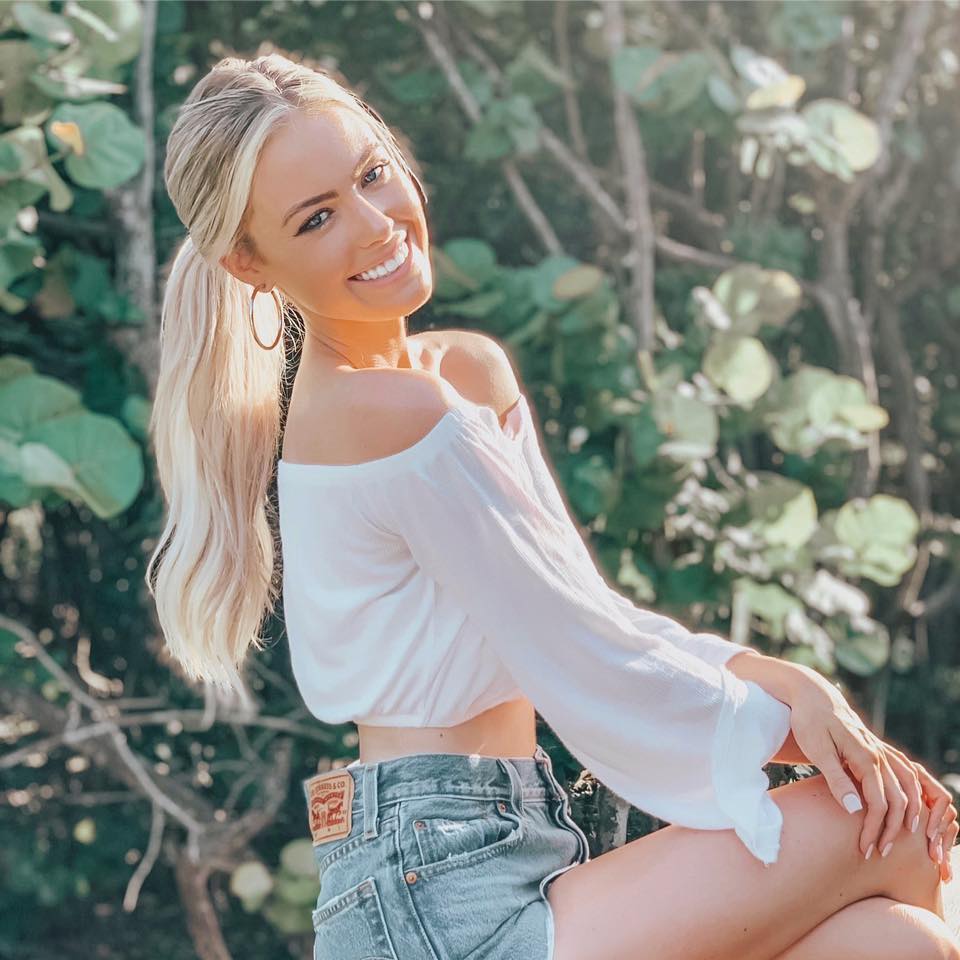 Firstly, let us tell you that 23-year-old Jenna Alexa Berman was born on March 17, 1996, in Jupiter, Florida; she is the daughter born to Kimberly Melczek Berman and Ken Jay Berman, ages 53 and 55, respectively. Kenny a University of Michigan graduate and a trainer at Brazilian Jiu-Jitsu Black Belt is now married to Britney, momma o his two younger children, Beckham and Peyton.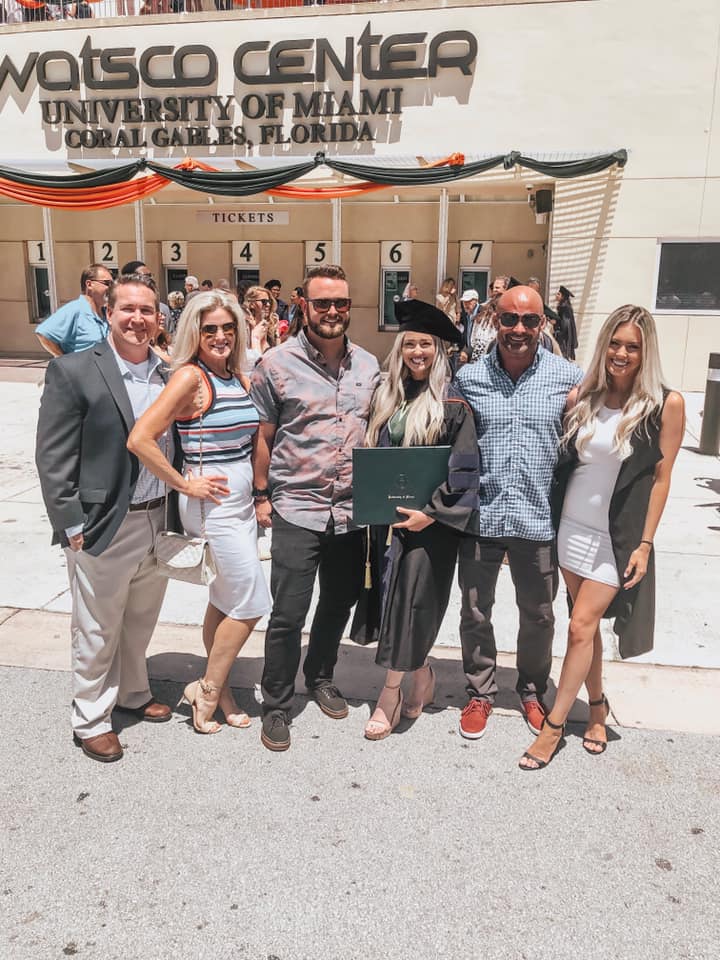 Ms. Berman, has two siblings, 26-year-old sister Jordan and brother Justin, 30. Jordan graduated this year from the University of Miami School of Law; her brother Justin is the founder of Tech Tutor, he graduated from Florida Atlantic University.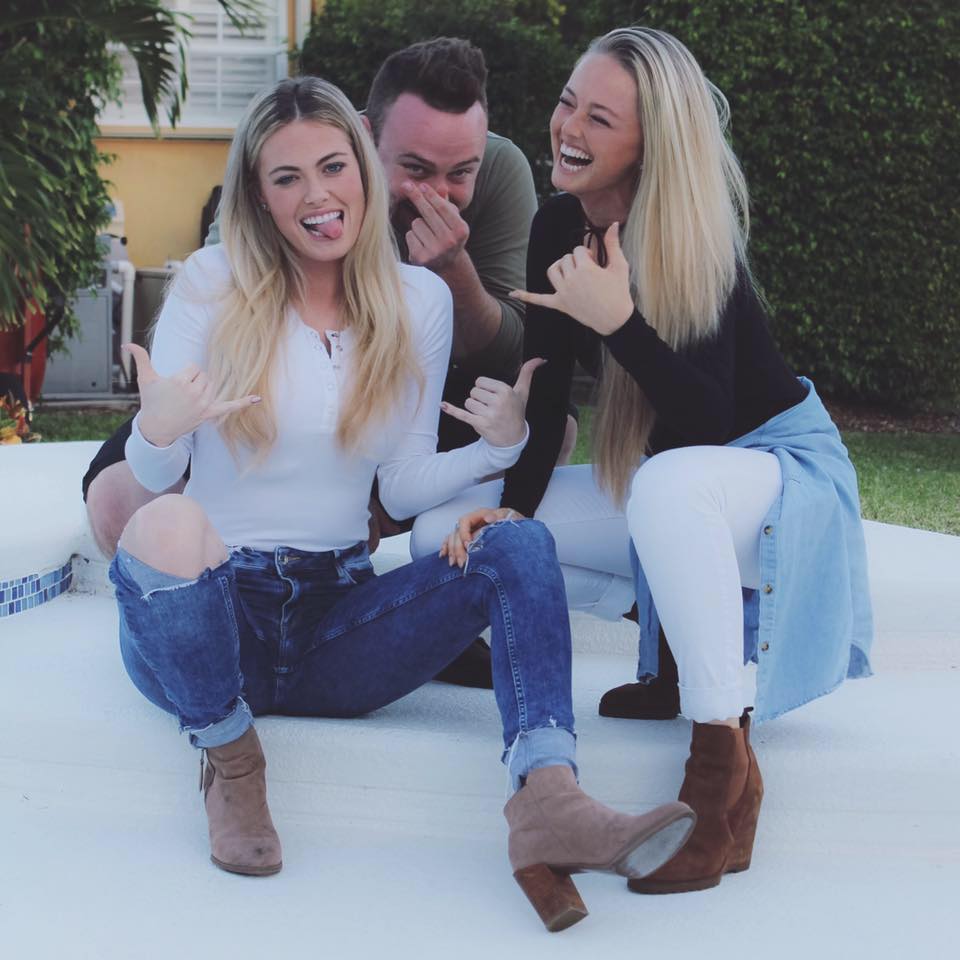 Jenna studied at Jupiter Community High School and Florida Atlantic University. Furthermore, Jenna and sister Jordan run their blog Berman Sisters Bake, check it out here.