Sandra Hernandez
This pretty gal is Mrs. Sandra Hernandez; she is the wife of Venezuela MLB player Felix Hernandez, the talented pitcher for the Seattle Mariners, who we all know as King Felix.
33-year-old King Felix made his MLB debut with the Mariners on August 4, 2005, against the Detroit Tigers.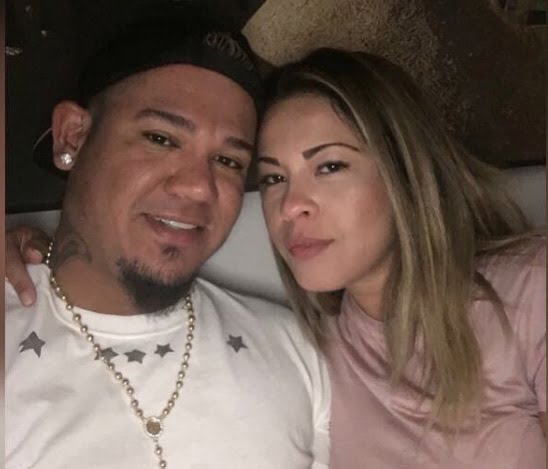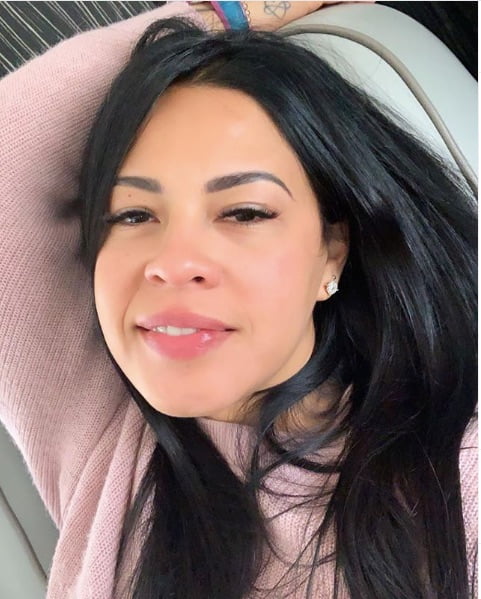 Felix's lovely wife Sandra M. Hernandez, also 33, was born Sandra Rodriguez on September 3, 1986, in Venezuela. Sandra and her MLB stud tied the knot in January 2008.
Sandra was the victim of wire fraud, by the hands of the wife of her husband's former Mariners teammate Carlos Peguero.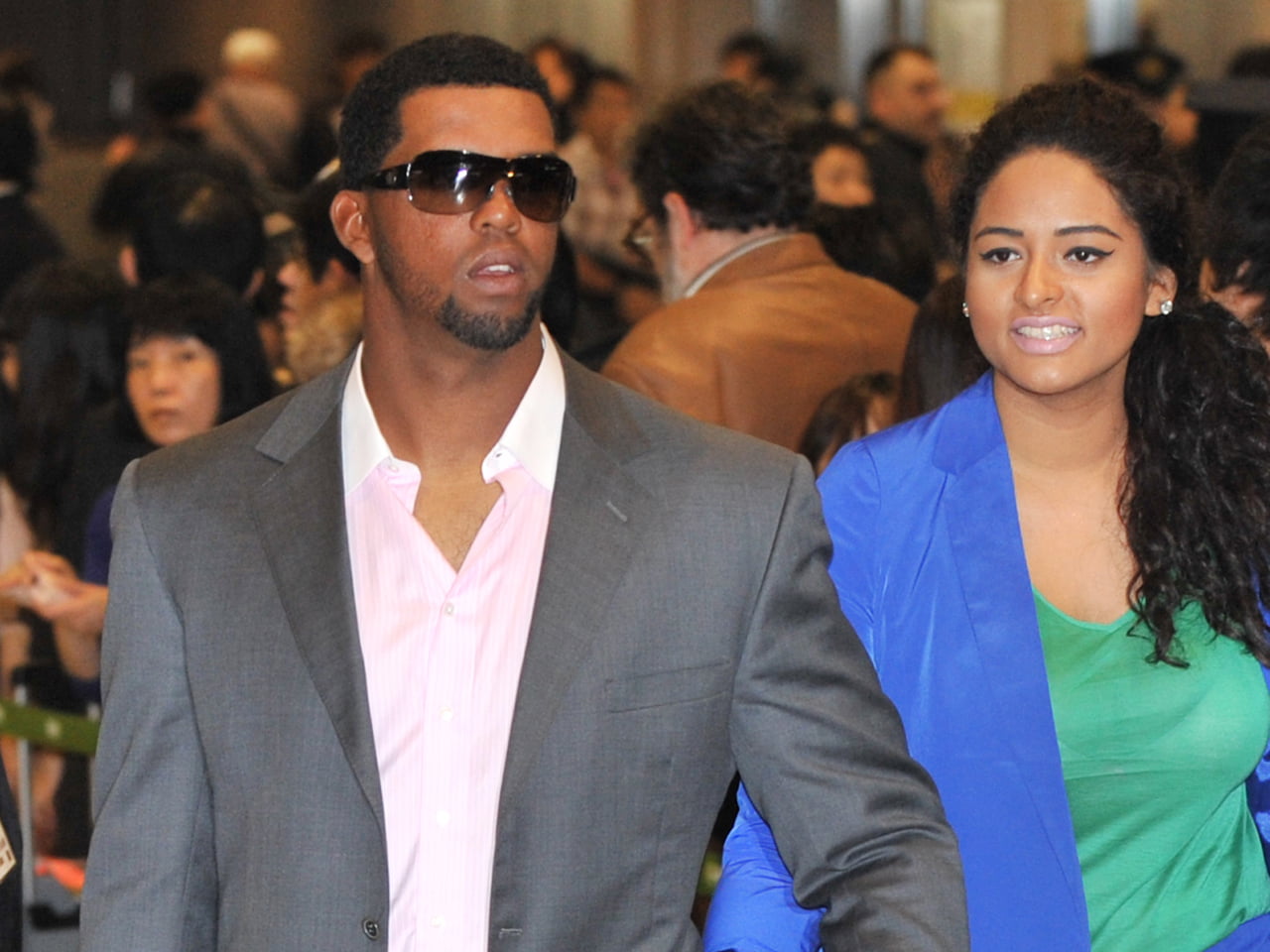 Back in 2013, Maria Jacqueline Peguero, then 22, was charged with three counts of wire fraud for using Sandra's debit card to purchased several items from Saks Fifth Avenue; the items were subsequently delivered to Jacqueline's apartment.
There were more than 60 transactions in all, ranging from a few hundred dollars to more than $11,000. On some days, as many as five separate purchases were made, according to a list contained in the complaint.
Sandra and Felix, live on Clyde Hill, Washington, with their two kids; Mia born in July 2005 and Jeremy born four years later.