Jilly Anais
Meet pretty Jilly Anais; she is the new rumored girlfriend of NFL player Deshaun Watson, the starting quarterback for the Houston Texans who previously played college football at Clemson.
Deshaun Watson's lady Jilly not only has been at several of Watson's games, but she was also by his side when he celebrated his 24th birthday at Bisou Restaurant in Houston, Texas.
As you probably remember prior to her alleged relationship with the Texans' QB, Jilly dated NBA player Dejounte Murray, who he called a gold digger on Instagram; she, however, called him for not paying for anything.
Related Story: Lovie Smith Wife MaryAnne Smith
We previously told you all about her, but here is a quick recap.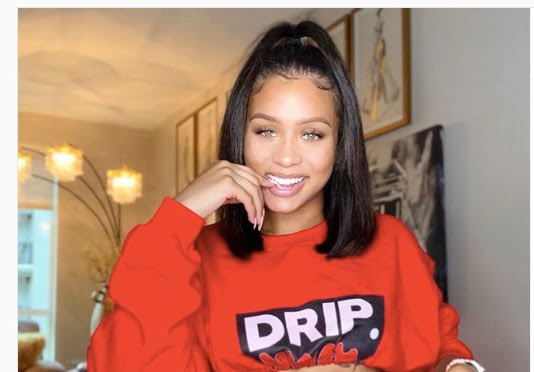 Former Miss Houston 2011 and former ballet dancer, was born Jillyan Anais Moor on January 2, 1996. One of two children born to Theresa Gail (nee. Wilturner) and Jules Keith Amoor, a former basketball player at Texas A&M and College Station.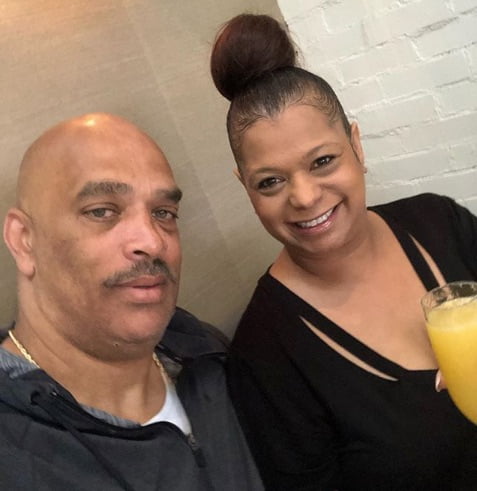 Her momma graduated from the University of Texas at Austin and is a Senior Sales Executive at Comcast.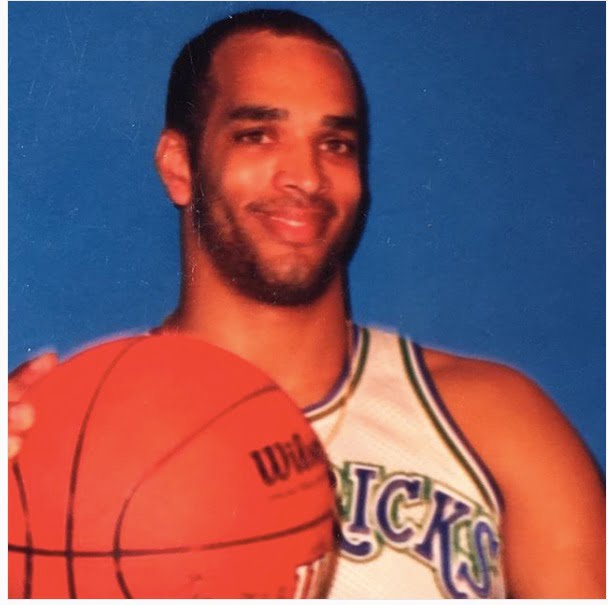 Has a younger brother, Jules A, Moor (b. 1999)., who plays basketball at Texas State.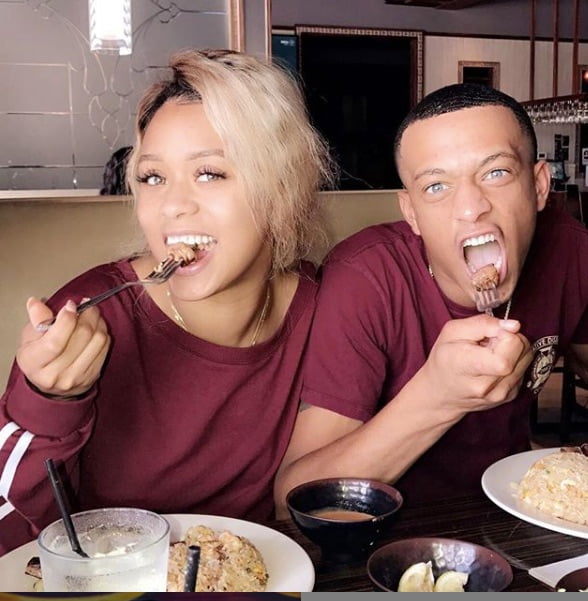 She was a varsity cheerleader while in high school and also competed nationwide. After moving to L.A in 2014, Jilly Anais put her pom-poms down and took acting and singing. She released her EP, The Juice several years ago; moreover released her single Lemme Kno.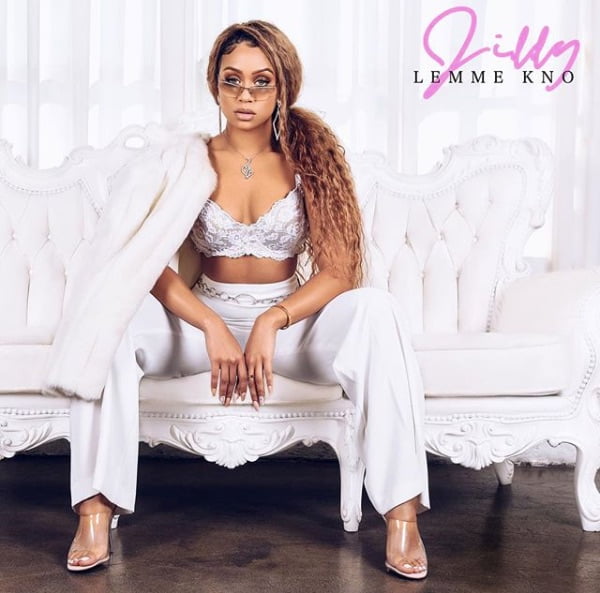 As for acting, she worked on East Los High in 2013, Freakish in 2016, and God Send in 2019, alongside Elissa Shay and Drew Hardwood.