Erin Alvey
This pretty girl is Erin Alvey; she is the new girlfriend of Swedish NHL player Filip Fosberg, the alternate captain and winger for the Nashville Predators as well as Sweden's National team.
We assumed you are familiar with Erin, after all, she is a well-known country singer originally from Southern Georgia.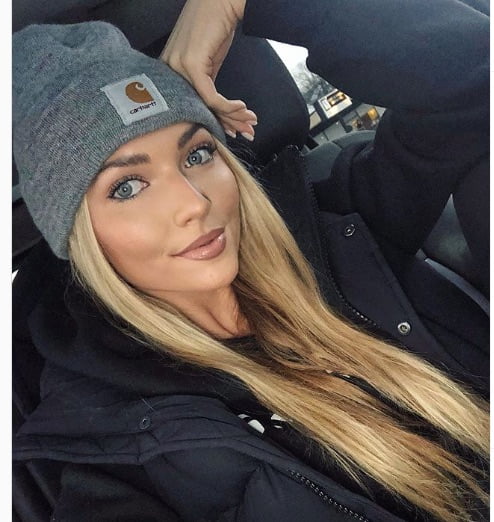 26-year-old Erin was born  Erin Alvey O'Sullivan on January 29, 1994, she is the daughter of Gary O'Sullivan and Julie O'Sullivan, ages 64 and 59, respectively.
She started singing at the age of nine, around the time she met Willie Nelson. Her dream started thanks to her cousin Jacob Underwood from MTV'sMaking the Band O'Town, who took her to Nashville by the time she was 19, the rest is history.
I was born and raised in Statesboro, Georgia. I grew up listening to Bruce Springsteen, Tom Petty, The Beatles, Simon and Garfunkel, and Irish music.

A whole lot of Irish music My mom was who introduced me to Country. She would play Toby Keith, Alan Jackson and Brooks and Dunn in the car. As a little girl I would try to get my voice as deep as I could to match theirs.

One of my favorite songs was "Beer for my Horses" by Toby Keith with Willie Nelson. I ended up meeting the legend Willie Nelson randomly at age 9; I was sitting in the lobby of a casino in a small city in Nevada. Willie came walking in and sat down right next to me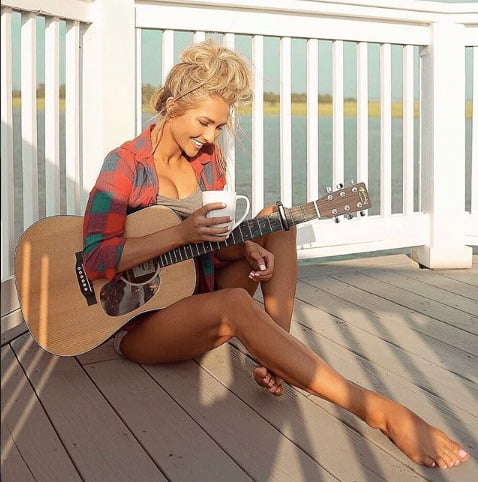 Erin's single Tomahawk Love featuring former MLB player Chipper Jones, released in 2014, was what put her on the map.
It is unknown when Erin and Filip met and/or how long they have been dating; prior to that, Fosberg dated Jennifer Persson.
Furthermore, you can find Erin on Instagram here