Telli Swift
Meet the unique and impressive Telli Swift; formerly known as Shuntel "Telli" Swift, this gorgeous young lady is the longtime girlfriend of WBC heavyweight boxer Deontay Wilder. Telli was a member of the cast of E! television series Wags Atlanta.
As of November 2019, Telli's stud Deontay Wilder's net worth is estimated to be $30.5million.
Ms. Swift has been dating the WBC  heavyweight champ for almost three years. Wilder has four children from three different women; Deontay Jr., Ava and Dereon and Deontay Jr from his marriage to Jessica Scales and daughter Naieya, from his relationship to Helen Duncan.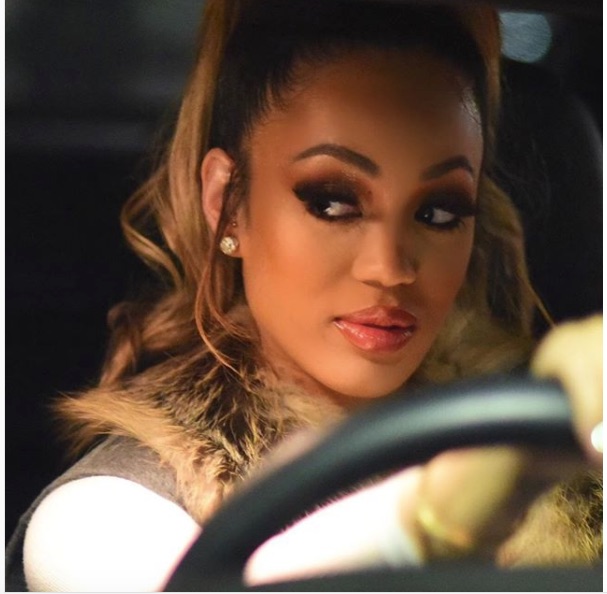 Deontay will soon become the father for the fifth time, as he and pretty Telli are expecting their first child together; according to their baby registry, Telli's will give birth to a baby girl on February 9, 2018.
32-year-old Shuntel M. Swift aka Telli Swift was born in 1987, in Zambales Philippines; subsequently in Yokosuka Japan; she is one of the children born to Vivian Crawford and Mr. Reginald Swift; Ms. Swift has one younger brother Reginald Jr.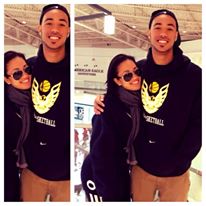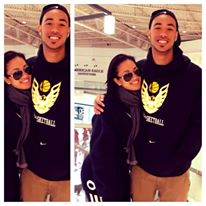 Furthermore, Telli Swift, a former nurse at Liberty Health, plastic surgery recovery in Beverly Hills & trauma ER. , has one handsome son, Kerron, from a previous relationship.
Telli is an entrepreneur and a fantastic chef.
Furthermore, Deontay and Telli currently engaged welcomed their beautiful daughter Kaorii on March 7, 2018.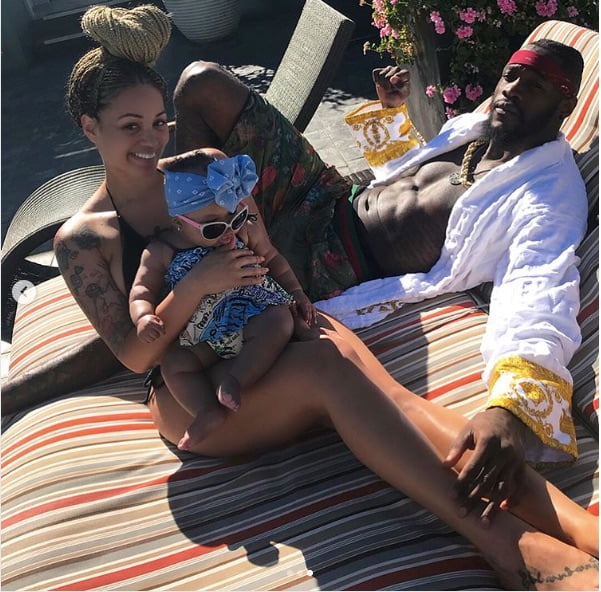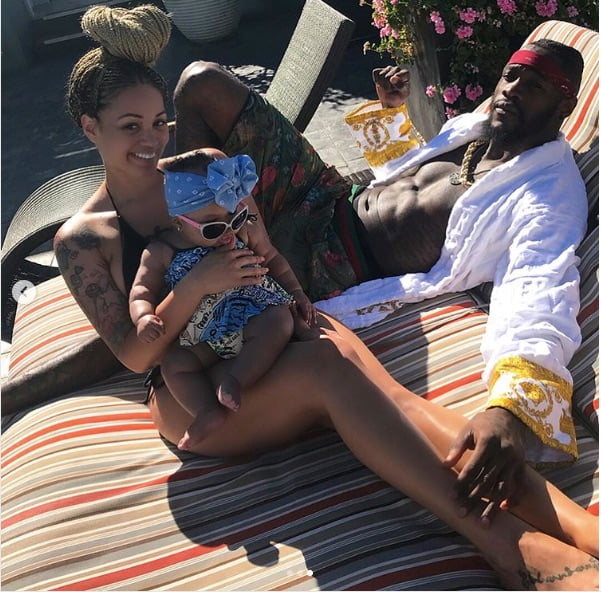 More photos below.