Hannah Baxter
Hannah Baxter was the beautiful wife of former rugby player Rowan Baxter; 42-year-old Rowan a former New Zealand Warrior and former President's Selection 2005 pre-season team, died along with his family in a horrific quadruple murder-suicide.
According to Joey Abraham a close family friend, Hannah Baxter was no longer with Rowan and was dating someone else.
"Rowan was in a real bad place there for a bit because of the separation.  He was struggling."
Hannah Baxter was preparing to drop off her children to school when Rowan jumped in her car, started dosing them with gas and set the car on fire.
Hannah jumped off the car, but succumbed to her injuries in the hospital, Rowan died from a self-inflicted stab wound.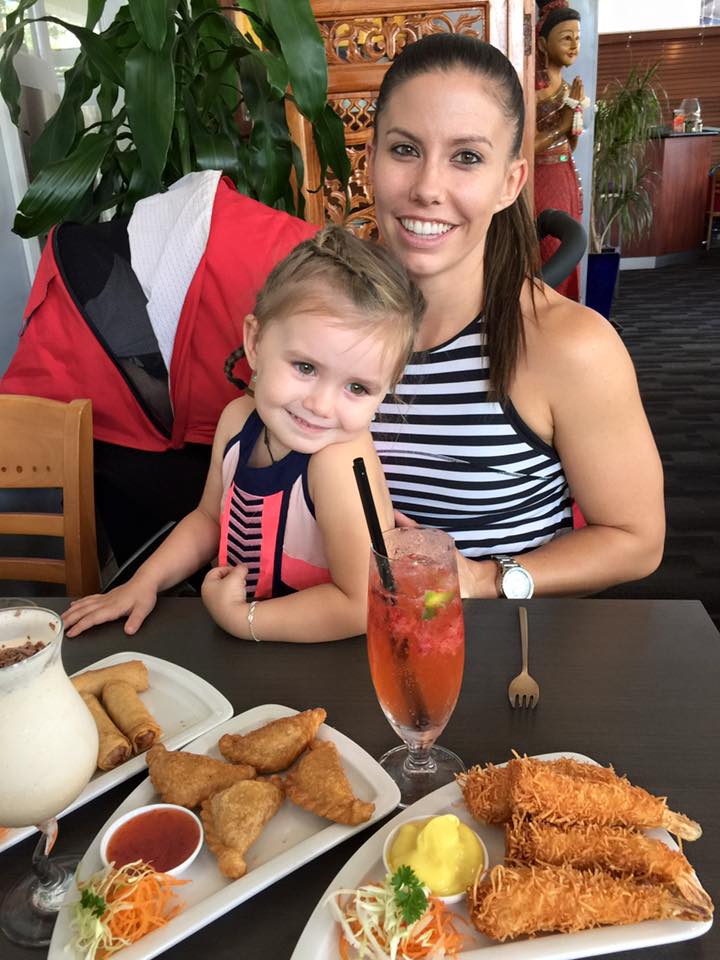 31-year-old Hannah Baxter from Brisbane,  was the mom to Rowan's three children; Aaliyah, 6, Laianah, 4, and three-year-old Trey.
Prior to their split, Hannah and Rowan opened their gym, Intergr8 and CrossFit SMC in Capalaba, they shut it down following their separation.
Our thoughts and prayers go out to their family and friends throughout this terrible time.