Taylor Higgins
Taylor Higgins aka Taylor Jones is the better half of Major League Baseball (MLB) Chipper Jones, who went through a divorce from his second wife in 2015.
The eight-time All-Star's hot girlfriend or wife is Taylor Higgins. She is best known by her nickname Lexi Ray. Many people accuse her of being the cause of Jones' recent divorce. His first two marriages fell apart. He officially divorced his wife of 12 years, Sharon Logonov, on November 16.
Chipper Jones famously fathered a child after having an affair with a Hooters waitress while he was married to his first wife, Karin Fulford. He has three more sons with his second wife, Sharon.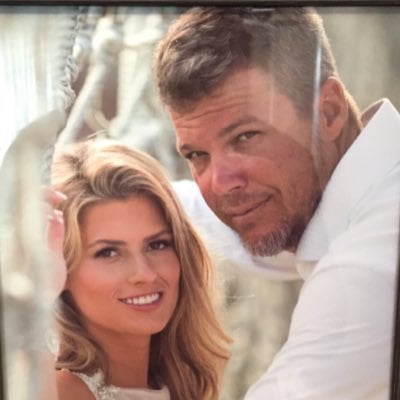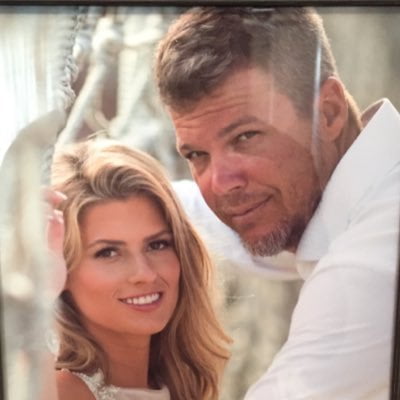 Taylor Higgins is from San Diego and currently lives in Atlanta, Georgia. Reportedly, she is a mother as well. Taylor, aka Lexi Ray,are models.
Lexi Ray has tweeted many photos of herself at Altanta Braves games and also posted a photo of herself on a date with Chipper the day after he made the divorce announcement.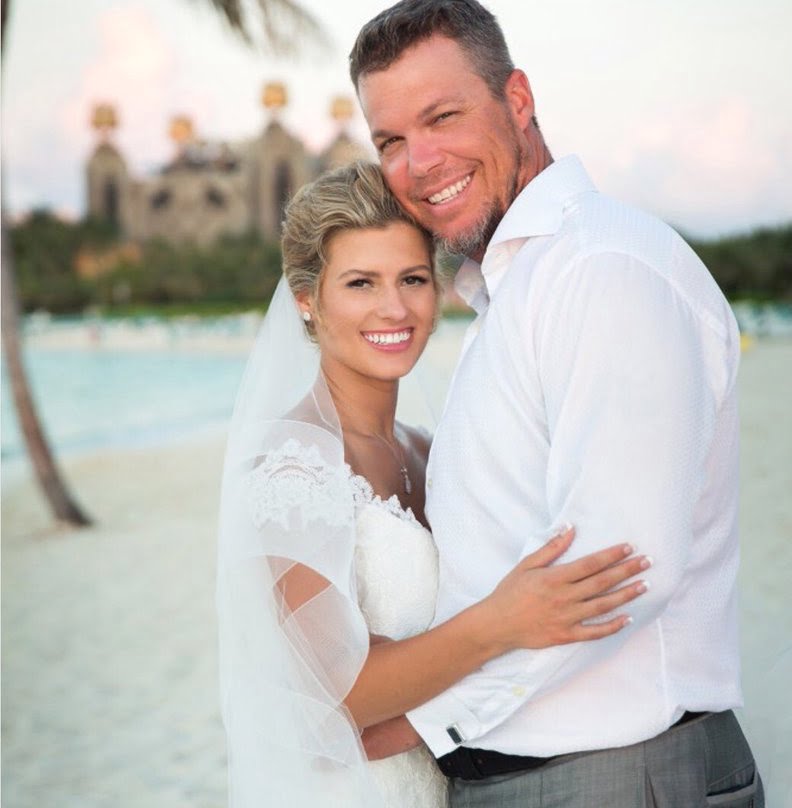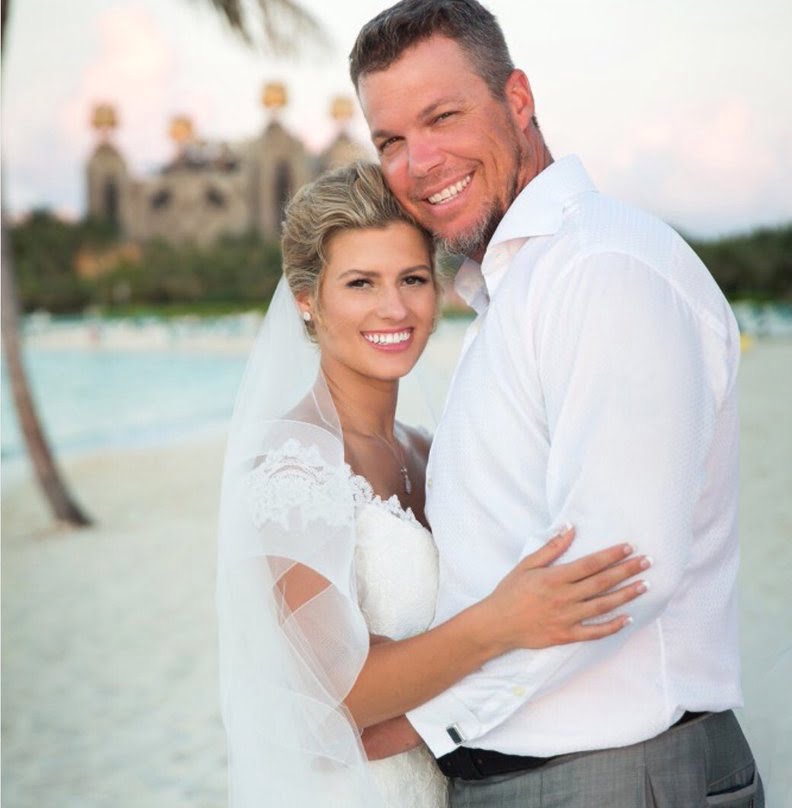 Furthermore, Chipper and Taylor tied the knot on June 15, 2015; they welcomed their first child together (fifth for Chipper) t Cutler Ridge Jones on January 14, 2017.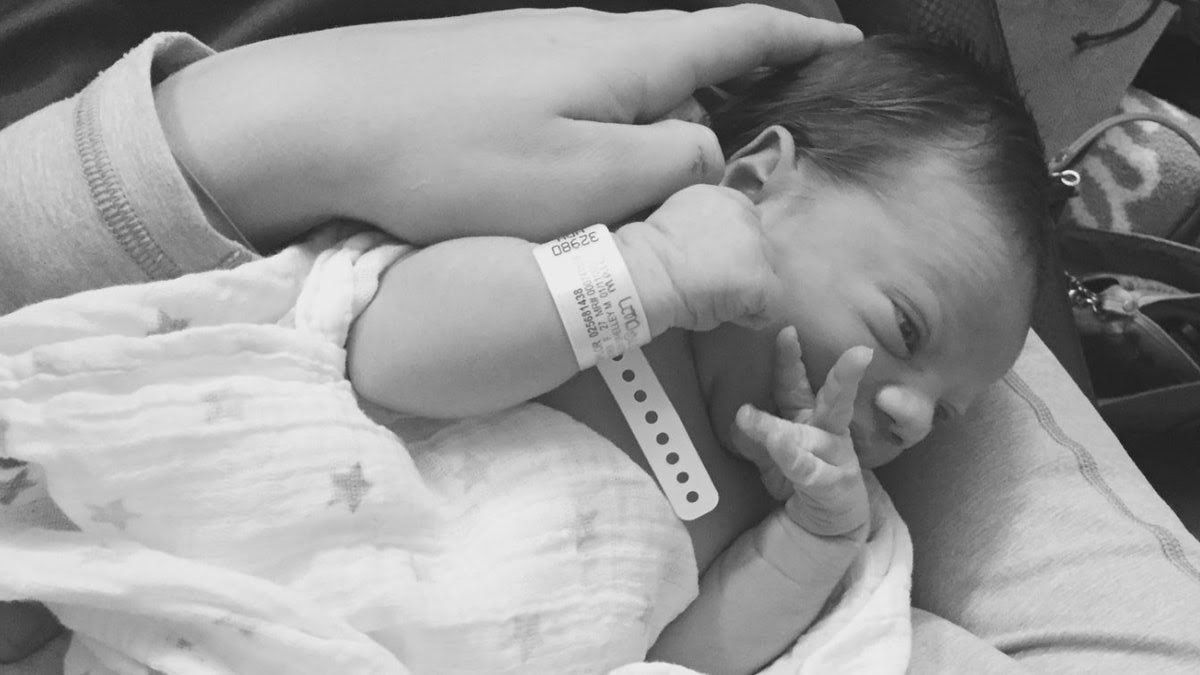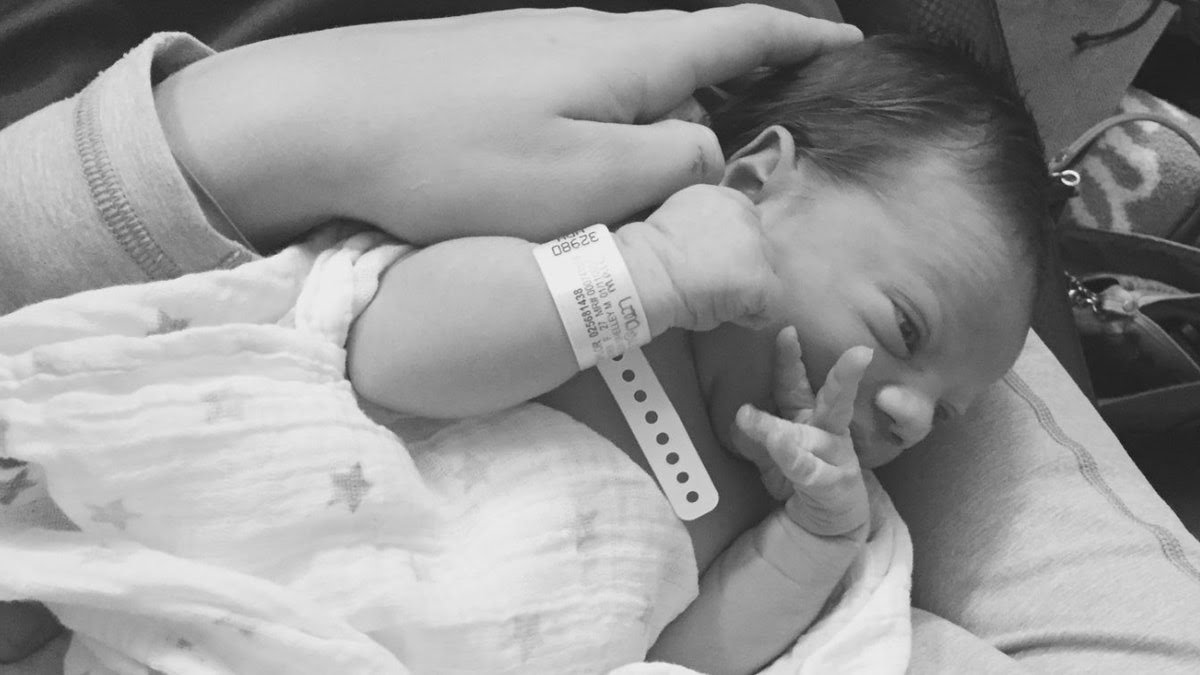 Her Twitter account @LexiRay21 active until July 25 last year, you can follow her on her new twitter account here
Follow Chipper on Twitter here.