Guendaline Whitehead Broyles
Guendaline Whitehead Broyles is the loving, caring and incredible wife of former college football coach Frank Broyles,  the legendary head coach at the University of Missouri, Georgia Tech, University of Arkansas.
Mrs. Broyles is actually the second wife of Coach Broyles; he first tied the knot to Barbara Day Bryles (b. May 20, 1925) in 1945.  Together they had six children; Jack, Hank, Dan, Tom, Betsy, and Linda.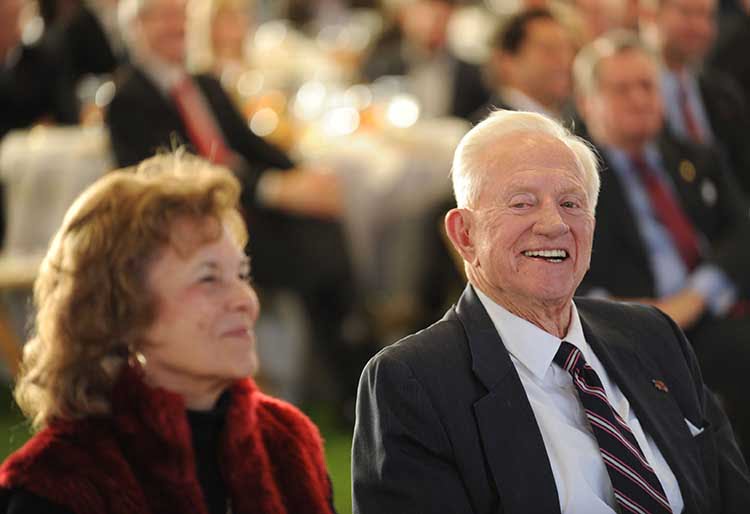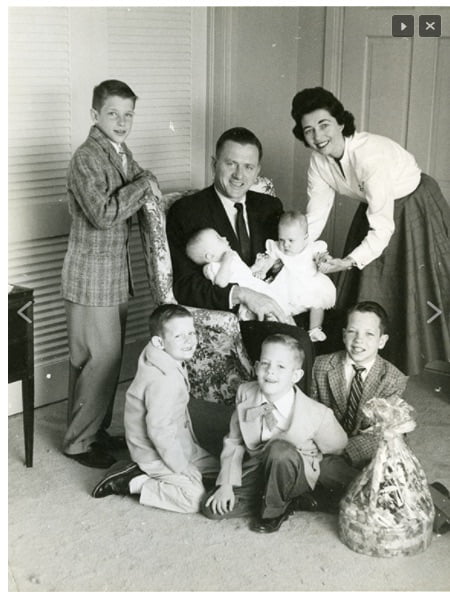 Barbara was diagnosed with Alzheimer's Disease in 1999; she passed away at the age of 79 on October 13, 20009 in Fayetteville, Arkansas.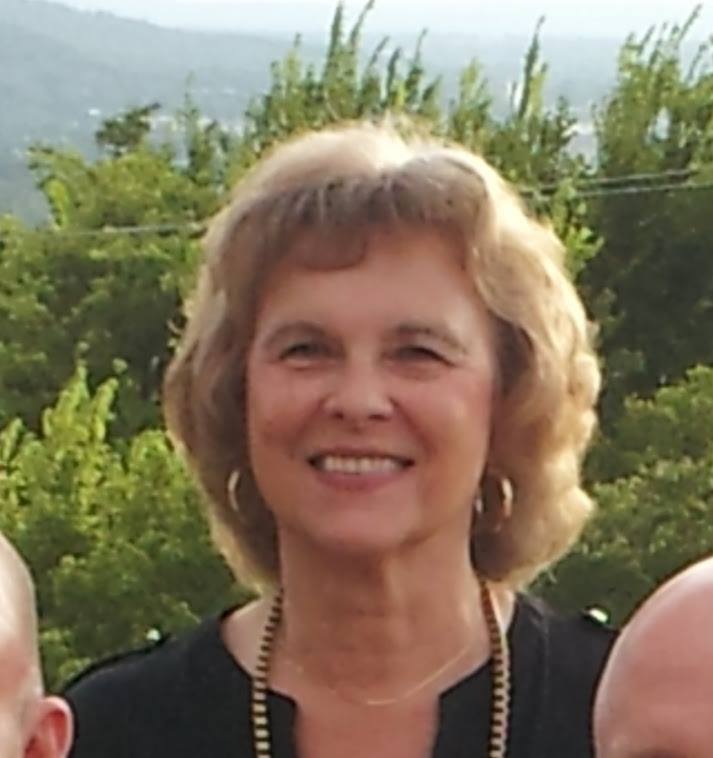 Frank, tied the knot for the second time on December 3, 2005, at the home of a Methodist minister who was a friend of Guendaline; after their nuptials, they spent their honeymoon in New York.
Guendaline Broyles was a nurse at Washington Regional Medical Center; she was born Guendaline Graeber on November 15, 1937, in Little Rock, Arkansas.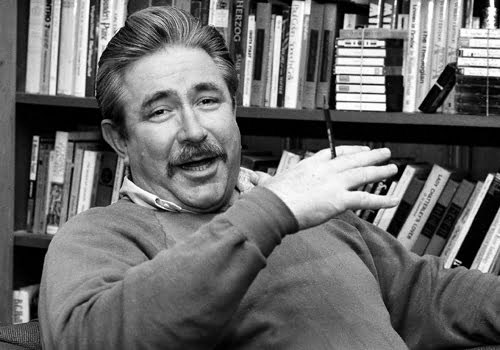 Gen lost her first husband novelist James T. Whitehead. Her husband of 44 years died from a ruptured aortic aneurysm in August 2003 at the age of 67. Guendaline and Mr. Whitehead had seven children.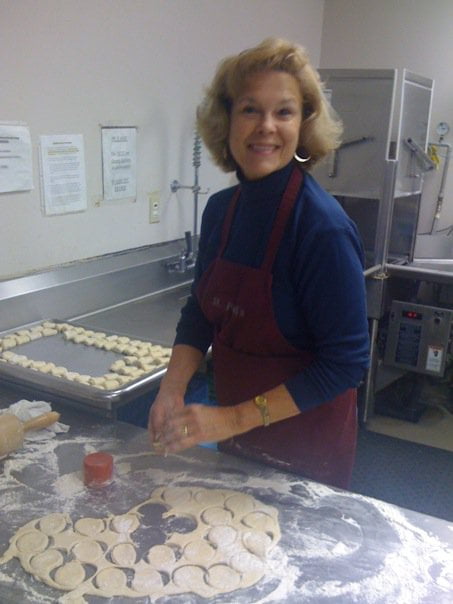 More photos below