Wendy Barlow
Meet Wendy Barlow; she is the longtime girlfriend of former WWE wrestler Ric Flair. The legendary wrestler whose real name is Fred Phillips, has been married four times and is the proud father of 4 children; granddaddy to one.
Surely we all know who Ric Flair is and what he represents for all WWE fans out there, he is one amazing fella indeed!
First and foremost, Ric Flair is a legend, a wrestling icon, but we are merely here to tell you about his beautiful girlfriend and fiancee Ms. Wendy Barlow. But just we get to her story, let see the other ladies who have been part of Flair's life.
Ex-Wives & Children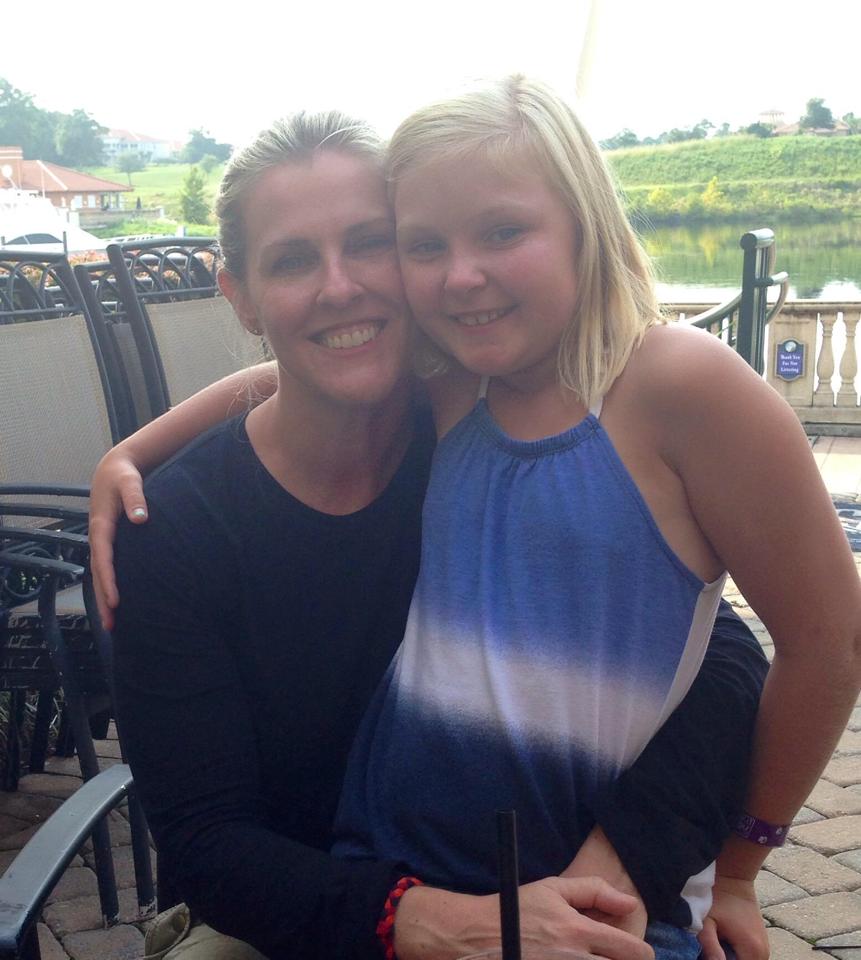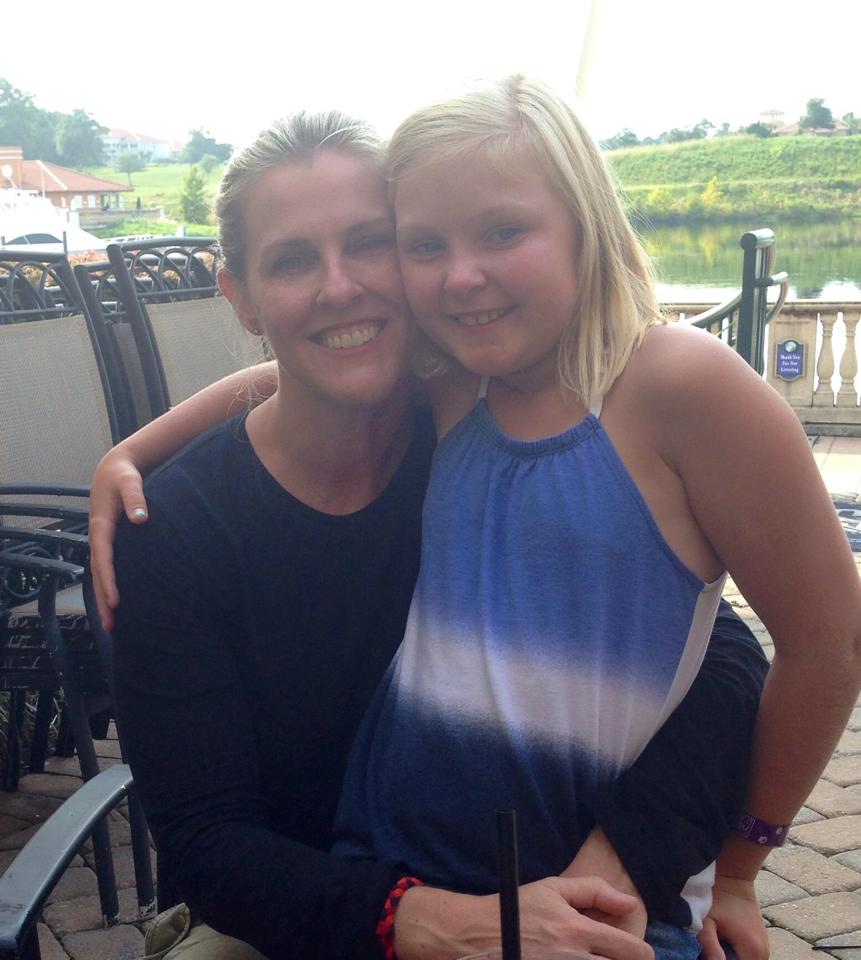 Leslie Goodman, Ric Flair's first love became his wife on August 28, 1971; together they had two children, son David (b. March 6, 1979) also a wrestler and Megan Fliehr Ketzner, who gave Flair his first granddaughter, Morgan Lee born on May 9, 2004. Leslie & Ric divorced in 1983.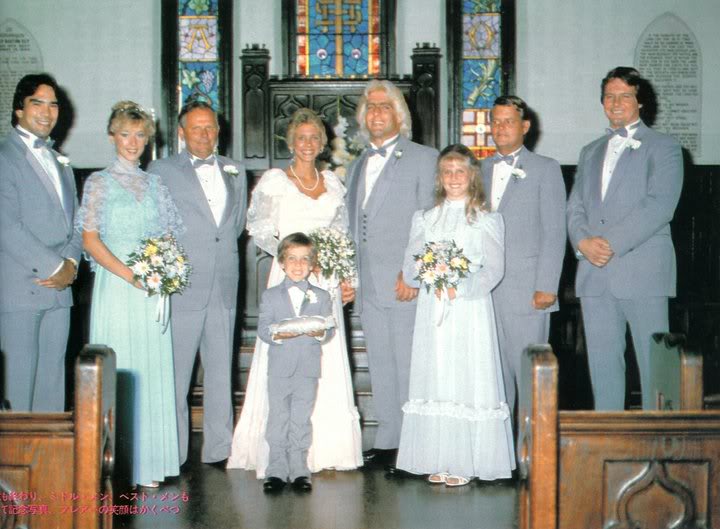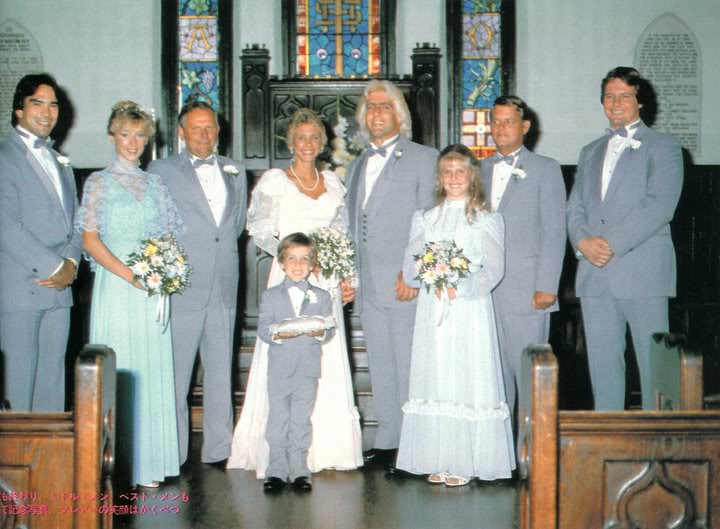 Then we have Elizabeth Harrell; who became his second wife on August 27, 1983. From their marriage, they had two children, son Reid born on February 26, 1988, and daughter Ashley born on April 5, 1986.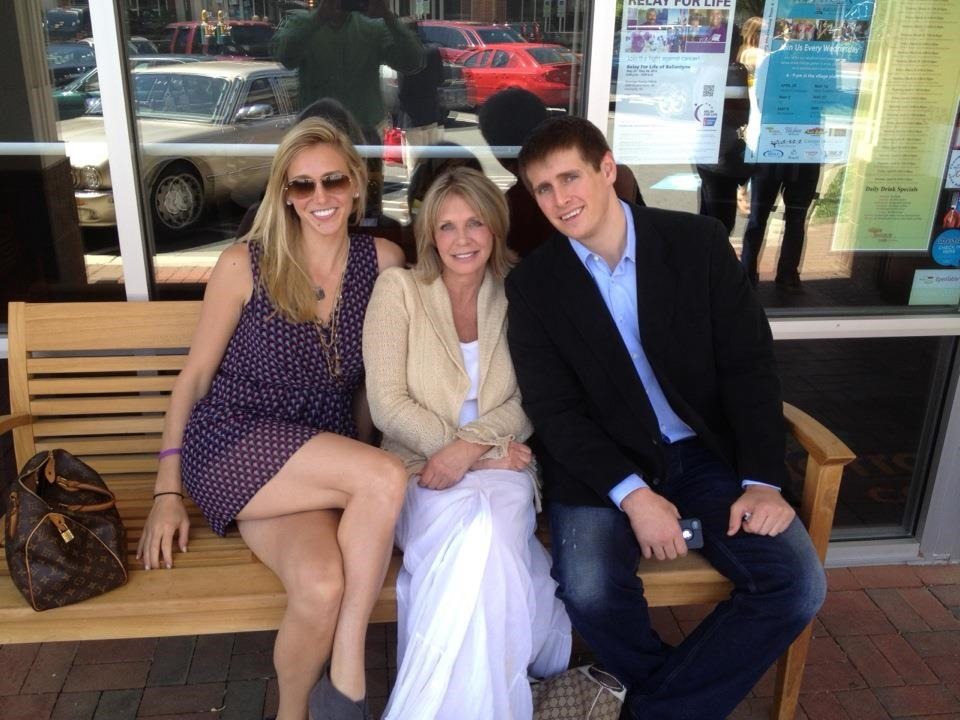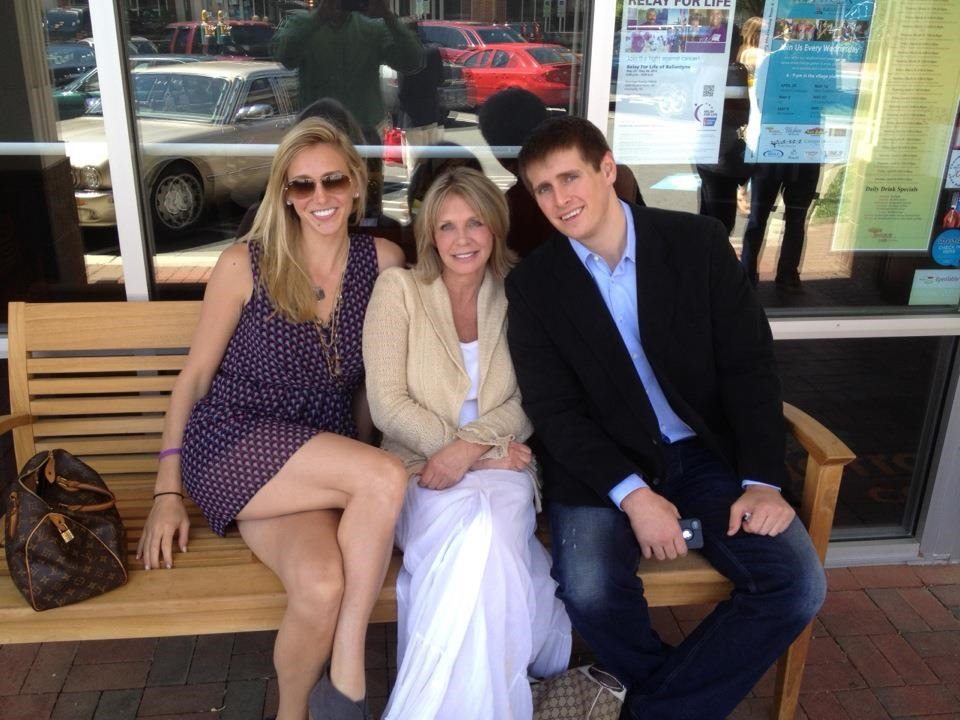 Both of their children got into wrestling, Ashley is known by her ring name Charlotte Flair; Reid who also wrestled, got himself in trouble with the law more than once. He died on  March 29, 2013, from an accidental overdose of clonazepam, Alprazolam, and .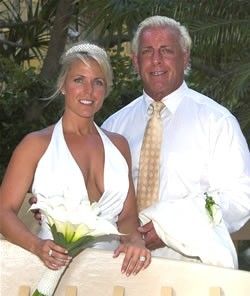 Elizabeth Harrell aka as Beth Flair and Ric separated 23 years later, they eventually divorced in 2006. That same year on May 27, Flair wedded his third wife,  fitness competitor Tiffany VanDemark, the marriage lasted two years, VanDemark filed for divorce in 2008, it all came to an end a year later.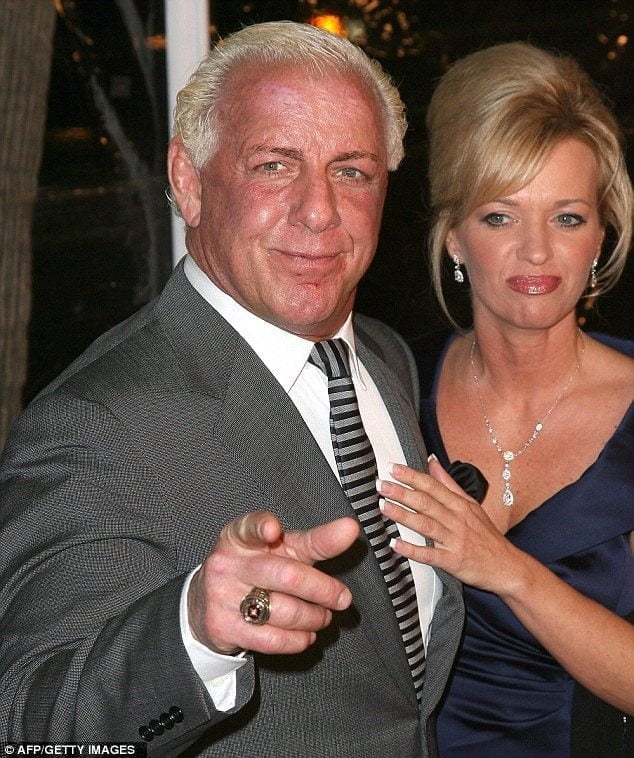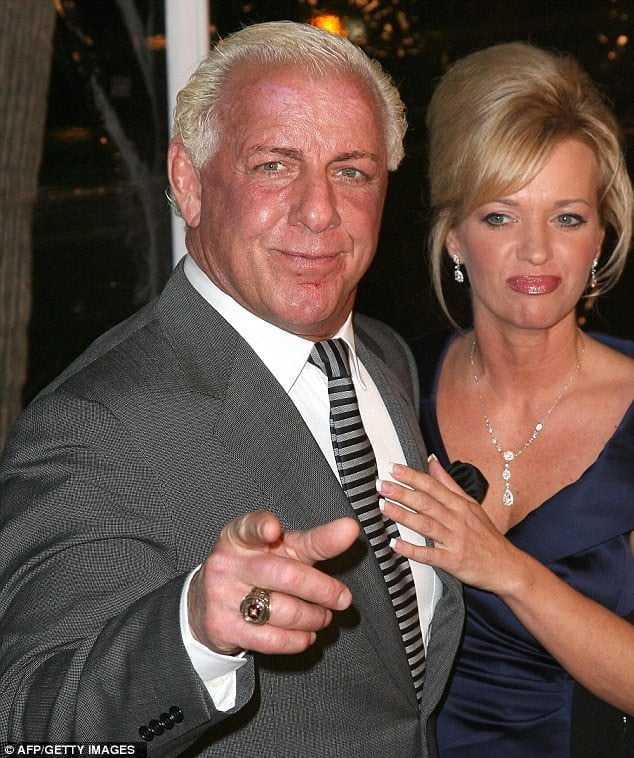 Ric tried the knot for the fourth time on November 11, 2009, to Jacqueline "Jackie" Beems in Charlotte, NC. Three years later, Ric filed for divorced and by 2014 the divorced was finalized.
Wendy Barlow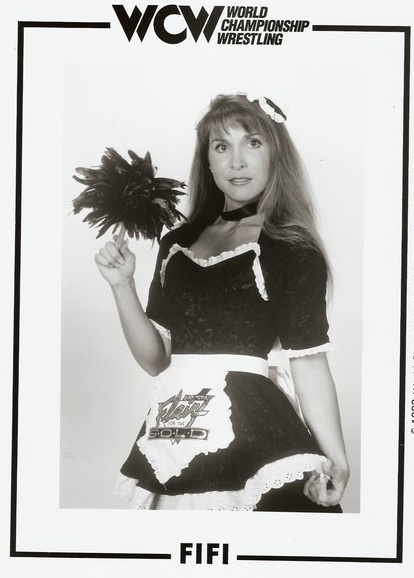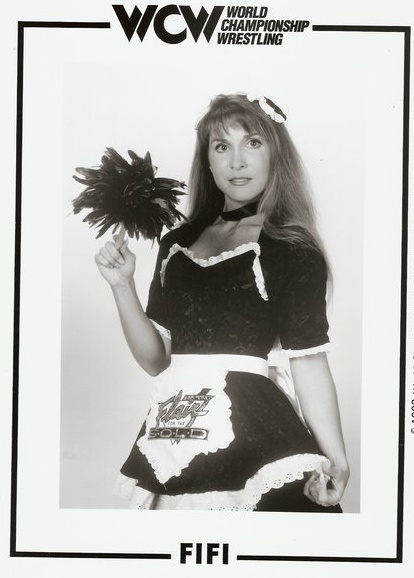 Finally, Wendy Barlow came along, some of you might remember Wendy as Fifi from his WCW's interview segment "A Flair for the Gold," Barlow a former WCW ring valet appeared with Ric in Celebrity Wife Swap alongside fellow wrestler Roddy Piper in 2013.  (Video Below).
Wendy has been previously married, from her marriage she had four children; Wendy herself is a mother of four children: Sophia (b.1999), Sebastian (b. 2001), Paris (b. 2003), and Summer (b. 2004).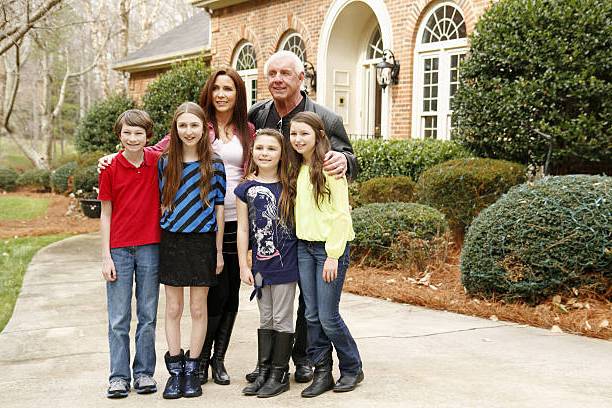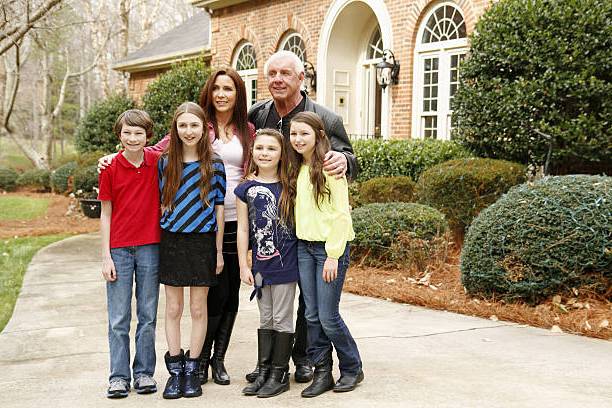 Wendy and Ric announced their engagement in July 2016; no wedding date has been set thus far.
Barlow originally from Granada Hills, California, made a cameo in the 2009 film the Jonases alongside Demi Moore; she was an associate producer in Chase Paul's 2014 movie Buried Cain.