Linda Reich
Meet Mrs. Linda Reich; she is the beautiful wife of NFL coach Frank Reich, the new head coach for the Carolina Panthers; he previously coached the Indianapolis Colts, from 2018 to 2022, The Colts are the team where he once started his coaching career back in 2008, at that time he was their offensive coaching staff assistant.
Frank Reich Playing Career
Frank Reich played basketball, baseball, and football at Cedar Crest High School. He was the quarterback with the Cedar Crest Falcons and with the Maryland Terrapins at the University of Maryland in College Park, where he attended on an athletic scholarship
Prior to coaching, Frank Reich played with the Detroit Lions, Jets, Panthers, and the Buffalo Bills the team that selected him in the 3rd round (57th overall) of the 1985 NFL Draft.
Frank Reich Coaching Career
From 2006 to 2007, Frank Reich served as a coaching intern for the Indianapolis Colts. The following season, he was promoted to offensive coaching staff assistant.
Coach Reich eventually became the Colts QB's coach in 2009, two years later he was named wide receivers coach and by 2012, he joined the Cardinals as their new wide receivers coach.
Frank joined the San Diego Chargers in 2013, initially as QB's coach and later as offensive coordinator.
Coach Reich was named offensive coordinator for the Philadelphia Eagles on January 20, 2016, just 16 days after the Changers fired him. He was on the Eagles coaching staff when the Philadelphia Eagles defeated the New England Patriots 41-33, winning Super Bowl LII, in Minneapolis, Minnesota.
The Indianapolis Colts announced they hired Frank Reich as their new head coach on February 11, 2018. After a disappointing 2022 season, the Colts fired him on November 7, 2022.
The Carolina Panthers named Frank Reich their new head coach on January 26, 2023.
Frank Reich Net Worth
According to several sites, Frank Reich has a net worth estimated at $10 million.
Frank Reich Contract and Salary
In January 2023, Frank Reich signed a four-year contract with the Carolina Panthers.
Before signing with the Panthers, Reich was earning an annual salary of $9 million.
Frank Reich Wife
There isn't much information about Mrs. Reich though, we found that she was born Linda Ann Fick on March 15, 1962. These met while they both attended Cedar Crest High where Frank played football and Linda was a cheerleader. By that time, Linda was dating Frank's best friend.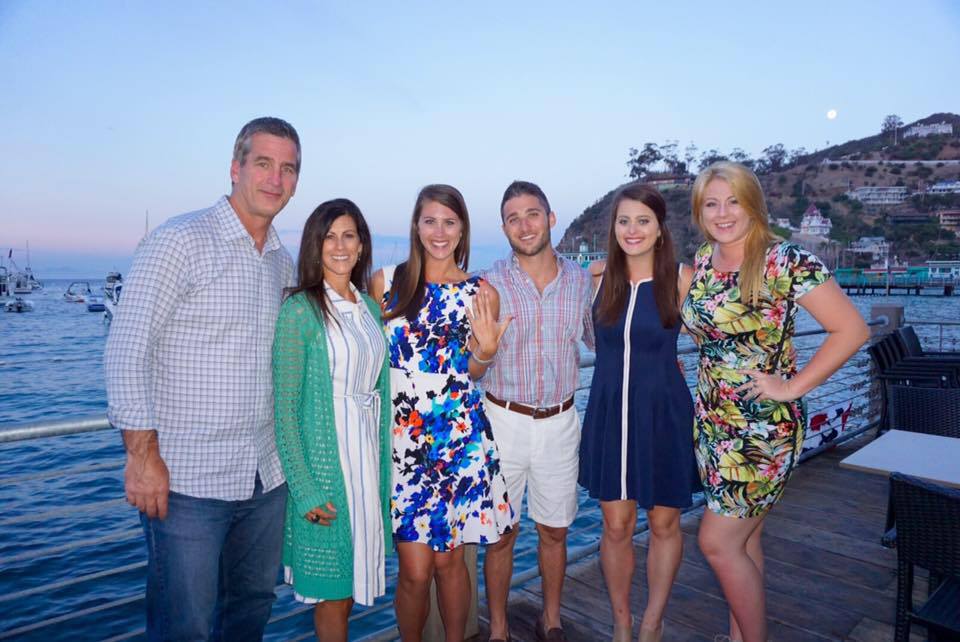 They kept in touch so when he was a sophomore in college and Linda happened to be single, they started dating. They tied the knot in 1986.
Linda and Frank Reich have three daughters; Lia Milan born in 1990, Aviry born in 1992 and Hannah born in 1996.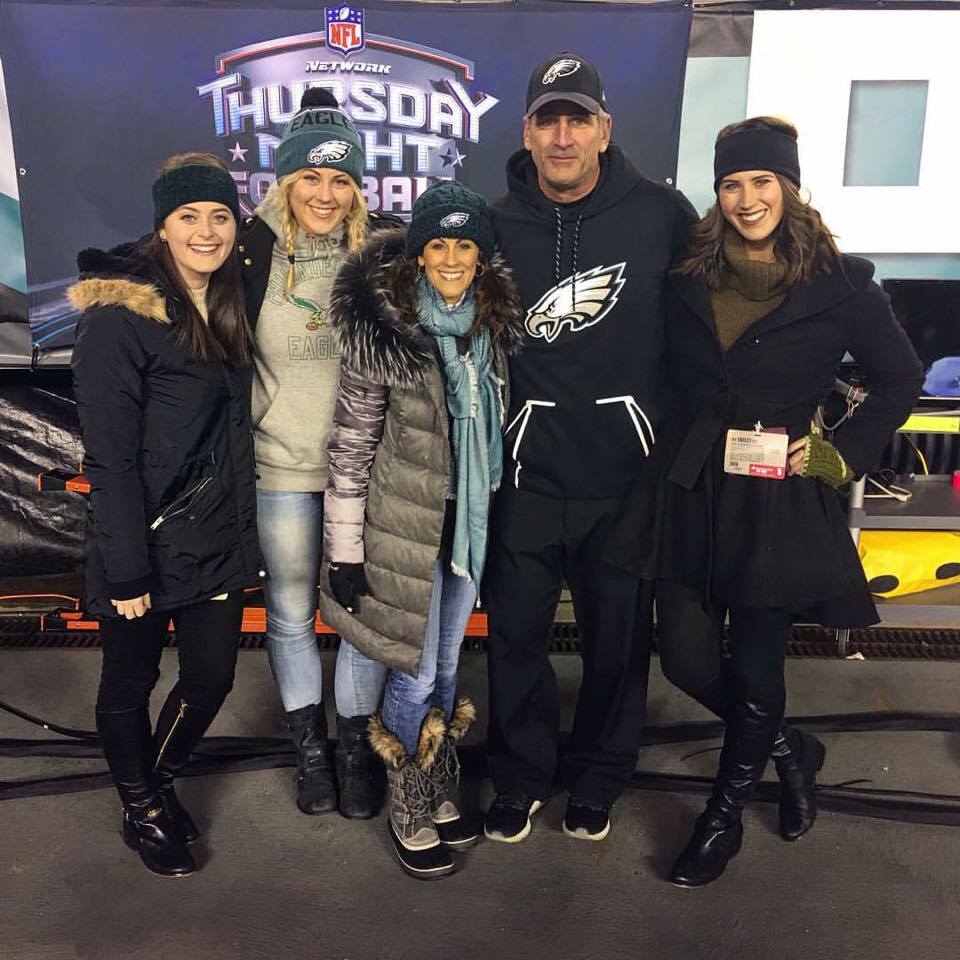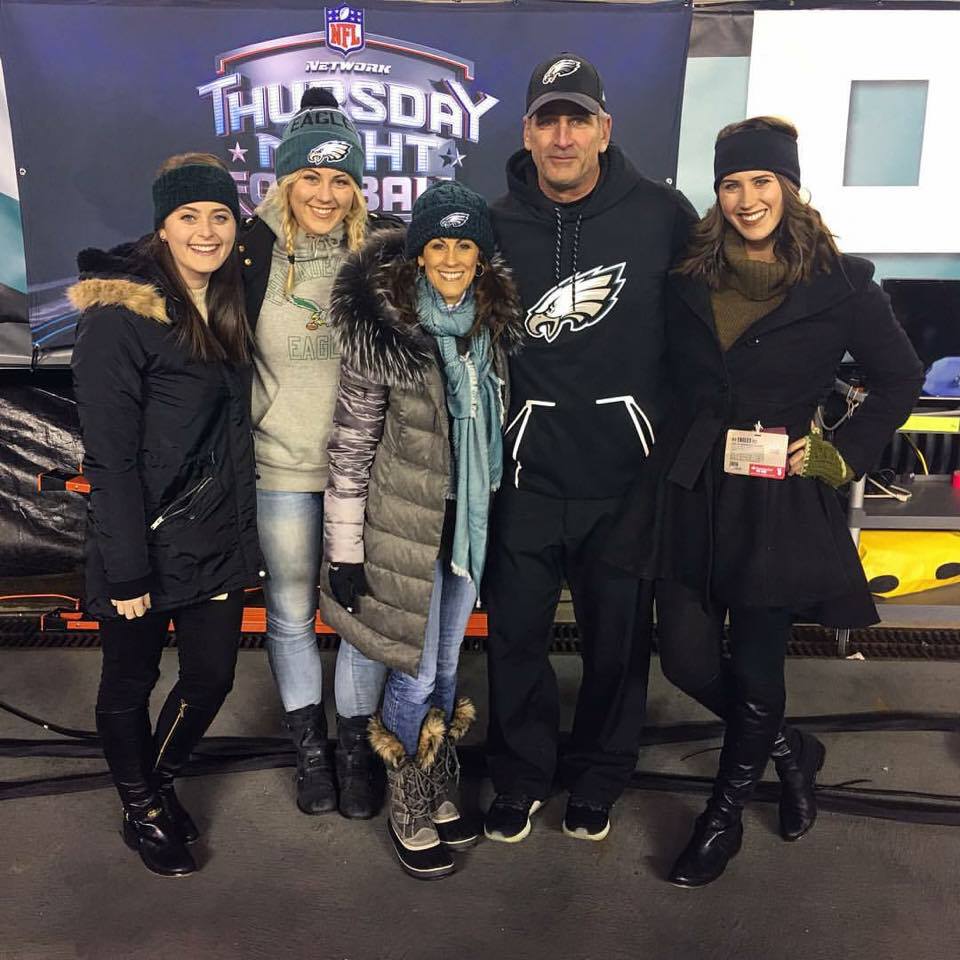 Lia now Lia Browm is the Vice-president of Marketing at PrecisionHawk in Raleigh; Aviry resides in Greensboro with her husband Brett Williams; Hannah studies recording arts at Indiana University.