Meet the lovely Mrs. Gina Gannon! wife of NFL coach Jonathan Gannon, the new head coach for the Arizona Cardinals. Coach Jonathan Gannon served as defensive coordinator for the Philadelphia Eagles under Nick Sirianni. Before that, Gannon worked for the Indianapolis Colts, Minnesota Vikings, Tennessee Titans, and Atlanta Falcons; he started his coaching career at the University of Louisville, his alma mater.
Jonathan Gannon Parents
Jonathan Gannon was born in Cleveland, Ohio, on January 4, 1983; he is one of two children born to Janice and James Gannon, also parents to Jonathan's older sister Katie.
Coach Gannon's dad James Thomas Gannon was 58 when he passed away on August 12, 2009.
Jonathan Gannon College
Coach Jonathan Gannon attended Saint Ignatius High School before committing to the University of Louisville. He played basketball (point guard), football (wide receiver), ran track at Saint Ignatius, and continued playing football at Louisville until he sustained a career-ending injury.
Jonathan Gannon Coaching Career
Jonathan Gannon started his coaching career as a volunteer assistant during the 2003–2005 seasons at Louisville, promoted to graduated assistant in 2006.
In 2007, the Atlanta Falcons hired him as their new defensive quality control coach.
In 2009, he served as a college scout for the St. Louis Rams
In 2010, the Rams promoted to pro scout.
From 2012 to 2013, was the Defensive quality control coach for the Tennessee Titans.
Gannon served as assistant defensive back and defensive quality control coach for the Minnesota Vikings.
In 2018, the Indianapolis Colts hired him as their new cornerback and defensive back coach.
He joined the Philadelphia Eagles as their new defensive coordinator in January 2021.
On April 27, 2023, it was revealed the Arizona Cardinals hired Gannon as their new head coach following Kliff Kingsbury's firing on  January 9, 2023. Kingsbury is currently the Senior offensive analyst & quarterbacks coach at USC.
Jonathan Gannon Wife
Coach Jonathan Gannon has been happily married to his wife Gina Gannon, since 2013. Gina and Jonathan Gannon have been blessed with three beautiful children; Rocco, Lola, and Angelo.
Gina Gannon
Let's get one thing straight, Jonathan Gannon's wife is not Gina Gannon, the traffic reporter, on-air national guest host for QVC, who married her husband Dave in 2021.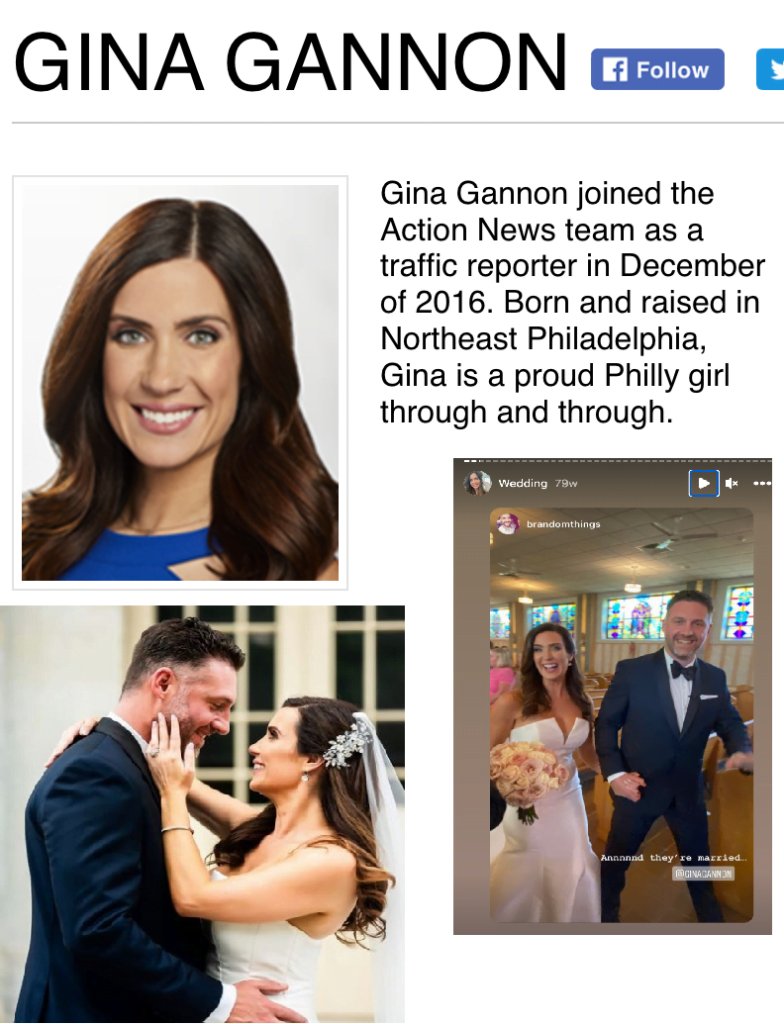 Jonathan Gannnon's beautiful wife, Gina Gannon was born Gina Marie Spitalieri on November 18, 1983; it looks like gina Gannon is one of the children born to Peter and Celeste Spitalieri, also proud parents to their children, Angie, Vince and Dominic Spitalieri.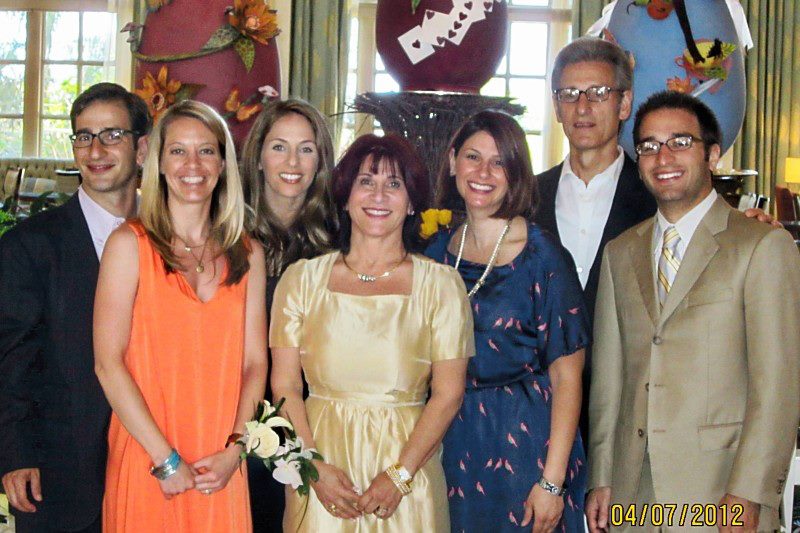 Gina's whose family hails from Italy are the owners of PASCO, Her father Peter graduated with a M.B.A. from the Wharton School of Business and a B.S. degree in Economics and Mathematics from Hiram College. He started PASCO in 1982, before that, he worked for Progressive Insurance.
Her brother Dominic, who graduated in 2008, with a BSBA in Management from John Carrol University, was manager at Customer Management Systems from 2008 to 2010; later worked for his family's PASCO for over seven years and since February 2011, has been a DJ and producer at MIMO.
Vincent Spitalieri graduated in 2002 from John Carroll University; he was a corporate credit analyst at National City Bank before joining PASCO (Business Development Manager) in 2006.
Gina's sister Angie Spitalieri now Angie Spitalieri Laniro who like her brothers graduated from John Carroll University, joined PASCO in 2003, she is also a publisher at La Gazzatta Italiana and executive director at Northern Ohio Italian American Foundation.
Gina Gannon, graduated in 2006 from John Carroll University with a Bachelor of Science in Business Administration and Markerting; while she lived in New York, Gina worked as a Marketing assistant, Marketing coordinator, and marketing manager at ELLE Magazine.
Gina Gannon also held similar position while she worked at Vogue from 2009 to 2011. Since January 2014, Mrs. Gannon has been an independent marketing consultant.
Related Story: Shane Steichen Wife Nina Steichen
Related Story: Bobby Slowik Wife Lucy Slowik
Related Story: Jeffrey Lurie wife Tina Lai Lurie