Samantha Garcia
This pretty young lady is Samantha Garcia; she is the beautiful wife of NBA point guard George Hill, who currently plays for the Milwaukee Bucks. He previously played for the Indiana Pacers, Utah Jazz, Cavaliers and the San Antonio Spurs.
Let's meet George Hill's girl, the lucky gal now married to Hill after they dated for soo long!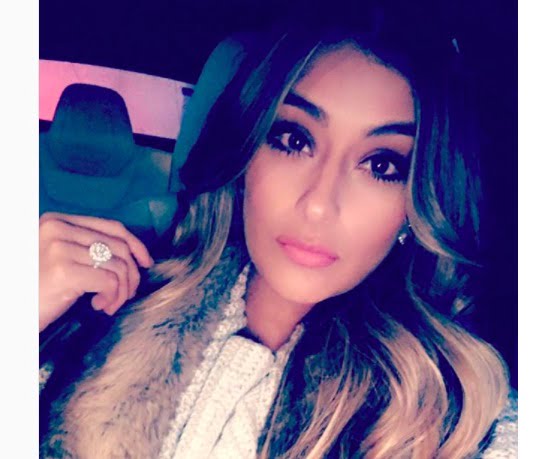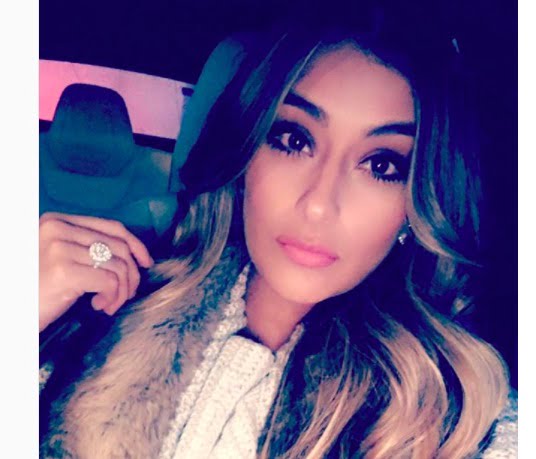 Samantha Garcia was born on April 2, 1992, on Facebook, Samantha states she is originally from Sao Paulo, Brazil, however she grew up in Los Fresnos, Texas.
George was playing with the San Antonio Spurs when he met her, according to sources, Hill dropped by the Valley to do basketball camps and charity games, and it was there that he bumped into Samantha.
She must have followed him when the Spurs traded him to the Pacers for Kwahi Leonard in 2011 because Samantha ended up studying at Indiana University-Purdue University Indianapolis (IUPUI).
Ms. Hill gave birth to their first child together, their adorable son Zayden Jaxon on January 16, 2016. 2016 was indeed an exciting year for the Hills/ Garcias, not only they became parents to Zayden, but also on July 4th, after five years dating, he proposed!!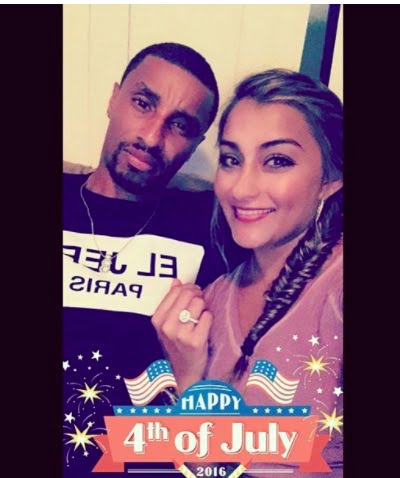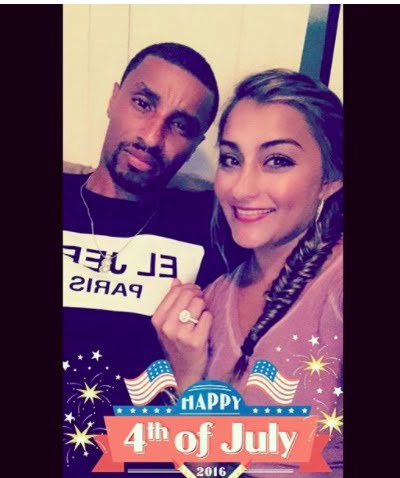 On January 4, 2018, they added the newest member of the family, their daughter Zoe Jessie Hill.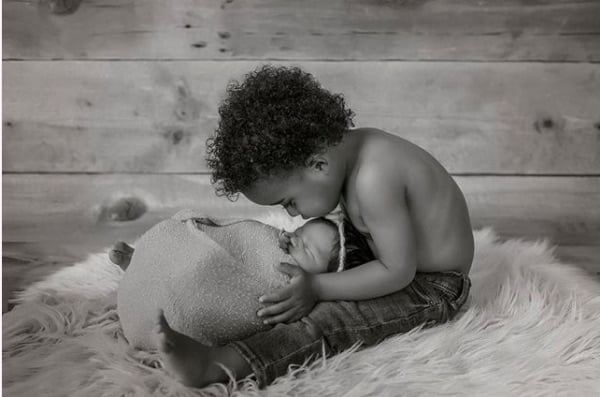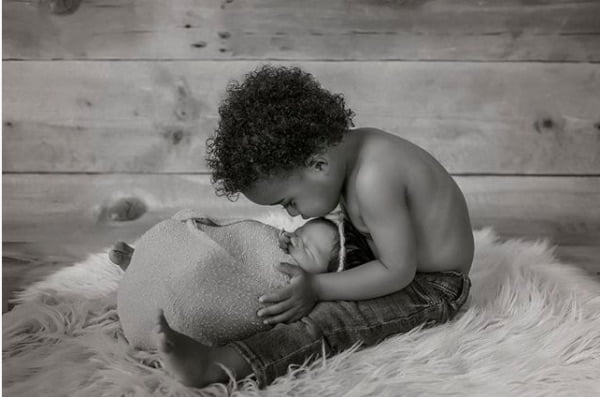 George and Samantha tied the knot on August 12, 2018, in San Antonio, Texas.
You can follow her on twitter here and Facebook here.