Kelly Baker
This pretty gal is Kelly Baker! She is the beautiful and supportive girlfriend of NHL player Kevin LeBanc, the talented 5'11" right wing for the San Jose Sharks born in Staten Island, New York.
Prior to the NHL Draft, LeBanc played for the minor teams of the Atlantic Metropolitan Hockey, Metropolitan Junior, Eastern Hockey, United States Hockey, Ontario, and American Hockey Leagues.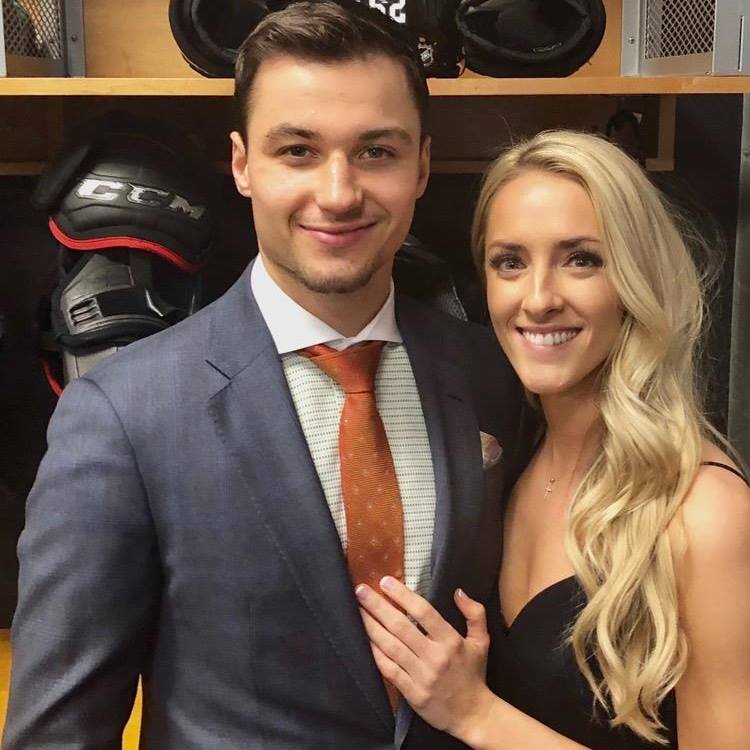 Eventually, the San Jose Sharks, who had previously selected him with the 171st Overall selection in the 2014 NHL Draft; assigned him to the AHL affiliate team the San Jose Barracuda in March 2016.
Finally, got to his NHL Debut with the Sharks on November 8, 2016; scored his first hat-trick on February 9, 2019, against the Edmonton Oilers.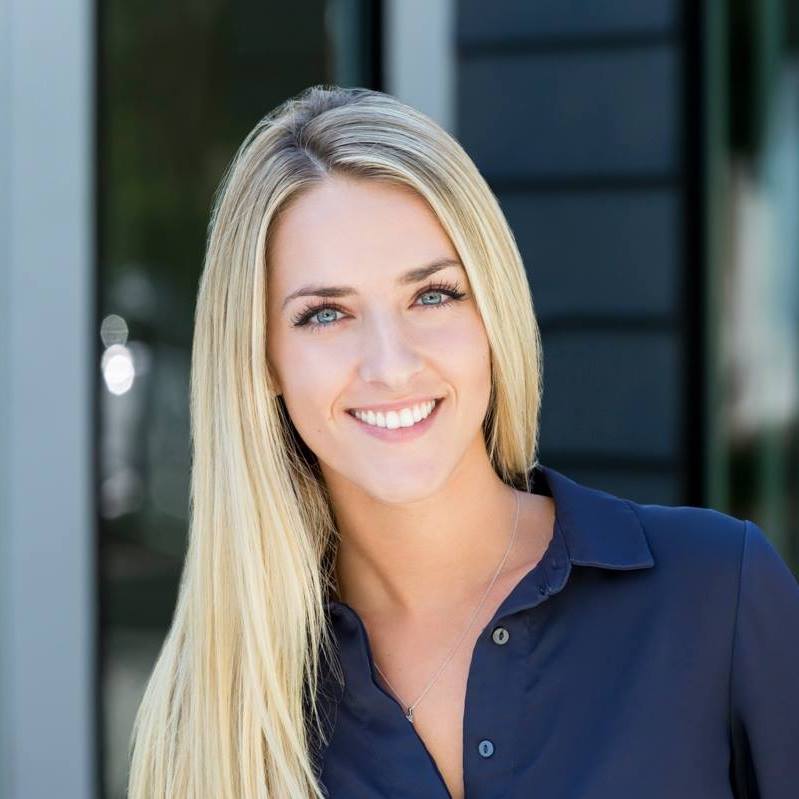 Pretty Kelly was born and raised in from Barrie, Canada; she received her Bachelor of Arts in General Studies and Specialization in Sociology in 2015 and her Bachelor of Arts in Sociology in 2018, from the University of Guelph where Kelly was also a member of the Women's Varsity Soccer Team.
Ms. Baker was a Brand Specialist for Audi in Barrie from 2016 to 2017; before that, she was an assistant law clerk for HMH Law Offices and a food and beverage server at the Bear Creek Golf Club.
Back in 2014, Kelly was a server at Cutten Fields Golf Course and a supervisor for Royal City Soccer. Between 2006 and 2013, Kelly Baker was a student secretary and camp Supervisor at the City of Barrie.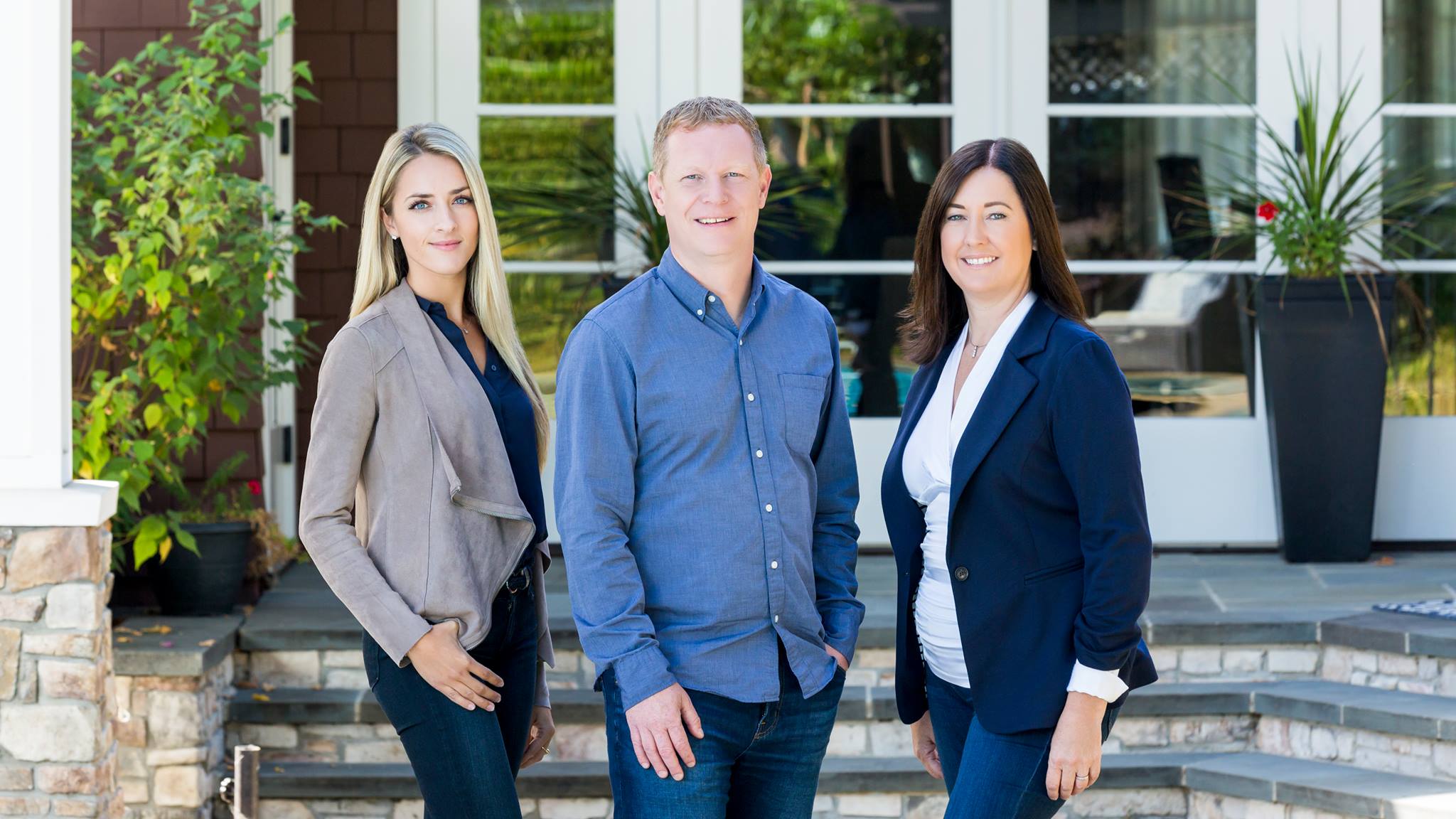 Nowadays, Kelly moved to California in 2018, she is a Client Relations and Marketing executive for Slater Thompson.
You can find her on Instagram here.