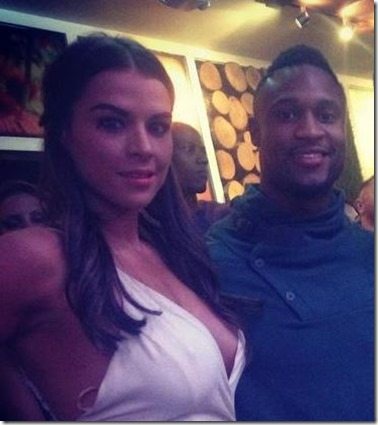 Meet gorgeous Gina D'Agostini, she is the wife of 22-year-old football player, Brennan Clay. We know how married athletes and their wives are always getting in some kind of trouble but these two have more than that!
Today in tech times, Twitter is the best way to tell the world about your significant other cheating ways, and that is exactly what our young player did. Brennan outed his stunning wife saying she was having an affair with non other than his former OU teammate, DeMarco Murray!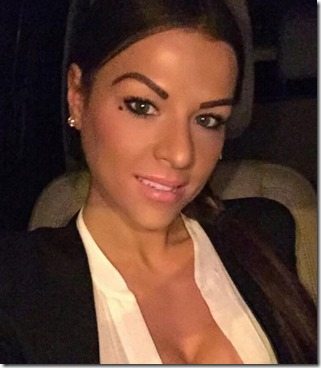 Player DeMarco is currently dating Heidi Mueller, you can read the details about that couple: Heidi Mueller: NFL Player DeMarco Murray's Girlfriend. We can give you a heads up, she is an actress, model and she is hot!
Getting back to Gina, she and her man have been together for a while now.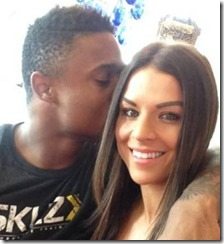 According to her Facebook page, she graduated in 2001 from Notre Dame Preparatory High School in Pontiac, Michigan. She also attended Baker MI University.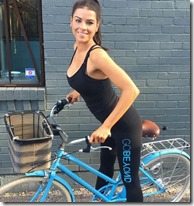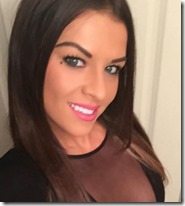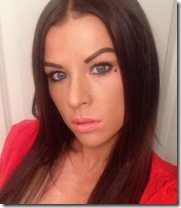 She has listed her hometown as Rochester Hills, Michigan and currently resides in Dallas, Texas. She worked for a fitness joint called Beyond500 in Texas.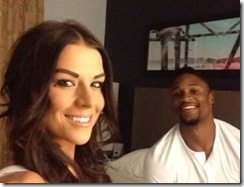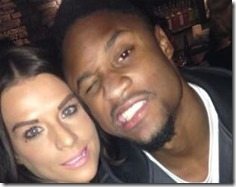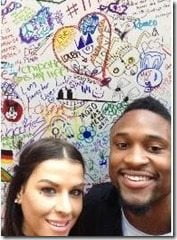 Gina's rep is not looking good, she is also a mom of two children and we hear both are from a previous relationship.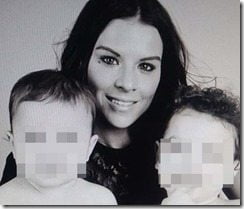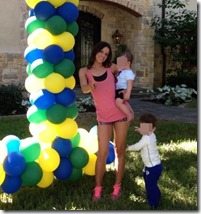 You can find Gina on Twitter here and Facebook here.