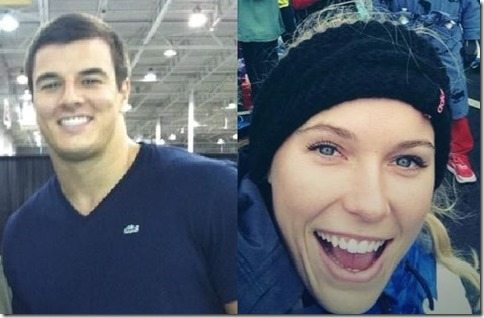 It appears 24-year-old Tennis player Caroline Wozniacki had found new love in the form of 26-year-old NFL player, Ryan Kerrigan.
Accoridng to media reports, the blonde was seen all smiles with Washington Redskins linebacker Ryan Kerrigan at a DC-area charity event.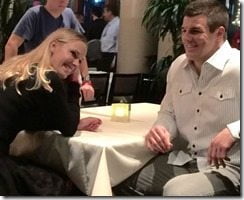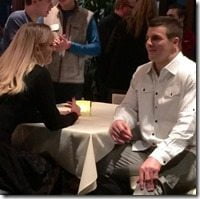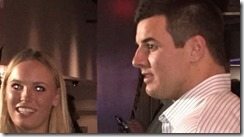 According to CSN Washington, the two spent the evening in close proximity and quiet conversation, though both declined to comment on their relationship status. Maybe they talked sports?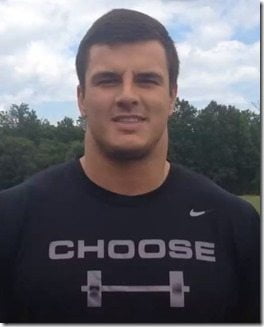 It woulnt be surprising at all if these two became an item, Caroline definitely goes for the athletes, its doesn't matter if the last one she was with left her almost standing at the altar. We mean, Northern Irishman Rory McIlroy, even though there are significant differences between the two man.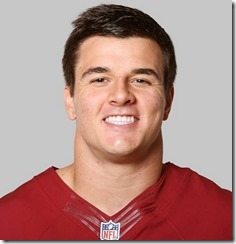 Kerrigan, 26, an Indiana native, stands 6 feet 4 and weighs 260 pounds, could easily knock down McIlroy. He has an older brother and two younger sisters. His dad is a former Ball State football player.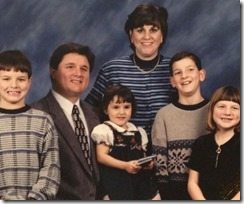 Kerrigan was chosen by the Redskins in the first round of the 2011 NFL Draft.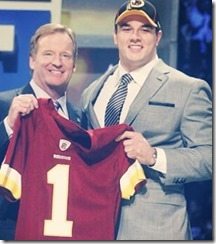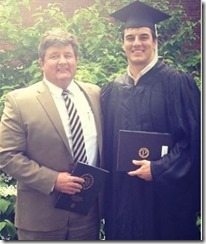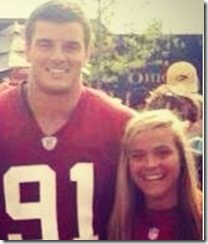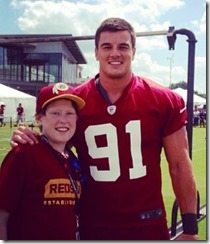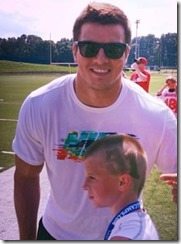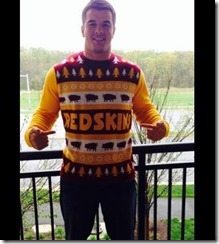 Kerrigan who is half deaf, is huge on charity. The mission of Ryan Kerrigan's Blitz for the Better Foundation is to provide opportunities, support and resources to children and families in need in the Greater Washington D.C. area.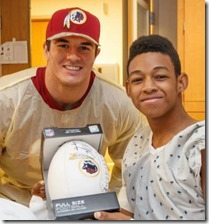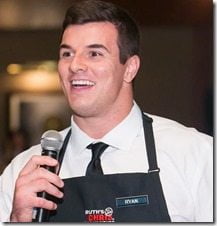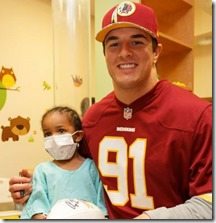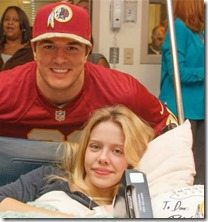 You can find him on twitter here, Instagram here.