Giselle Ramirez
This is Giselle Ramirez; is the stunning girlfriend of NBA player, Javale McGee. The lovely couple has one child together; keep reading and find out everything there is about the lovely Giselle Ramirez!
Giselle's boyfriend and baby daddy was born JaVale Lindy McGee on January 19, 1988. The Michigan native attended the University of Nevada but left for the NBA after his sophomore year.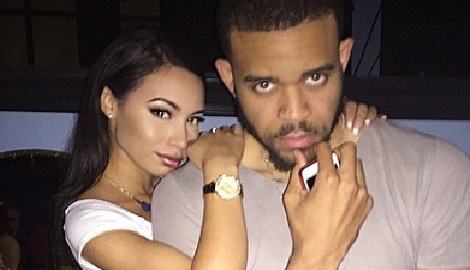 Mcgee comes from an NBA family, both his father and mother played the sport professionally, as well as his sister.
He was selected 18th overall by the Washington Wizards in 2008. In 2012 McGee was traded to the Nuggets, that year he made it to his first NBA playoffs with the team.
Javale who also played with the Philadelphia 76ers and the Dallas Mavericks, signed with the Golden State Warriors in 2016. Last December he scored a season-high 17 points in a 103–90 win over the New York Knicks.
JaVale was traded to the LA Lakers in 2019. He is playing better and harder each day, but a key to his success is a plant-based keto diet. 
Living in L.A made the transition easy, healthily speaking; about that he once said
"Being vegan isn't hard, especially because I live in L.A. during the summer and there are a lot of vegan restaurants and options there,"
Along with his career, Javale has also gotten himself a little family of his own. Meet his gorgeous significant other, Giselle Ramirez.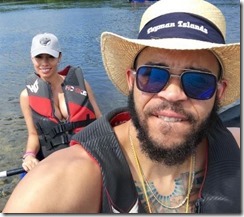 Giselle Ramirez happens to be a real estate professional. According to her social media, Giselle grew up in Los Angeles and specializes in properties throughout Los Angeles County.
While studying at the University of California Los Angeles (UCLA) and earning two degrees, Giselle worked in Sales and Operations while managing a Media company in the entertainment industry.
Giselle
On her profile, Giselle claims she is a  reliable real estate agent who is committed to making her clients her number one priority."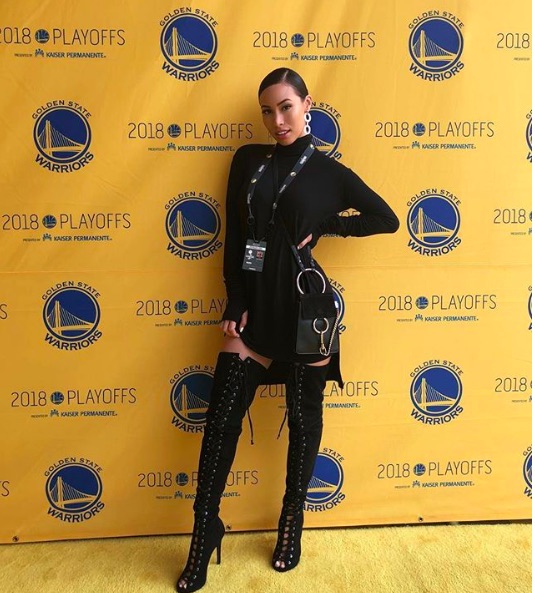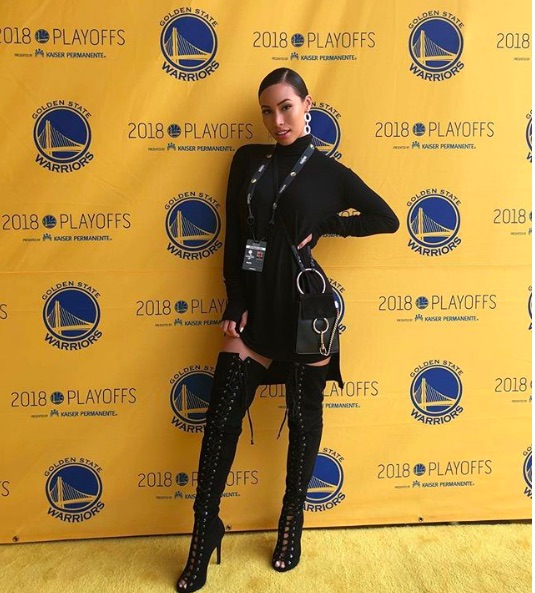 The pretty brunette is all about integrity, energy, hard work, and creative service. She is famous for her '24/7 availability and high tech marketing techniques with a personal touch.'
It was precisely through her job that she and Javale met. According to the L.A Times, Javalee bought Marc Anthony's home in Encino for $2.425 million. It was Giselle Ramirez who represented the buyer in the sale.
Ramirez is currently a REALTOR®/Real Estate Agent at Rodeo Realty. Giselle is also fluent in Spanish, according to her Instagram, she is a proud Latina hailing from El Salvador.
The mom of one has also done some modeling in the past. In 2011, she did a photo-shoot with Milan Carter.
Find the hot wag on Instagram here.