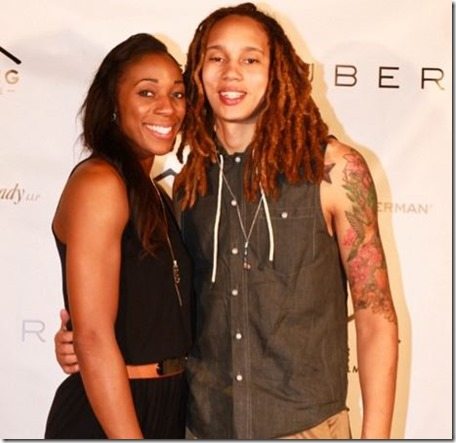 24-year-old women's basketball player, Glory Johnson who is a forward playing for the Tulsa Shock and is dating fellow WNBA player Brittney Griner was arrested along with her girlfriend yesterday!
According to reports Glory and Brittney were arrested in Goodyear, Ariz. last night on charges of assault and disorderly conduct!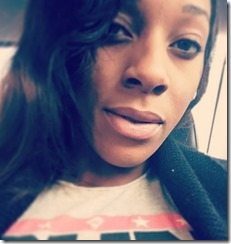 Glory attended University of Tennessee-Knoxville and played for the Lady Vols, recording 36 double-doubles over the course of her collegiate career.
She holds a bachelor's degree in global studies and also a master's degree in communications.
Johnson was the fourth pick in the first round of the 2012 WNBA Draft.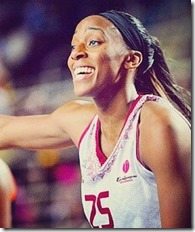 According to the statement, police received a 911 call around 4:30 p.m. MST on Wednesday regarding a physical fight between Griner and Johnson. When the officers arrived, they found the two subjects had been in a physical fight with each other.
They have been living a romance for a while and to add on to the drama they have going on, they got engaged last August.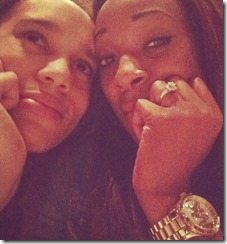 Glory's fiancée has had by far more success than her, could the catfight have something to do with jealousy?
Does the recent event means they are calling the engagement off?
Find Glory Johnson on Twitter here.