Angie Balfour
This stunning gal is Angie Balfour; she is the lovely wife of former MLB player Grant Balfour, the Australian retired relief pitcher who played for the  Minnesota Twins, Milwaukee Brewers, Oakland Athletics and spent two stints with the Tampa Bay Rays, firstly in 2007-2010 and subsequently in 2014 until his retirement in April 2016, a year after his dear father former rugby player David Balfour died of pancreatic cancer.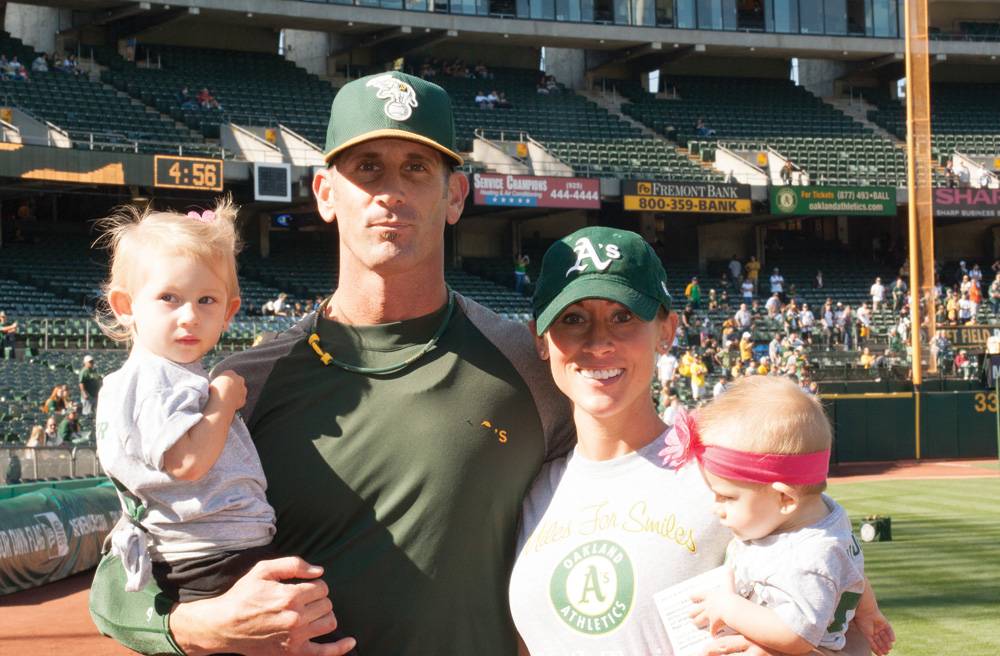 Back in July 2013, while her husband played in Oakland, Angie along with other Oakland Athletics' wives and girlfriend teamed up with Smile Train, the nonprofit organization that provides free cleft surgery; these ladies raised money in the Miles For Smiles treadmill run.
Tip: Always use a Treadmill Mat to avoid damaging your machine and improve the overall workout experience. And minimize the sound it makes.
Mrs. Balfour a fitness enthusiast with a pretty affinity for philanthropy, said there was no hesitation from her when she found out about Smile Train.
They always seem to have these genuine, honest smiles. So I thought, 'This is the time to make an impact on someone's life, when they're so innocent'. So I Googled Smile Train and sent them a letter saying I'd love to get involved,"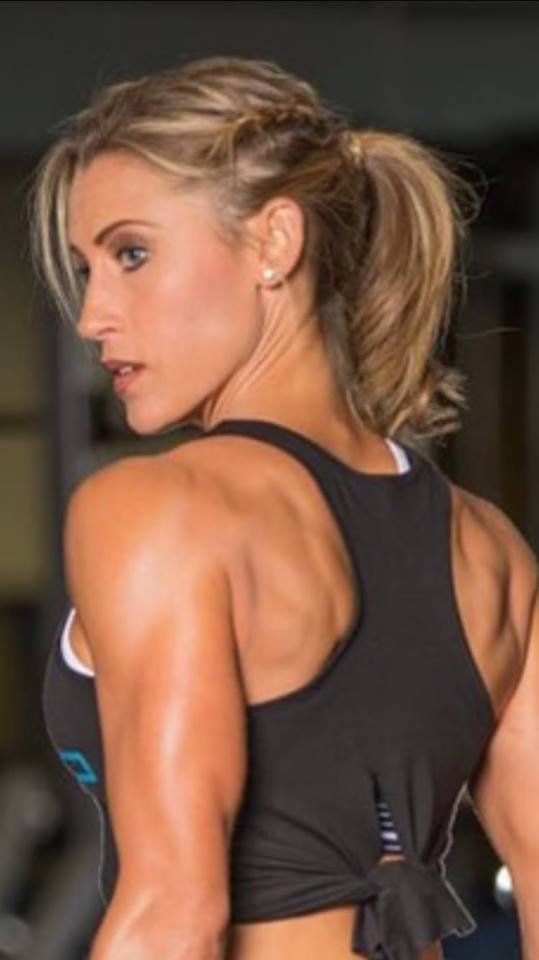 39-year-old Angie a physician assistant was born Angela Michelle Kist on June 25, 1980; she is one of the children born to Ronald Lee Kist and his wife Helen.
Angie was a cross country athlete at the University of Cincinnati; named to the Conference USA All-Decade team in 2004; named team MVP for the 1998 season; finished 12th at the2001 meet becoming the first female to earn All-C-USA honors for four consecutive seasons.
She was working at a Cincinnati doctor's office when she met Grant in 2005, who was there to get an injury treated. They tied the knot a year later; nowadays they have two beautiful girls,  Raegan and Rielyn.