Chelsey Goodman
Meet Chelsea Goodman; she is the girlfriend of NFL player Gus Edwards. Gus is a running back for the Baltimore Ravens. He played college football for the Rutgers and at the University of Miami.
Edwards was born in Parkhill, New York. He attended Tottenville High School, before committing to play for the Hurricanes, before transferring to Rutgers.
Gus was playing at the University of Miami when his live-in girlfriend Chelsea Goodman gave birth to a beautiful boy Augustus Jr. They live in nearby off-campus housing.
25-year-old Chelsey Evon Goodwin was born on June 1, 1994, in Rockledge, Florida; she is one of the children born to Brenda Brenda G. Goodwin.
Chelsey had an older brother Aaron, who sadly was just 24 when he died on May 13, 2015. He had graduated from Florida A&M University with a bachelor's in architecture, a few months prior to his death.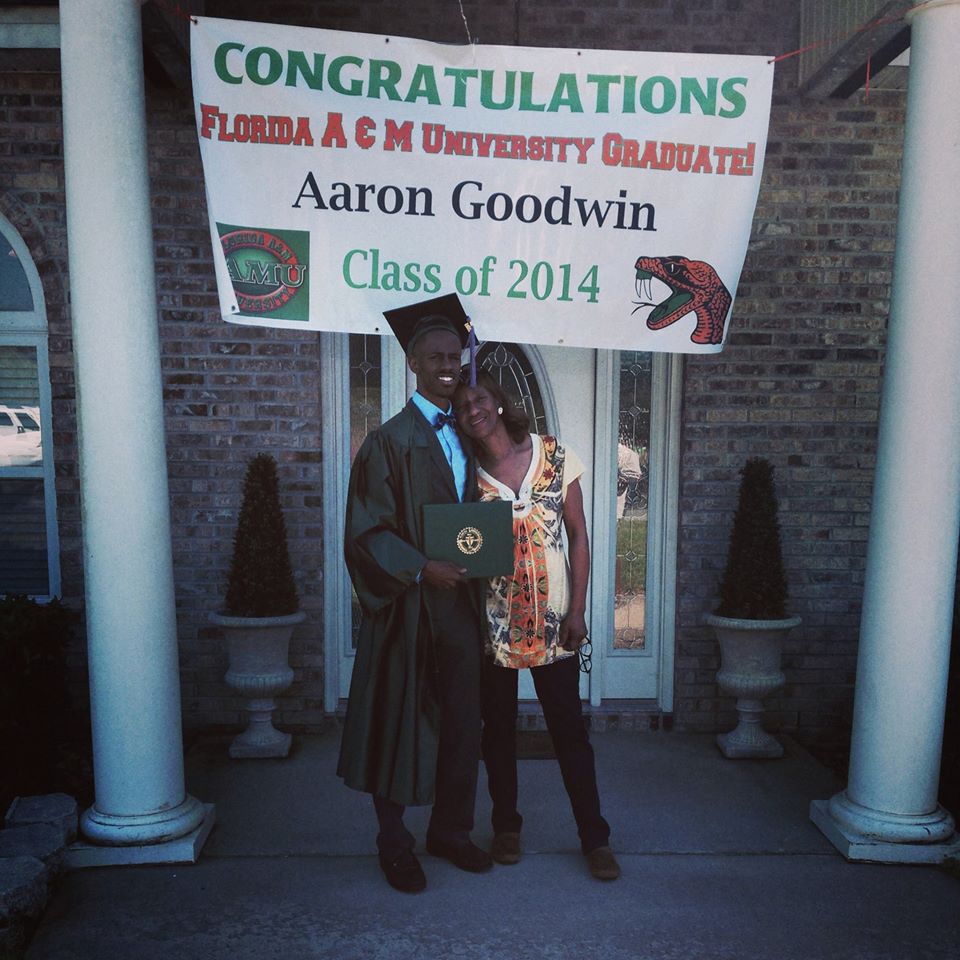 Aaron was a remarkable young man, humble, kind, hard worker, he worked as a cobbler in his sneaker boutique in South Adam Street called Exclusive Heat; the store was set on fire, his body found beaten and bound inside and ruled a homicide, his car ablaze was also found that same day.
Antowan Hawkins, convicted for Aaron's death, was sentenced to life in prison in March 2016.
Chelsey met Gus while he attended the University of Miami and she went to Florida A&M University and graduated with a degree in healthcare management.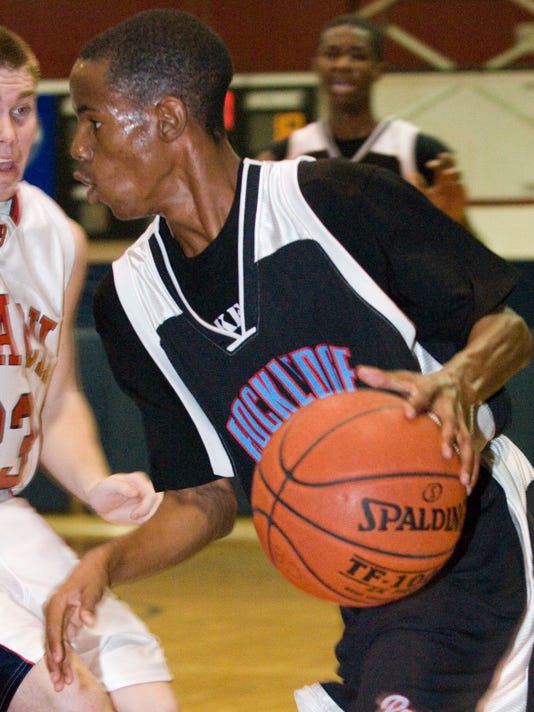 Like her big bro Aaron, Chelsey played basketball at Rockledge High School.