Maddie Dunathan
Meet Maddie Dunathan; she is a college basketball player but most importantly is that Maddie is the gorgeous girlfriend of NBA player Henry Ellenson the 6'11" power forward for the New York Knicks. Initially drafted by the Pistons, Henry played college basketball at Marquette prior to entering the 2016 NBA Draft.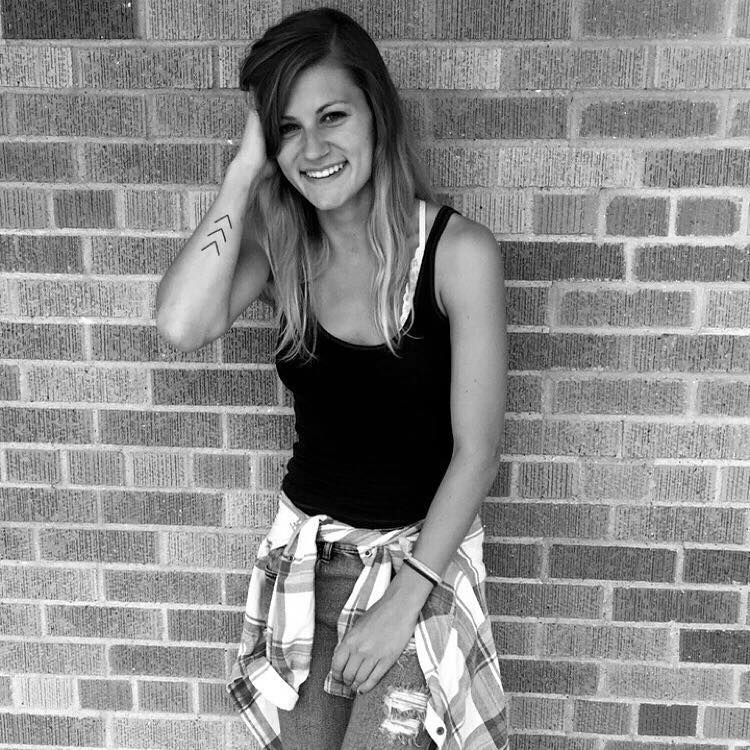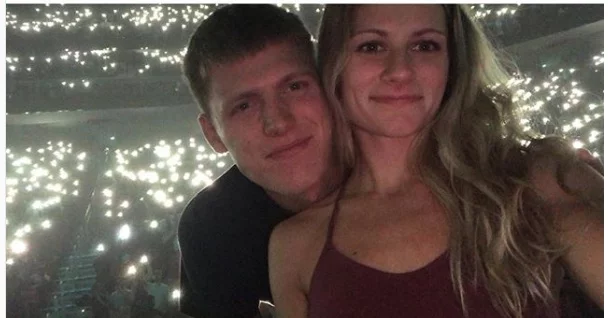 22-year-old Maddie was born Madison A. Dunathan on November 1, 1996, in Hortonville, Wisconsin. She is one of three children born to Clint and Marcia Dunathan ages 60 and 59, respectively.
Maddie has two brothers Tony, Bryce and one sister, Cara Gerritts. Her dad Clint is a dentist and owner of Smiles by Design S.C in Hortonville. Her brother Bryce, also a dentist attended Marquette.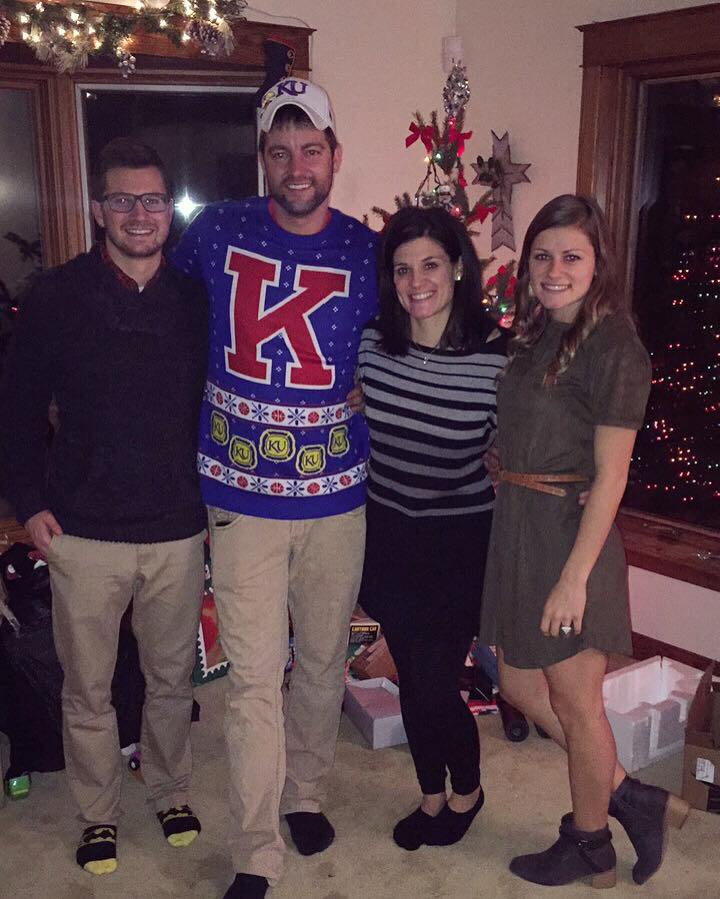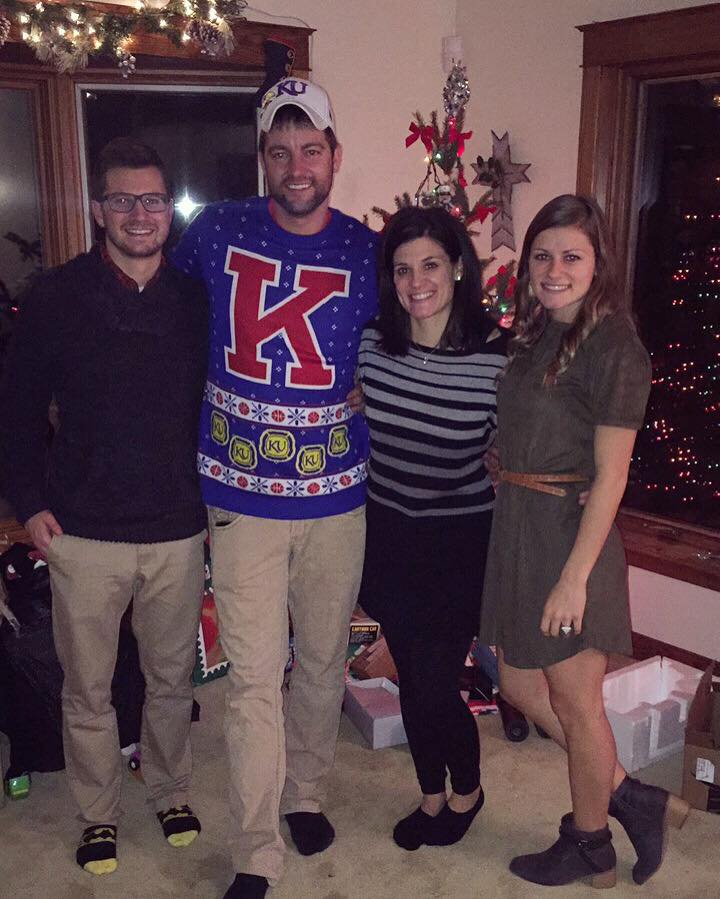 5'5″ Ms. Dunathan graduated from Hortonville High School in 2015 and is now studying kinesiology at the University of Wisconsin-Eau Claire where she is also a point guard for the  BlueGold basketball team.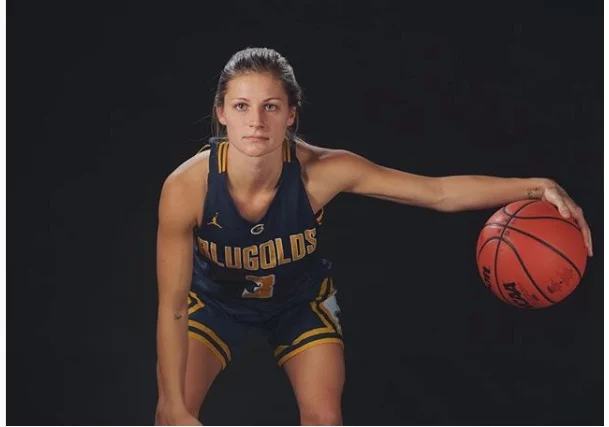 Find Maddie on Instagram here.