Sepp Blatter is known for his taste in younger women, two of his former girlfriend have been friends of his daughter Corinne. One of these is  Graziella Bianca a dolphin trainer who he got married to, and the other is Ilona Boguska, who he dated for seven years before he met Bianca.
Sepp's Blatter likes his women young, his current girlfriend Linda Barras is 29 years his junior.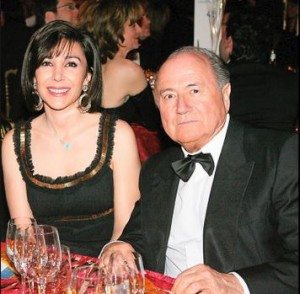 ex-wife #2 Barbara Kaser 30 years his junior is the daughter of Helmut Kaser  served as FIFA's  general  secretary. Barbara Kaser and  Blatter got married in 1981, her father who disapproved her relationship with Blatter did not attend the wedding. Helmut Kaser was succeeded by Blatter as FIFA general secretary that same year when he was sacked from his job. Barbara and Blatter's marriage lasted ten years. Barbara was 52 when she died in 1999 from complications after a surgery.
Ex-wife Graziella Bianca a former spokeswoman and dolphin trainer at a Swiss entertainment park, Conny Land was 40 when she got married to then 66-year-old Blatter on December 23, 2002; they got divorced two years later.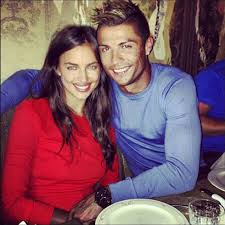 Most recently  it has been reported that Blatter allegedly dated CR7's Russian ex-girlfriend Irina Shayk, the model who is currently dating actor Bradley Cooper. It sounds absurd, but all the things we have been hearing  recently anything could be possible!
Shayk's spokesman in NY said the statement about his client dating the former FIFA president is absolutely untrue.
According to Rosalia Sanchez the Berlin based-correspondent for  the Spanish paper  El Mundo, Blatter had a relationship between 2002 an 2014- Irina dated Cristiano Ronaldo from 2010 until earlier this year.
Another claim about Blatter's eye from young ladies came from John Delaney, the Irish FA chief who said Blatter met his girlfriend Emma English in Vienna not long ago, Delaney found himself asking Blatter to move on from their way after he (Blatter) stared at Emma for even or eight minutes before telling him he approved of his girlfriend.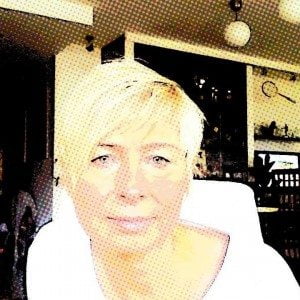 Ilona Boguska also 30 years Blatter's junior and a friend of daughter Corinne was 25 years old when she started dating him  in 1995 who was 59 at the time, they dated for seven years, after their split Blatter got married for  the third time, but he rekindled his relationship with Ilona after his divorce from Graziella in 2004.
Ilona and Blatter split up for the second time in 2009. After their split, Ilona a former Tennis player from Warsaw, Poland returned to her homeland with her teenage daughter from a previous relation.