Madison Millsaps
Meet Madison Millsaps; this gorgeous lady is the pretty girlfriend of college basketball player Isaac Haas, the 7'2″ center for the Purdue Boilermakers at Purdue University. Prior to college Haas played high school basketball at Hokes Bluff.
Haas is dating the lovely Ms. Millsaps.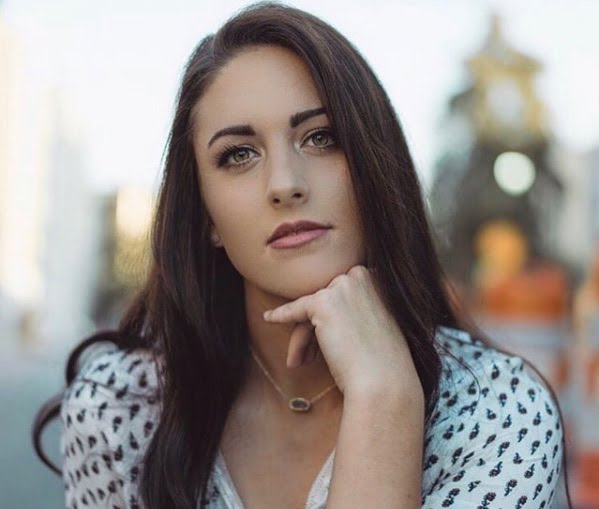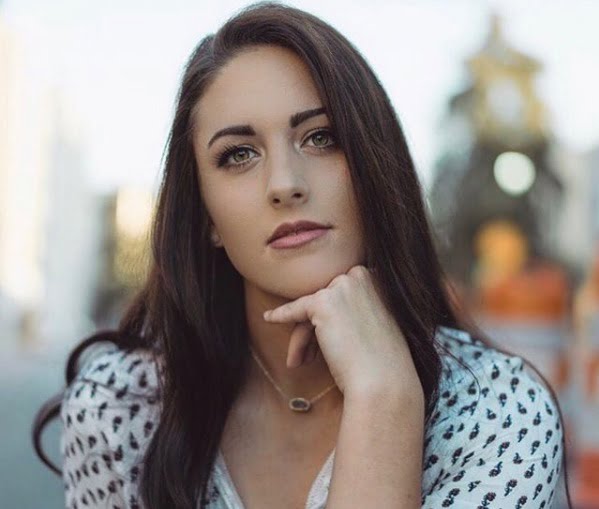 Madison was born Madison Nicole Millsaps on May 15, 1996, in Alabama; to Patrick and Leslie Millsaps, also proud parents of their older daughter Lauren.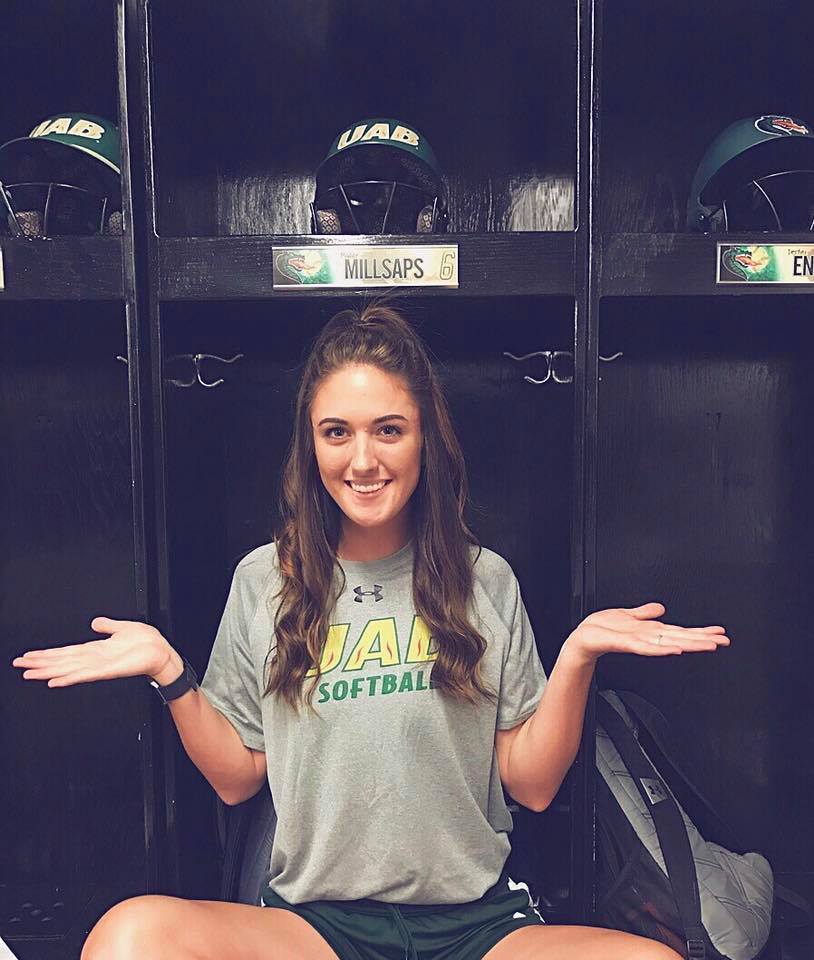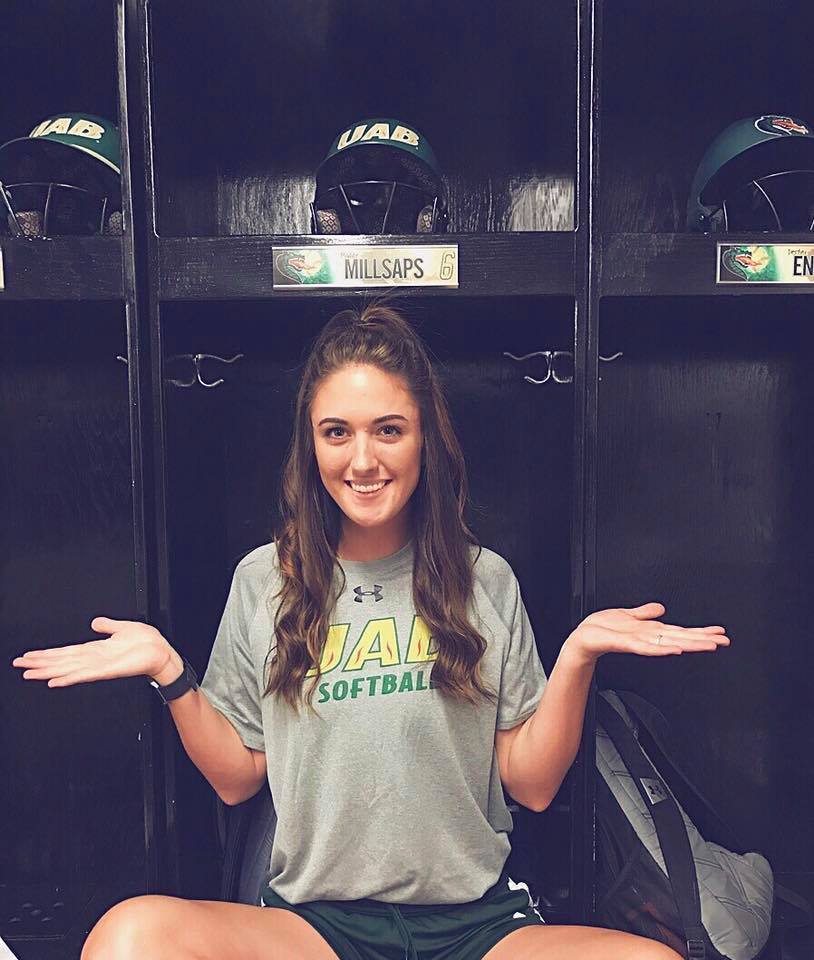 Furthermore, she graduated in 2015, from Cherokee County High School, where she also played softball; she continues to play softball at the University of Alabama at Birmingham, where in addition to softball she is pursuing a major in health-related programs.