Juli Boeheim
Meet lovely Juli Gay Greene otherwise known as Juli Boeheim; the pretty and younger wife of popular Syracuse University basketball coach, Jim Boeheim.
Her husband has been Syracuse's coach since 1969, initially as an assistant to coach Roy Danforth, eventually assumed the head coaching position in 1976. Prior to coaching, he played college basketball (forward) from 1963–1966.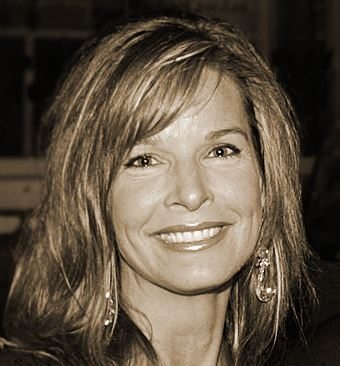 Juli and her husband tied the knot in 1997; she is 21-years his junior and the mother of their three children, James and twins Jack and Jamie. Juli's hubby of 18-years was previously married to Elaine from 1976–1994; the former couple produced one child, daughter Elizabeth Boeheim (pictured below) who is a graduate of Colby College.
Furthermore, Juli was born in Miami, Fla., and raised in Kentucky. She has an undergraduate degree in merchandising, apparel and textiles with an emphasis in marketing from the University of Kentucky.
The couple is known for their 2009 "Basket Ball" annual event, which closes to $4 million in donations. Together they founded the Jim and Juli Boeheim Foundation in 2001; it strives to enrich the lives of children in need in the Central New York community.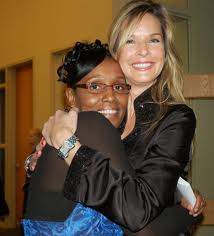 In addition to the previously mentioned, Juli also worked for the Syracuse University, ARC Foundation, Child Advocacy Center, and SUNY Upstate Medical University.
You can find the Juli and Jim Boeheim Foundation Facebook page here.