Michelle Adams
Meet Michelle Adams; she is the beautiful and proud mother of NFL player Jamal Adams the football safety for the New York Jets. Prior to the NFL, Jamal played college football with the LSU Tigers at Louisiana State University.
Michelle is no stranger to football after all her husband George Adams is the former running at the University of Kentucky who also played 6 years in the NFL, with teams like the New York Giants and the New England Patriots.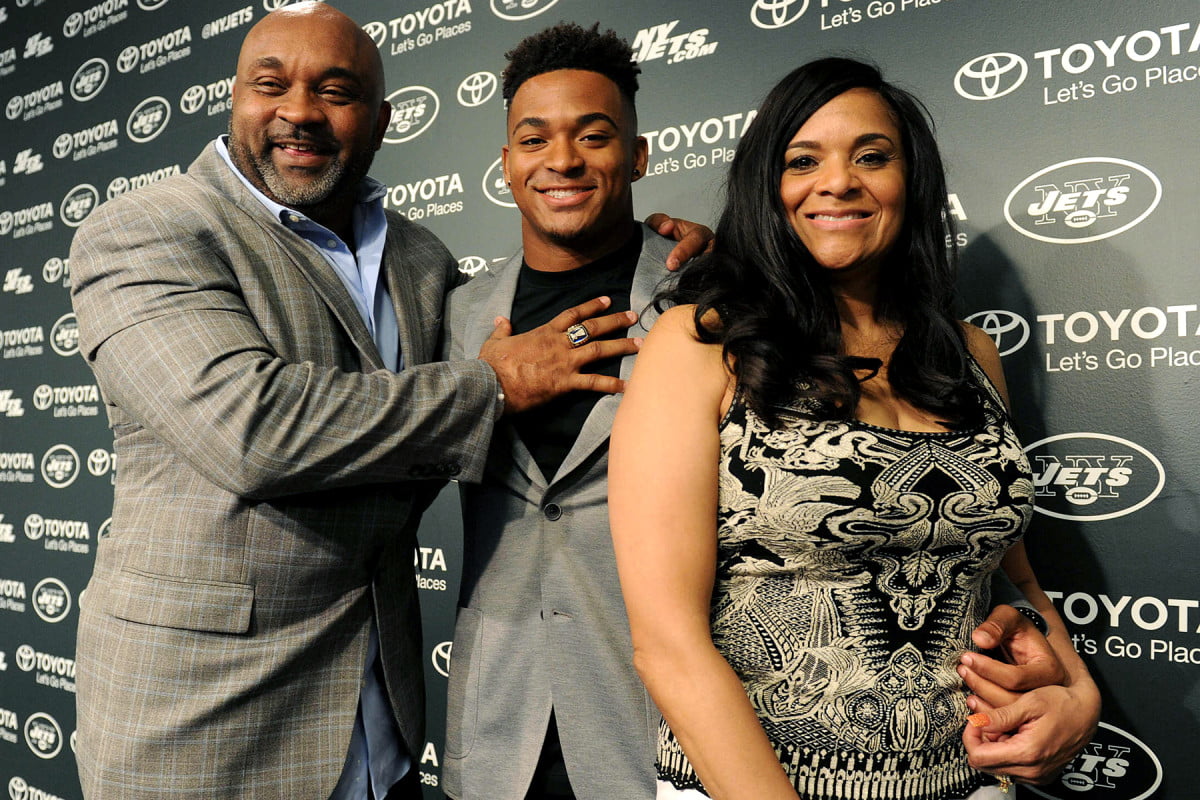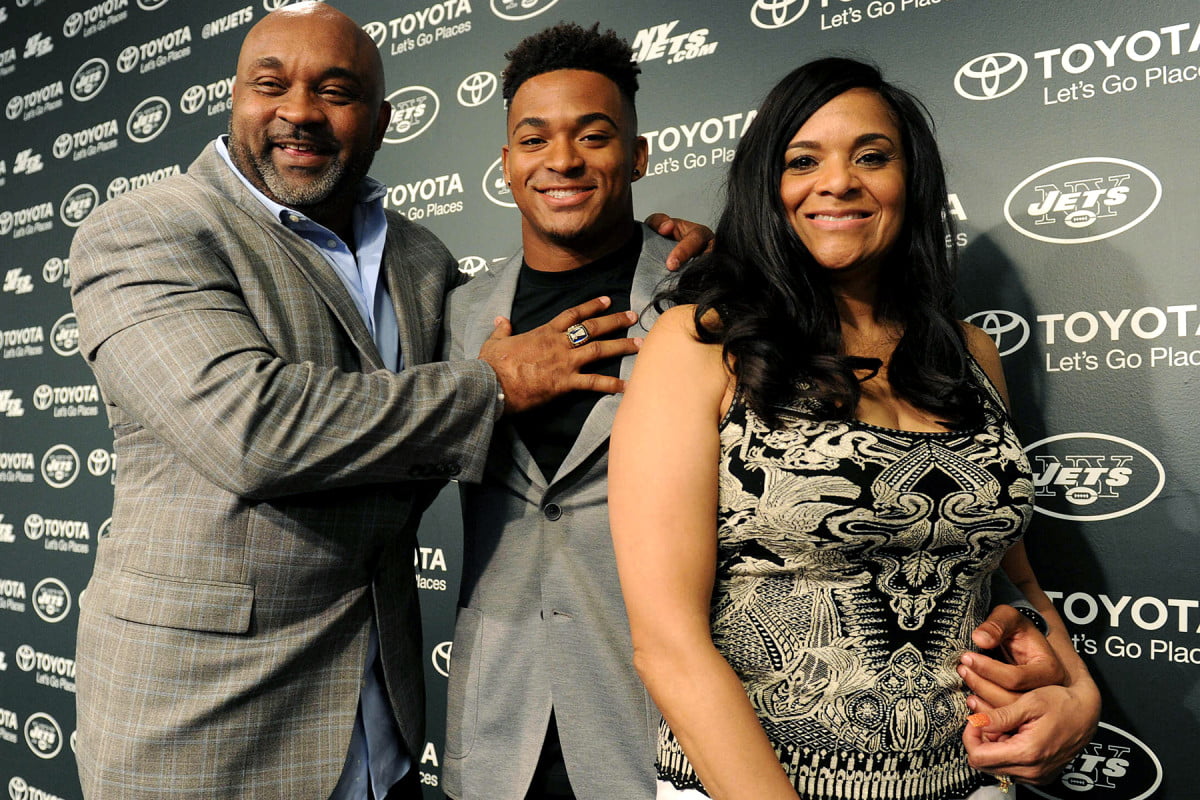 The first thing you need to know about 52-year-old Mrs. Adams is that she was formerly known as Michelle Yvette Wells; she and her husband became the proud parents for the first time in 1990 when their daughter Janelle Yvette Adams was born; their son Jamal was born on October 17, 1995.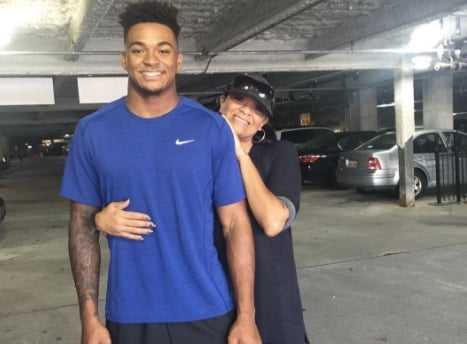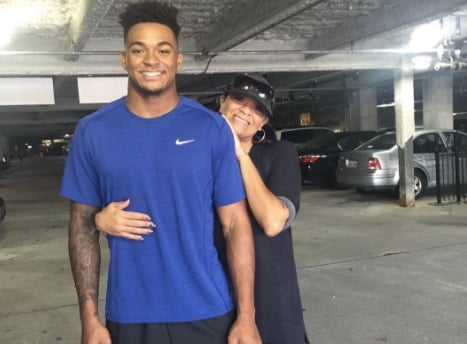 Michelle was with her son when he made a verbal commitment to play at LSU, actually, Jamal had his adorable niece to help him with the announcement.