Breion Allen
This is Jameis Winston's girlfriend Breion Allen; her stud is the quarterback for the Tampa Bay Buccaneers. Prior to the NFL, Winston played college football with the Florida State Seminoles at Florida State University.
Originally from Hoover, Alabama Breion Allen is the daughter of Taura Allen, Breion is also into sports so she and Winston have some common grounds. She was a basketball player at Rice.
Prior to Rice, Breion attended Hoover High School from where she graduated in 2012; she graduated in 2018 from Rice University with a degree in sports management.
While at Hoover, Allen was a three-year letter winner and two-year starter for coach Donnie Quinn. She scored a career-high 25 points, made 118 career three-pointers with 178 steals and 148 assists.
As part of the Rice Owls, she was named to the C-USA Commissioner's Honor Roll.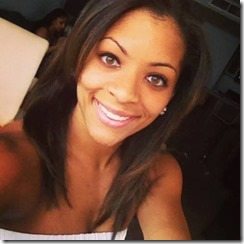 Blessed with a 5 Foot 9 frame, big brown eyes, beautiful smile and great fitted body was bornBreion Nicole Allen was born March 14, 1994. She has one brother and her father's name is Frederic.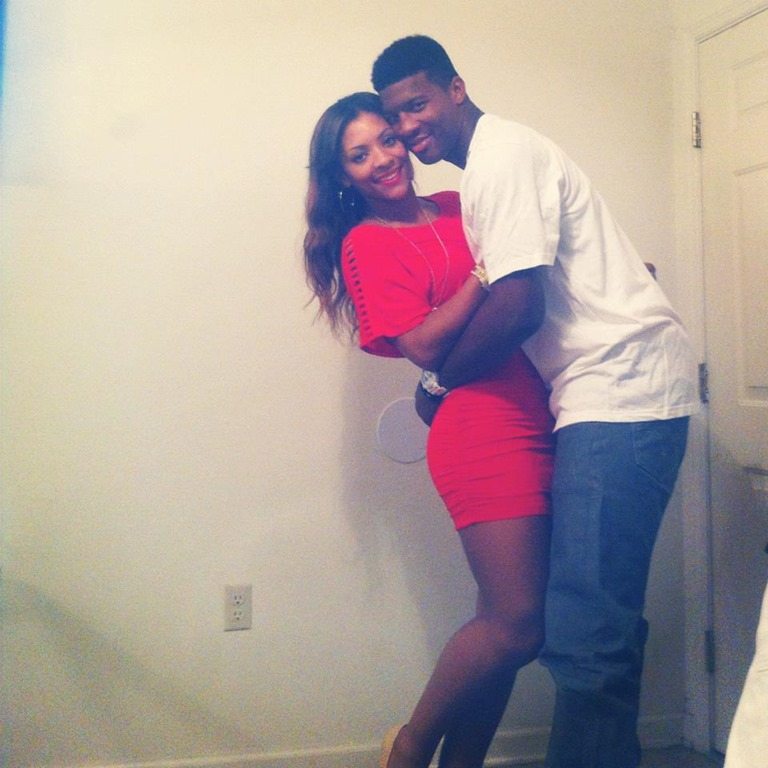 She currently is a realtor and a buyer Specialist at The Wertz Group. In addition to that, she is a Real Estate Sales Agent at Berkshire Hathaway HomeServices Florida Properties Group Carrollwood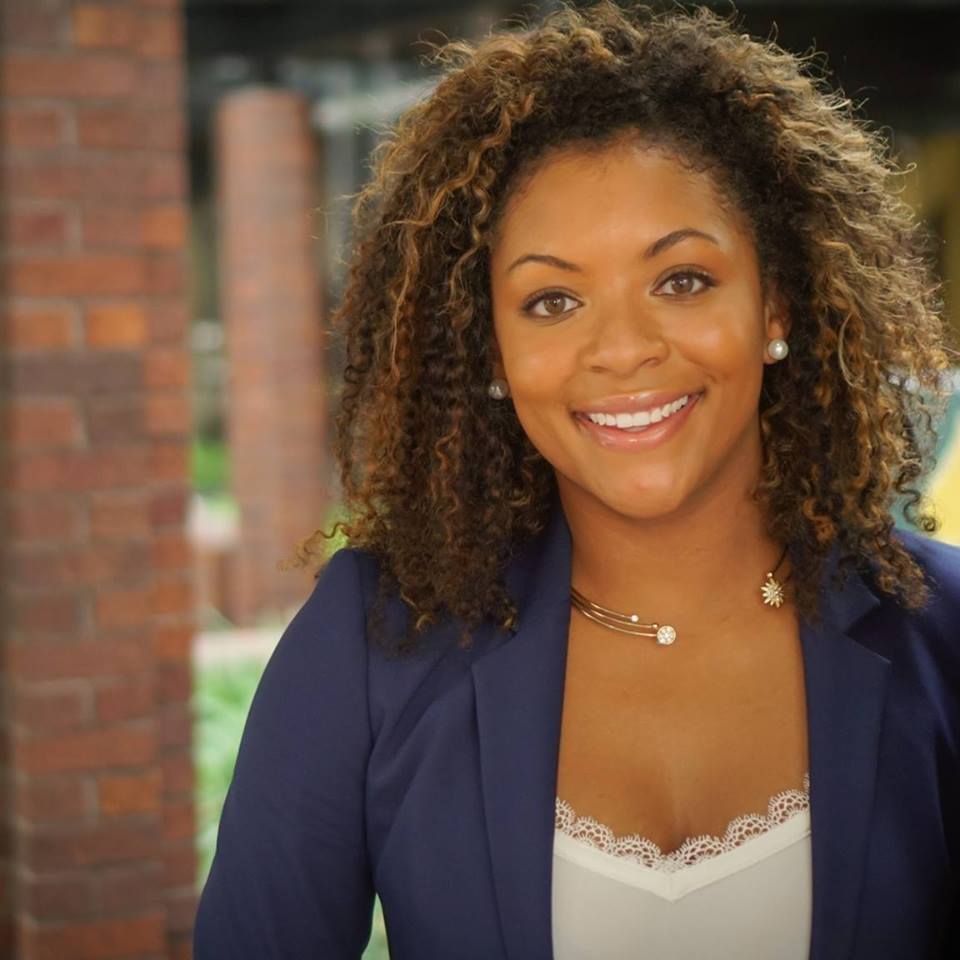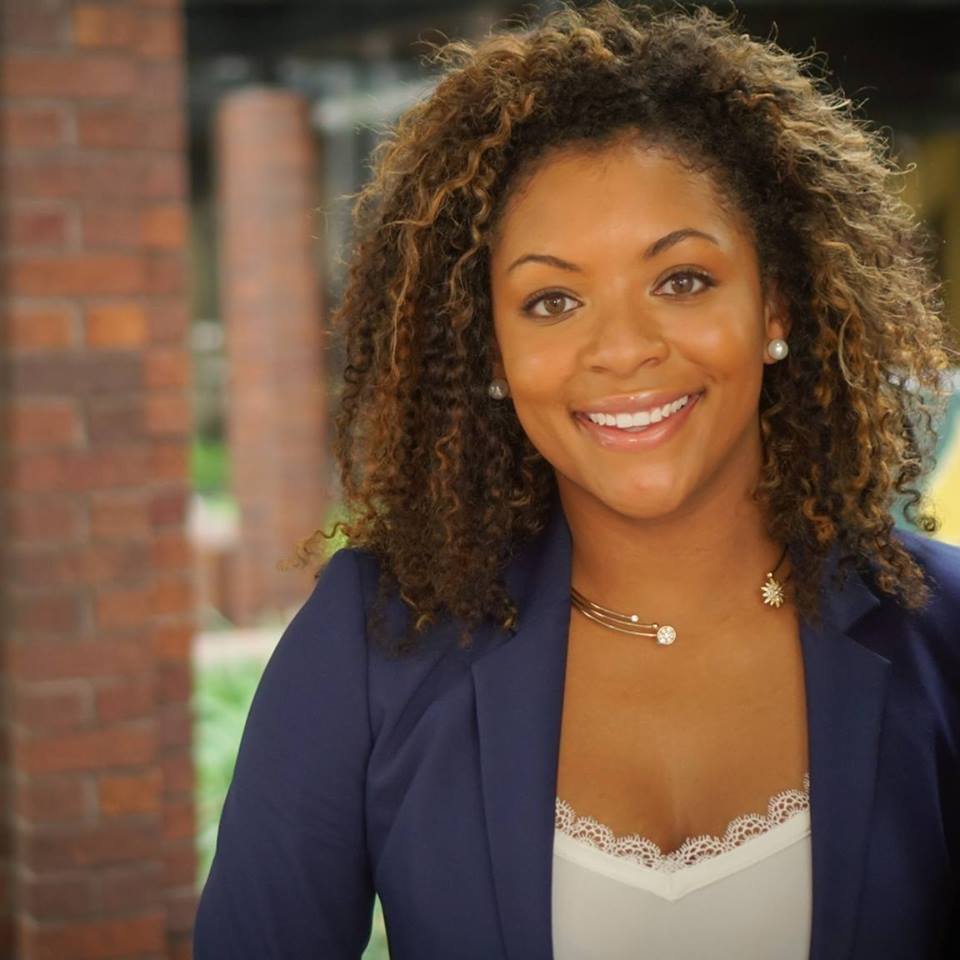 Jameis and  Breion announced their engagement on May 20, 2018.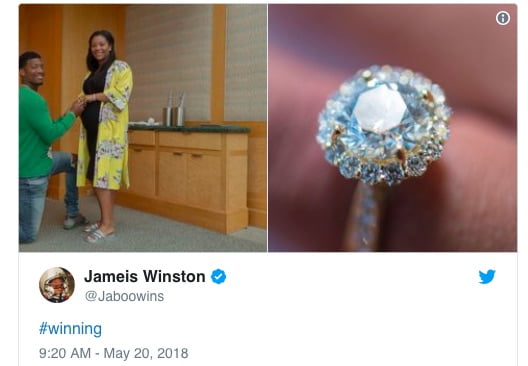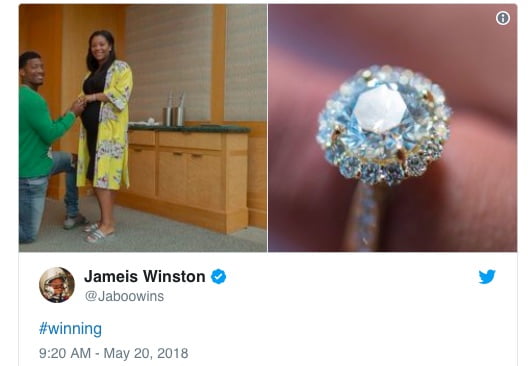 The soon-to-be-married couple is expecting their first child together, a son.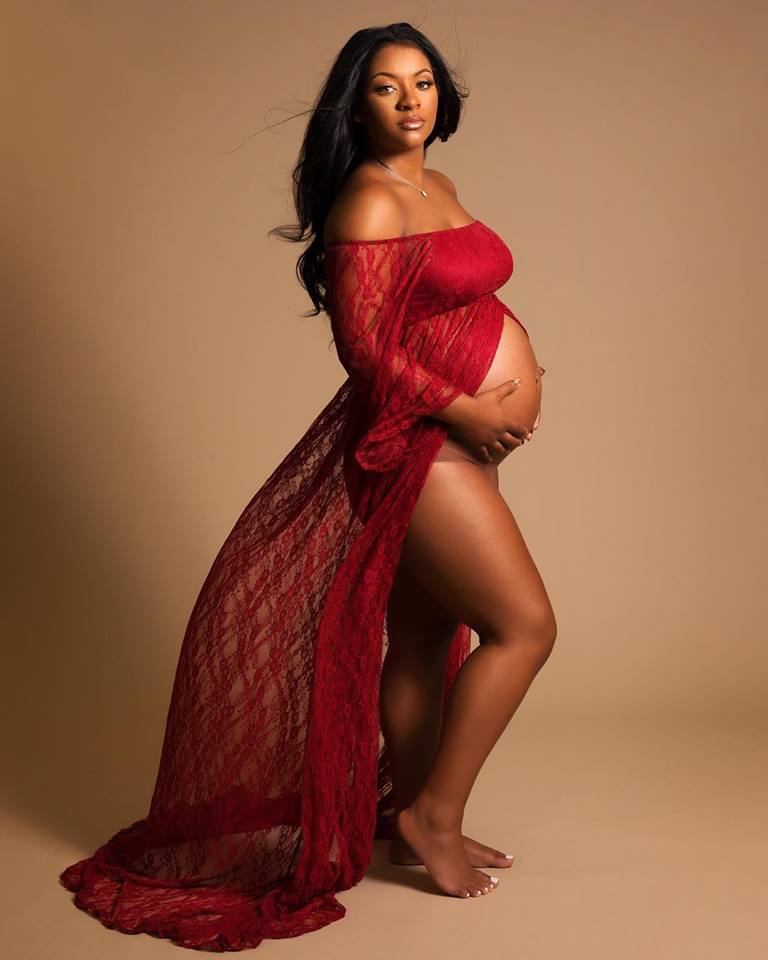 on Facebook here or follow her on "LifeisBreezi" twitter here.