Brittany Olawale
Meet the lovely Brittany Olawale; the magnificent wife of NFL player Jamize Olawale. Her husband is the 6'1″ fullback for the Dallas Cowboys, he also played for the Oakland Raiders and college football at the University of North Texas prior to signing with Dallas in 2012, after not being drafted in the NFL Draft.
Surely you already know plenty about Jamize, therefore let me tell you about his beautiful wife.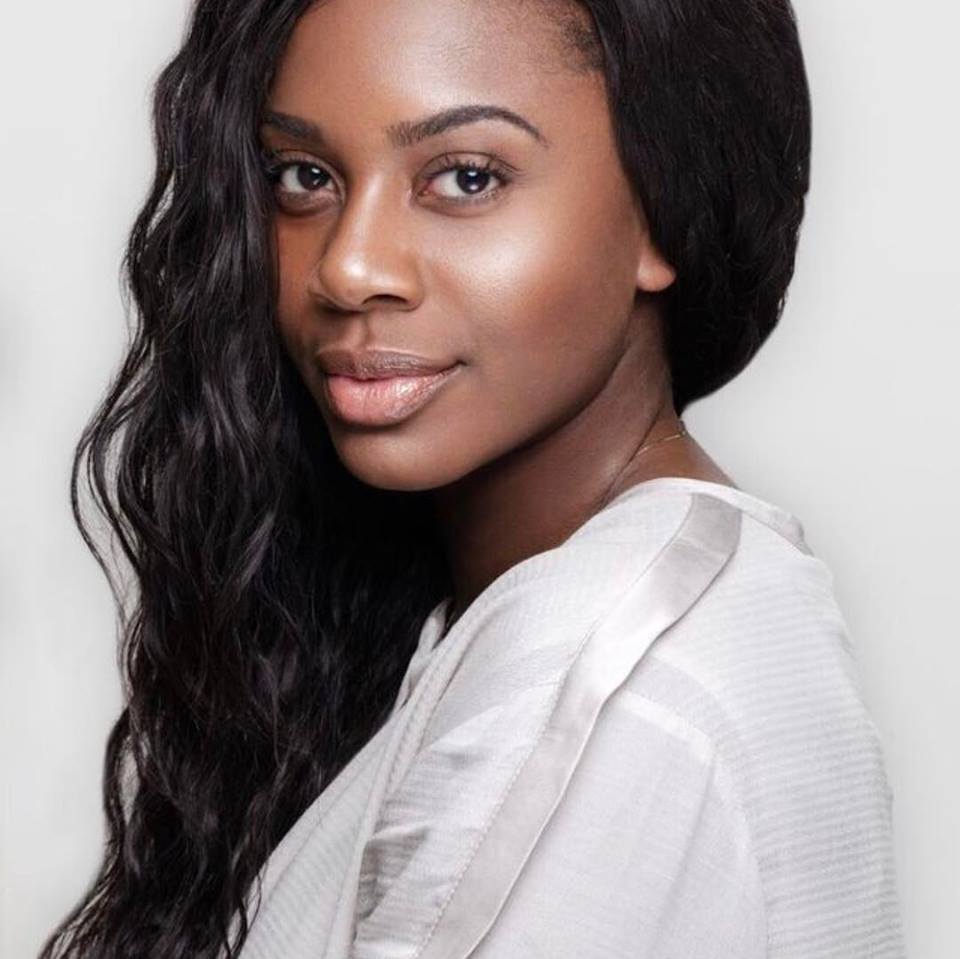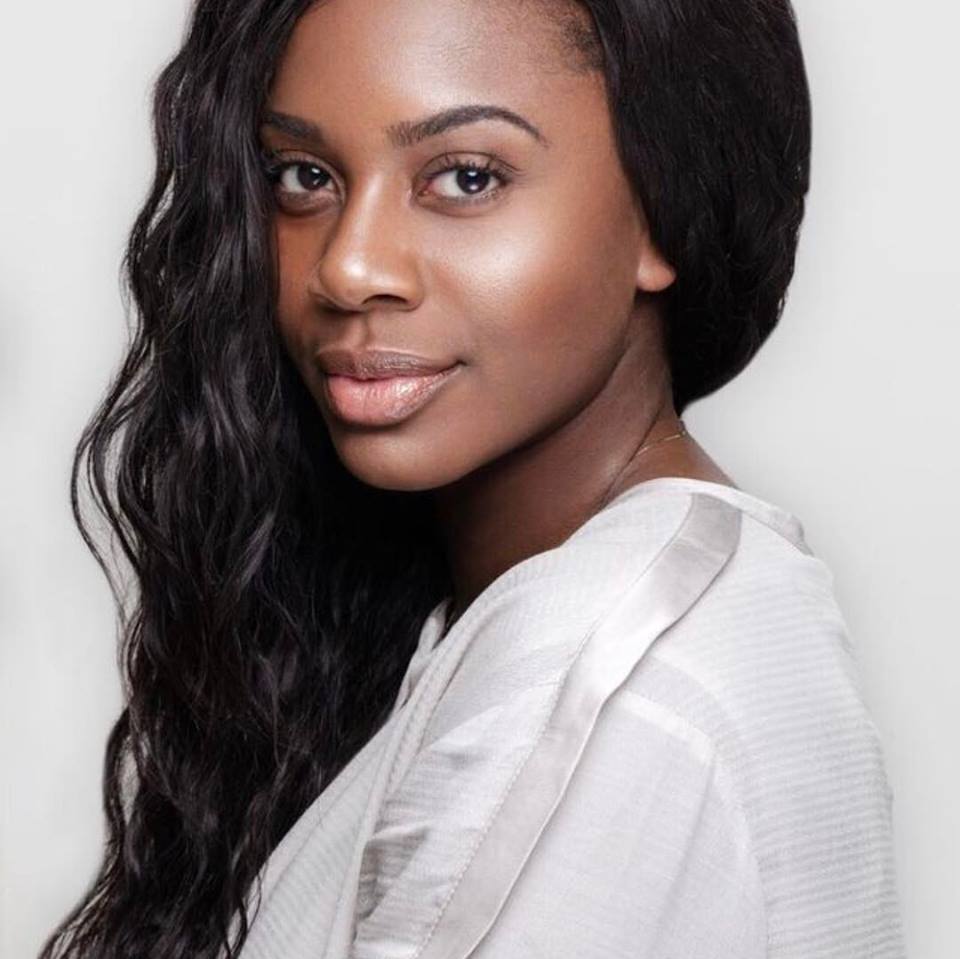 The first thing you need to know about Mrs. Olawale was born Brittany Nichole Lewis in 1989. She is the fourth of five children born to a minister/stay home dad Richard and Ruth Lewis; who according to Brittany was to the main breadwinner.
My name is Brittany Olawale. I am a believer, a wife, and mother to three beautiful children. My father is a minister/stay-at-home dad while my mother worked very hard as the main breadwinner. I am the fourth of five children with a big personality. I have never been the silent type, which helps me to speak the truth.
College Sweethearts
She met Jamize while they both attended at the University of North Texas, from where she graduated in 2017 with a Bachelor's Degree in EADP Risk Management. She currently works for DLK Investment Properties in Dublin, Cali.
Brittany Olawale and Jamize found out she was pregnant with their first child while they were in college; sadly she suffered a miscarriage. We can't tell you when or where the lovely couple eventually web, but we can tell you that nowadays they have three beautiful and incredible children.
My boyfriend trusted that God would provide. He stood by me and encouraged me to pray, so I did. I watched as God worked in my life. My boyfriend and I married. My husband was blessed with his dream job as a professional football player; and we have three, beautiful, healthy children. We've been blessed beyond our imagination. Our home is filled with love and Gods grace.
Don't miss their photos below. Follow Brittany Olawale on Twitter here.