Paula Brownell
Paula Brownell is the pretty wife of coach Brad Brownell; her husband is the current head coach for the Clemson Tigers at Clemson University in South Carolina. Prior to joining Clemson in 2010, he coached at Wright State and UNC Wilmington.
He played college basketball at DePauw, before getting an assistant job at Evansville in 1991, and subsequently, at Indianapolis in 1992.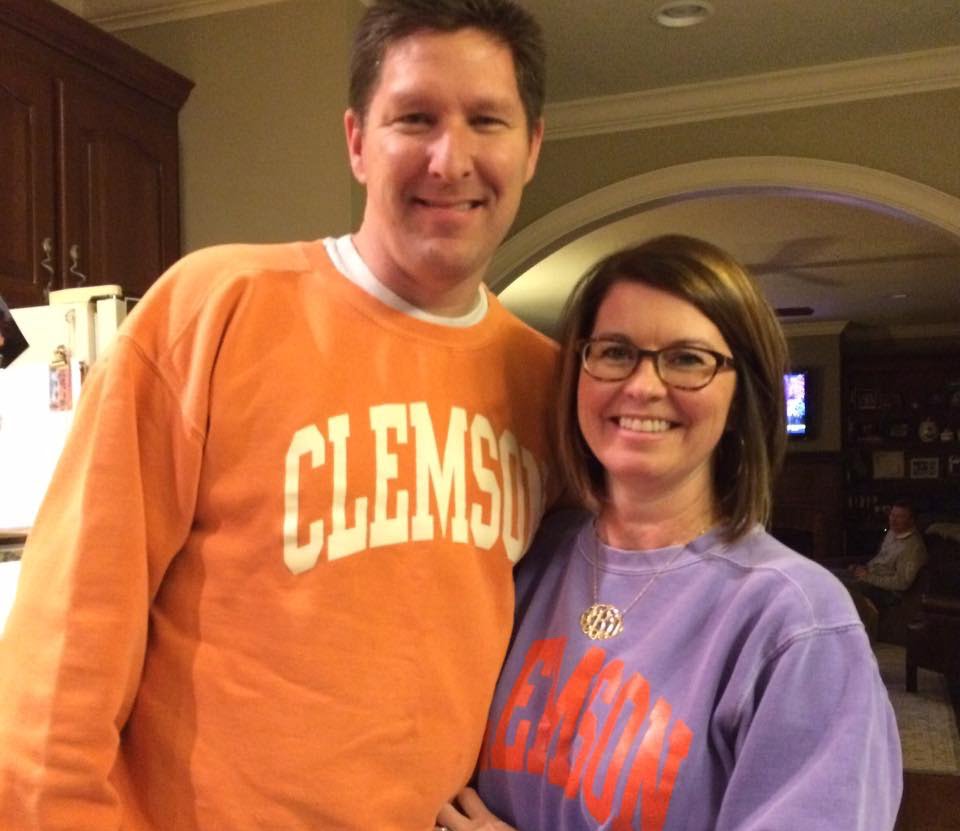 Ready to meet Mrs. Brownell
Paula was born Paula Ann Dingmann on June 26, 1969, in Indiana; she and coach Brownell met and web around the time he transferred to DePauw University. Today, they have two daughters; Clemson student Abby and Kate, a junior in high school.