Juanea Butler
Meet Juanea Butler; she is the stunning and supportive mother of college basketball player Jared Butler, the top scorer for the Baylor Bears at Baylor University under coach Drew Scott. Butler along with MaCio Teague and Davion Mitchell has become Baylor's smashing trio!
Jared Butler High School
Jared Butler started competing in out-of-state tournaments, by the time he was eleven years old; he continued to draw attention while he played at Riverside Academy, where he was named first-team All-State his junior year and averaged  20.4 points and 6.7. He finished his senior year averaging  27.4 points, 8.8 rebounds, 8.4 assists, and 3.0 steals.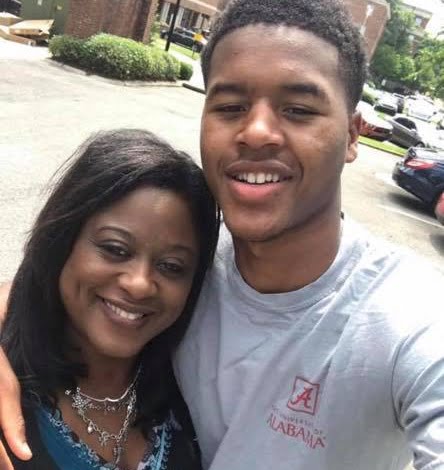 He received scholarship offers from the Baylor Bears, the Virginia Cavaliers, and the Alabama Crimson Tide's basketball team, Butler committed to Alabama in December  2017.
"I'm headed to the University of Alabama and I picked them because I talk to God a lot and my family a lot and we've spent months and days talking and it seemed like the best situation and the best people," he said of his decision, per Scout's Evan Daniels. "I love them a lot and they love me."
Jared Butler Alabama
Jared Butler arrived in Alabama in summer 2018; but he didn't take part in the team's preseason drills and by August 19, 2018, he decided to transfer to Baylor and requested an unconditional release from his letter of intent. Baylor who were among the college he liked prior to signing with Alabama, didn't pursue Jared harder because they were short on scholarships.
"It seemed weird that I wasn't getting recruited by Baylor until the last period," Butler said. "So I thought maybe they didn't want me as much. I was told later they didn't have a spot [initially] and were guard-heavy. I don't know why I took it personally but I did."
 Jared Butler Baylor Stats
Jared Butler was able to play immediately after Jake Lindsey's departure and retirement after he was diagnosed with Parsonage-Turner syndrome. Jared was named to the Academic All-Big 12 Rookie Team and Fall and Spring Big 12 Commissioner's Honor Roll his freshman and sophomore year at Baylor; he was also selected USBWA District VII Player of the Year, one of the players on the Naismith Trophy Final Ballot, honored on Wooden Award Late Season Top 20, earned Myrtle Beach Invitational MVP honors his sophomore year, and Preseason Big 12 player of the year. his junior year.
Butler averaged 10.2 points, 3.1 rebounds, and 2.7 assists in 34 games, starting in 21 his freshman year.  He recorded 348 points, 93 assists, 3 blocks, and 33 steals.
His sophomore year he averaged 16.0 points, 3.1 assists, recorded 480 points, 94 assists, 4 blocks, and 49 steals in 30 games.
Jared Butler Jersey
Baylor Bears fans who are looking to purchasing Jared Butler's #12 jersey, you can do that at the Sports Legend website for $54.90, and for $59.99 at the NBA Jersey Fan website.
Jared Butler Family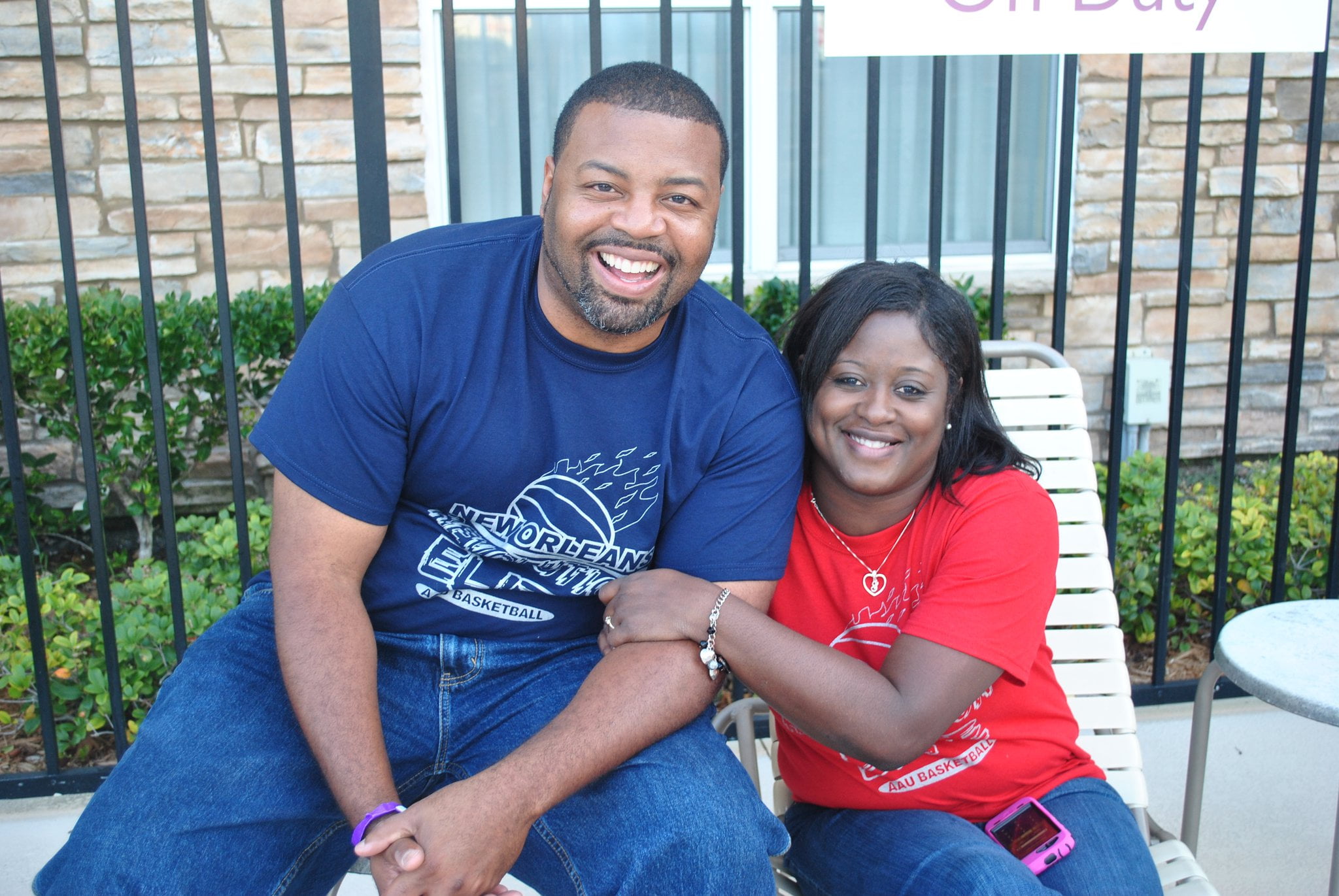 6'3 Jared Butler (195 lbs) was born on August 25, 2000, in Reserve, Louisiana; he is one of three children born to Richard and Juanea Butler, also proud parents of Jared's brother Drew and sister Amayia Butler. His brother Drew (b. July 8, 1992) married Ana Priscilla (originally from Brazil)in September 2018; Drew graduated from Southern University with a degree in mechanical engineering.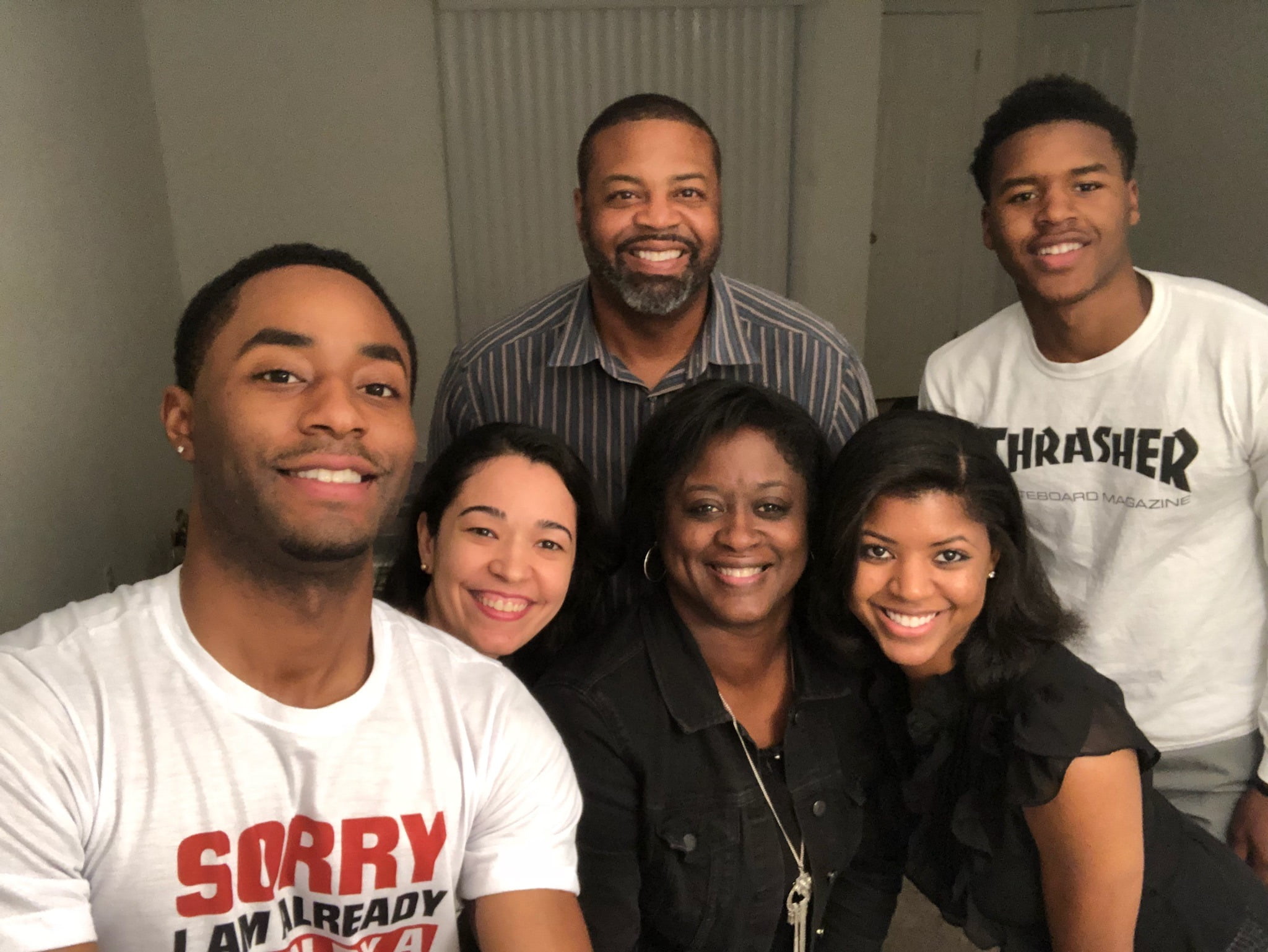 Amayia Aline Butler was born on July 19, 1995; she studied Speech-Language Pathology and Audiology at Southern University, she currently works at Xavier University's Department of Speech Pathology.
Jared Butler Father Richard Butler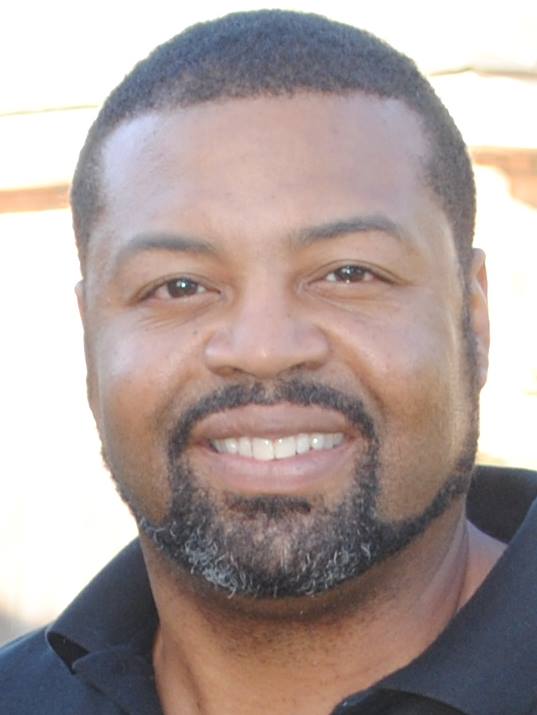 Jared Butler's father Richard Butler was born on March 9, 1967. He attended Baker High School and Southern University. Richard and his wife Juanea Butler got married on May  25, 1991. Richard Butler said watching his son Jared and the Baylor Bears advance to the point where they are at is just surreal.
"That was the old Jared Butler out there tonight," Richard said after Baylor advanced to the Final Four with an 81-72 victory over Arkansas. Jared scored 14 points. "He was out there stroking it."
Jared Butler Mother Juanea Butler
Jared Butler's lovely mother Juanea Butler was born Juanea Lewis on  January 8, 1970, in Baton Rouge, Louisiana. Mrs. Butler attended Oral Roberts University and the University of New Orleans and is a teacher at St. John Parish School.
Juanea Butler was named in a class-action lawsuit against Denka Performance Elastomer and the Louisiana Department of Environmental Quality after she started to feel ill after she was exposed to unsafe levels of chloroprene into the air.
"When I started working, I noticed that I began coughing a lot. I was coughing so much my family was concerned; I felt like, you know how when you feel you're drowning? You're so stuffed up you feel you can't gasp," said Butler.
"To know if you're having something in the air, you know, it's bad and you continue to have it go in the air and you know it's affecting people and you know there are side effects that are causing it. It's just not fair," said Butler.
Juanea was lucky, other people in the neighborhood were diagnosed with cancer.
Read the legal docs
Jared Butler Girlfriend
Baylor Bears start athlete Jared Butler is either pretty awesome keeping his girlfriend away from the public eye or he could be single; in the past, he has taken some. beautiful girls out, but he doesn't seem to be together with any of them.