Lakisha Mitchell
Meet Mrs. Lakisha Mitchell; she is the amazing and beautiful mother of Davion Mitchell. Her son is the guard currently playing for the Baylor Bears at Baylor University in Waco, Texas under head coach Scott Drew.
Davion Mitchell High School
Davion Mitchell attended Liberty County High School in Georgia. In his junior year, he led the team to their first Class 4A state title averaging 24.2 points, 7.1 assists, and 2.9 steals per game; he averaged 23.8 points, 5.3 rebounds, and 5.2 assists per game his senior year. Davion committed to play with the Auburn Tigers at Auburn University in Alabama over scholarship offers from UConn, Georgia, Cincinnati, and Florida.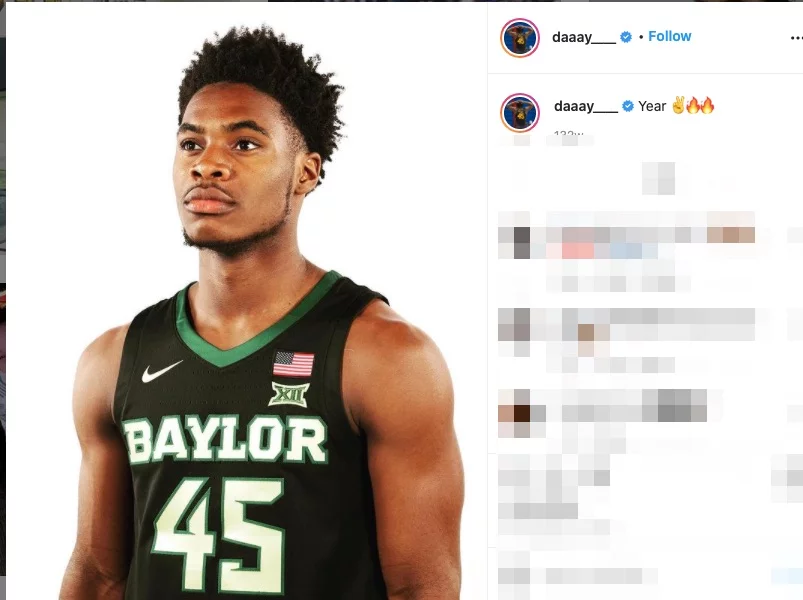 Davion Mitchell Auburn
Davion Mitchell averaged 3.7 points, 1.9 assists, 1.1 rebounds, and 0.5 steals per game in 17.1 minutes per game in all 34 games his freshman year with the Tigers. On March 29, 2018, Mitchell announced he was transferring from Auburn to Baylor.
"After doing my due diligence at Auburn, I have decided to further my academic studies and basketball goals elsewhere. I just want to say Thank you for all the schools that were interested in me but the next 3 years I'll be attending Baylor University," Mitchell wrote in a note that he sent out on Twitter.
Davion Mitchell Baylor
He didn't play during his first season with the Baylor Bears in order to complete the NCAA transfer requirements but was able to participate in Baylor's practices. His stats at Baylor areas follows:
In his sophomore year he averaged 9.9 points and 3.8 assists, recorded 297 points, 114 assists, 1 blocks, 44 steals in 30 games; he was named the 2020 Big 12 Newcomer of the Year.
.The Baylor Bears defeated the Gonzaga Bulldogs 86-70 during the 2021 NCAA Championship, Mitchell recorded 15 points, 5 assists, and 6 rebounds.
Davion Mitchell Awards
2020 Big 12 All-Newcomer Team
2020 Big 12 Newcomer of the Year
2020 Third-team All-Big 12
2020  Big 12 All-Defensive Team
2021  Big 12 All-Defensive Team
2021 Big 12 Defensive Player of the Year
2021  First-team All-Big 12
2021 Third-team All-American
2021 Lefty Driesell Award
2021 NABC Defensive Player of the Year
2021 Naismith Defensive Player of the Year
Davion Mitchell Parents
6'2 Davion Mitchell was born on September 5, 1998, in Hinesville, Georgia; he is the only son born to Mrs. Lakisha Mitchell and Earl Legette, both Hinesville residents.
Davion Mitchell Mother Lakisha Mitchell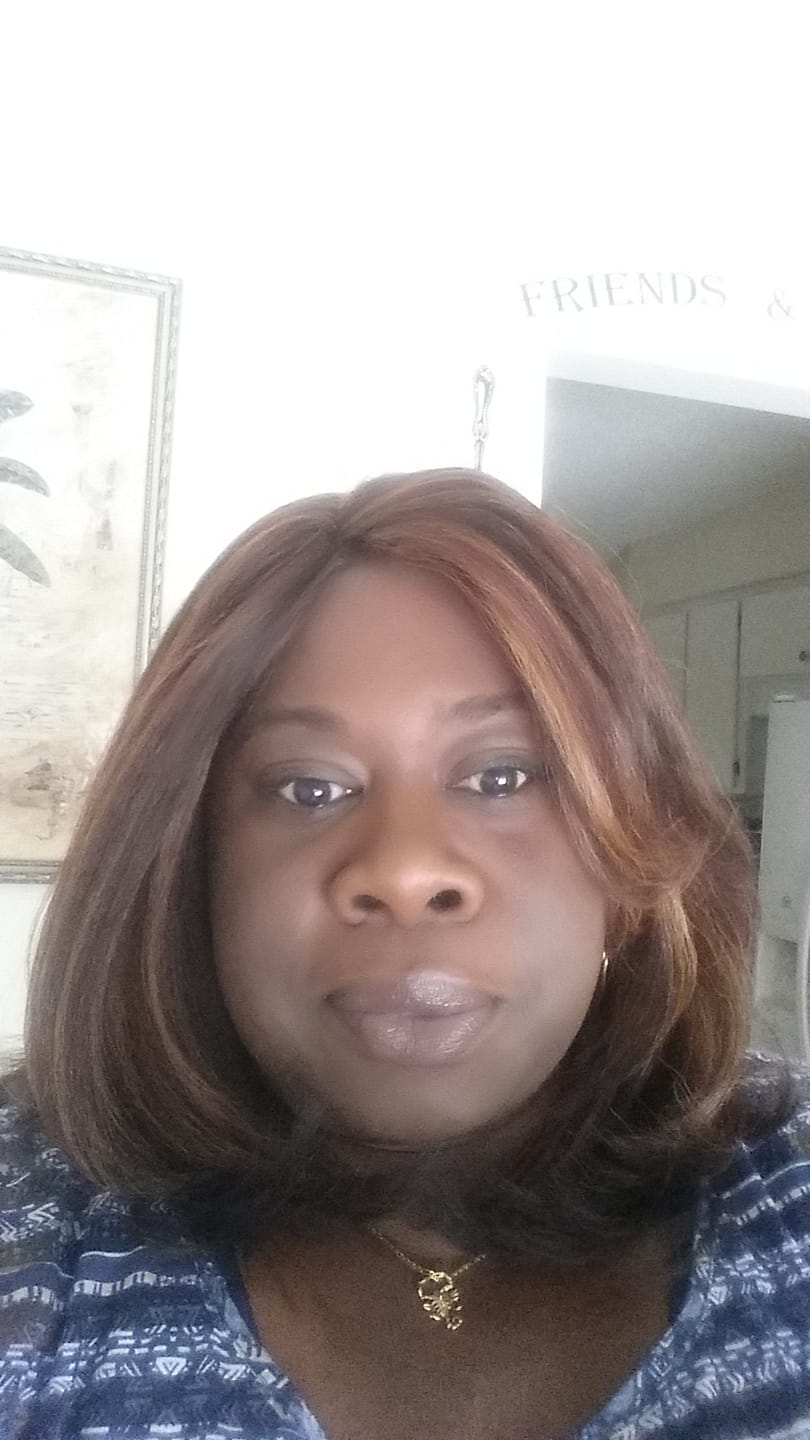 Davion Mitchell's mom Lakisha Mitchell originally from Texarkana, Arkansas was born on June 13, 1977; Lakisha graduated in 1995 from the Bradwell Institute in Hinesville, Georgia; she also attended Savannah Tech and worked in the U.S. Army according to her information on Facebook. She raised Javion as a single parent.
I AM A SINGLE-PARENT RAISING A 12-YEAR OLD BOY TRYING TO BE THE BEST MOTHER I CAN BE TO MY SON. I AM A LOVING PERSON WHO LOVES TO TRAVEL ,LAUGH AND BE STRESS-FREE. I ALSO ENJOY LISTENING TO GOSPEL MUSIC AND OLD SLOW JAMS. LOOKING FORWARD TO BECOMING CLOSER TO GOD SO I CAN RECEIVE WHATEVER BLESSINGS HE HAS FOR ME AND MY LIFE.
Davion Mitchell Father Earl Legette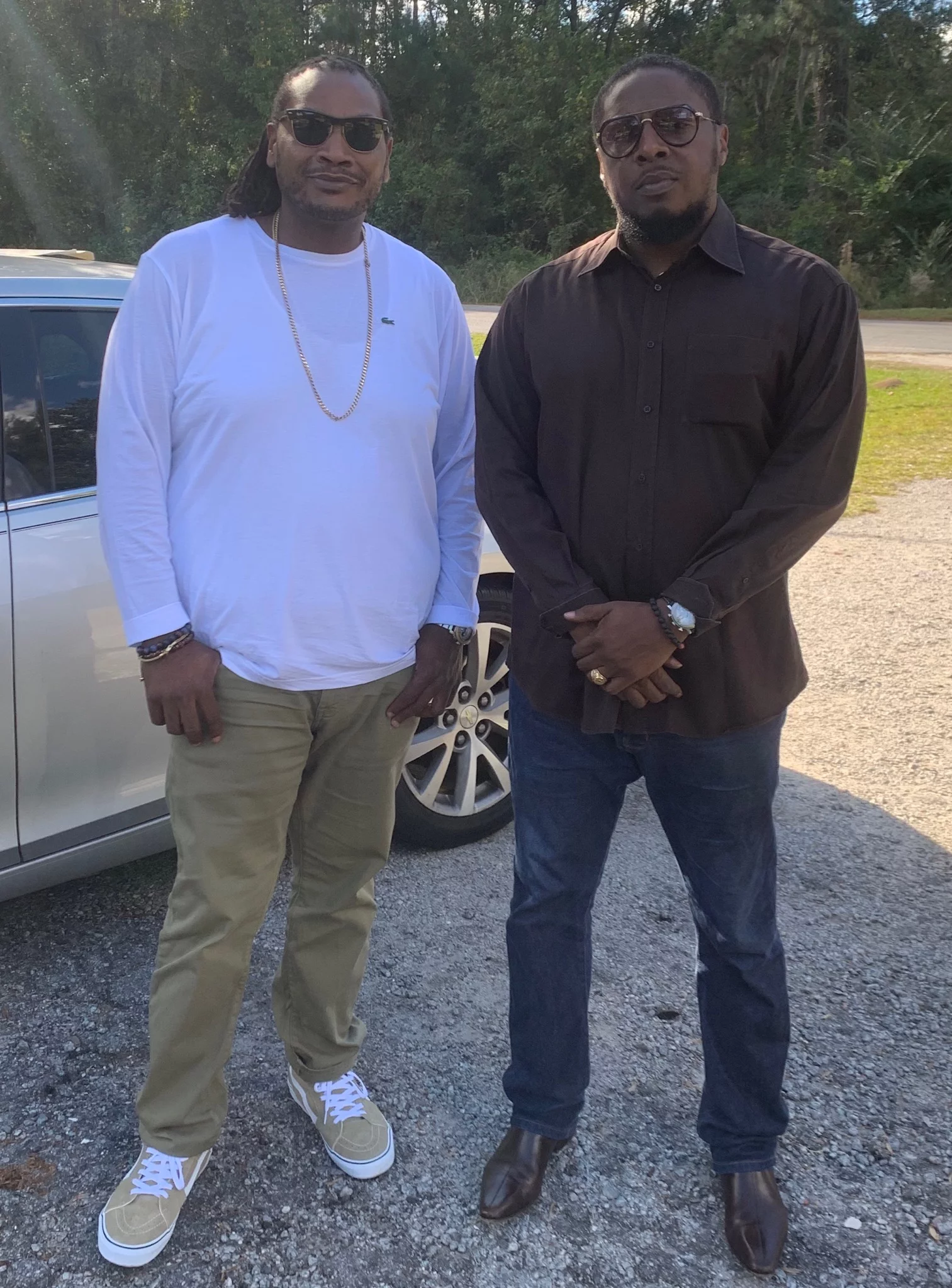 Not much is out there about Davion's 44-year-old dad Earl Legette, he was with him and Lakisha when he signed with Alabama. His momma raised her alone, it was because of her that he finds the motivation to train harder, play better and the results are overwhelming.
"I didn't like seeing my mom working every day. I wanted to financially help her out," Mitchell said. "I know it's been rough times but she's done a great job raising me and always tells me that I'm going to work hard. I kind of got it from her and my uncles and my grandmother. My family's always told me the work is going to pay off, you just got to put the work in. It's stuck with me all of my life."
Davion Mitchell Girlfriend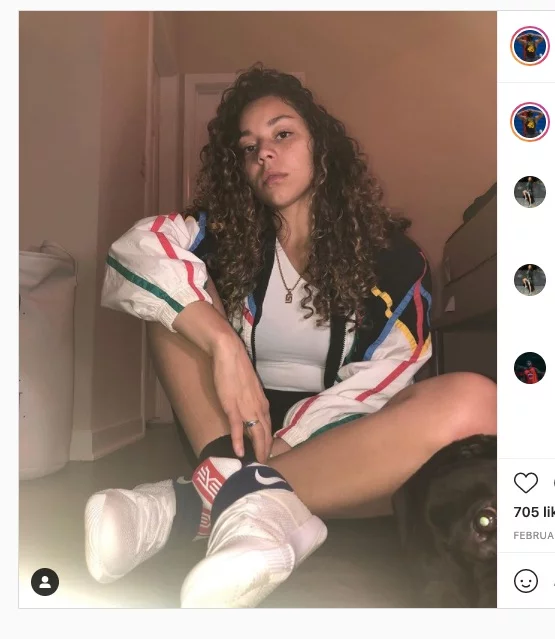 Davion Mitchell's girlfriend is Alexi Limer, who you probably saw on tons of his photos on Instagram. Alexis or Lexi also from Hinesville, Georgia. She graduated from Baylor University in December 2020.
Ms. Limer worked at Baylor's department of health, human performances and recreation; her momDjamila Acklin Armstrong State University graduate is a paralegal at a law firm in Savannah, Georgia. Her dad Ronald Limer was a tank gunner with the U.S. Army, he lives in Tennessee.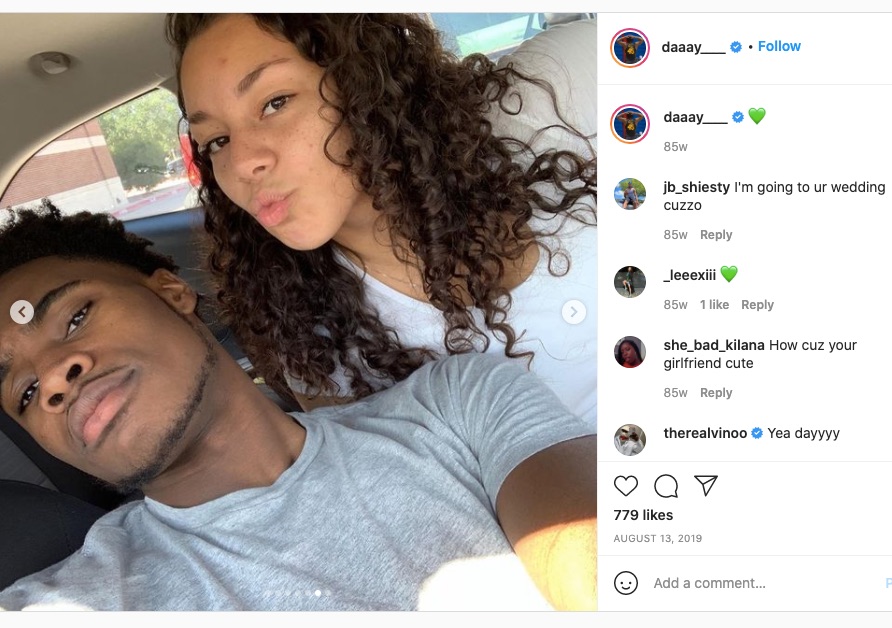 It looks like Davion Mitchell started dating his girlfriend Lexi in 2017, she is an athletic trainer in Texas. She was in Indianapolis when the Baylor Bears won the NCAA Championship.