Jasmine Shine
Jasmine Shine is the lovely girlfriend of NBA star, Kevin Durant –one of the league's top scoring players.
Kevin Wayne Durant on September 29, 1988. The D.C. native was born to Wayne and Wanda Pratt. Kevin has three siblings including brother Tony. He was raised by his maternal grandmother, Barbara Davis. His father worked for the Library of Congress, while his mother was employed by the postal office.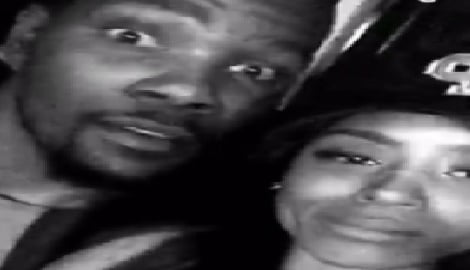 Kevin and his older brother grew-up participating in a wide range of after-school sports at the local Boys & Girls Club. He played at both Oak Hill Academy and Montrose Christian School, and was a heavily recruited high school prospect.
While playing college basketball at University of Texas, he was named Naismith College Player of the Year. During his only season at Texas, he averaged 25.8 points per game and 11.1 rebounds per game. He was then selected 2nd overall in the 2007 NBA Draft by the Seattle SuperSonics, who soon became the Oklahoma City Thunder.
Durant has under his belt an NBA Most Valuable Player Award, four NBA scoring titles, the NBA Rookie of the Year Award, and two Olympic gold medals. He has also been selected to six All-NBA teams and eight All-Star teams.
He joined the Golden State Warriors in 2016, previously playing nine seasons with the Oklahoma City Thunder.
As a player with the Thunder, he lead the team to the NBA Finals in 2012 and he received his first NBA MVP award in 2014.
He and Jasmine have been dating for a while.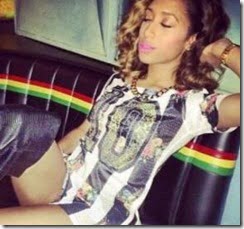 Jasmine Shine is a gorgeous gal, who's been described as an instagram model. However, not many details are known about her. Their relationship has been described by other sites as "on again off again" kind of thing.
Jasmine Shine has been very secretive about her link to Durant. Unlike the usual wag, she is not very active on social media and definitely keeps a low profile. She is pretty much virtually unknown.
Her man previously dated and was engaged to, Monica Wright. He told GQ about her relationship with Wright, that he loved her but not in the right way. Wright is a WNBL player who played for the Perth Lynx.
Durant has also been linked to other women including, model Chantel Jeffries; R&B singer, actor, and model Crystal Renee and, model and graduate student Ashley Champ.