Michelle Witten
Michelle Witten is the loving and supportive wife of NFL player, Jason Witten. Her 34-year-old husband currently plays for the Dallas Cowboys. Keep reading to know Michelle Witten's biography.
Michelle Witten's husband was born Christopher Jason Witter on May 6, 1982. He is a 14-year tight end veteran. Witten is one of the top tight ends in NFL history and the leading pass-catcher in Cowboys history.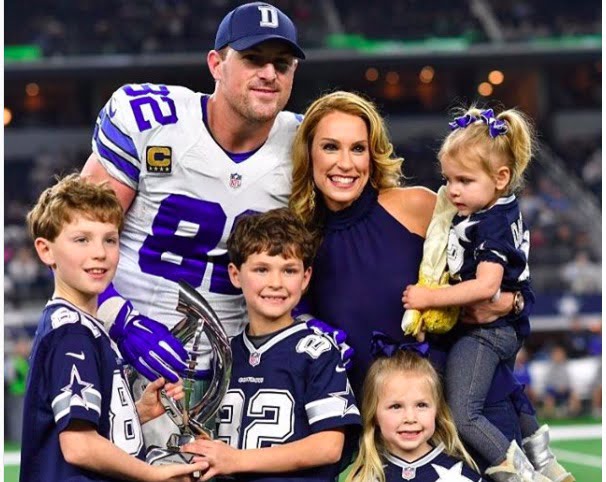 He had a stellar career while at Elizabethton High School. The High School All-American selection and the USA Today Tennessee Player of the Year went on to play college football at the University of Tennessee.
Witten was selected in the third round (69th overall) of the 2003 NFL Draft by the Dallas Cowboys.
Mrs. Witten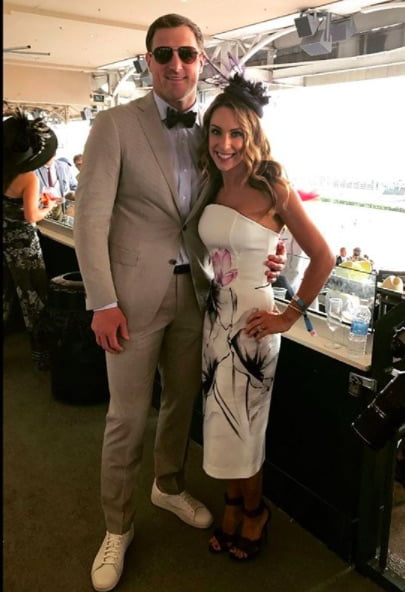 Michelle Witten and Jason know each other from way back. They were childhood sweethearts. Michelle formerly known as Michelle Benson Morley (b. dec. 17, 1979) also attended the University of Tennessee. She and her man landed in Dallas in 2003 when Jason was picked to play for the Cowboys.
While her hubby went on to become a famous NFL player, Michelle became an Emergency Room nurse. The pretty blonde worked for 10-years at Parkland Memorial Hospital in Dallas.
Michelle Witten and her hunky man are residents of Dallas and are the proud parents of four children. Michelle is the mom of two sons, 11-year-old Christopher Jason (C.J.) and 10-year-old Cooper, and two daughters, 5-year-old daughter, Landry and 4-year-old Hadley.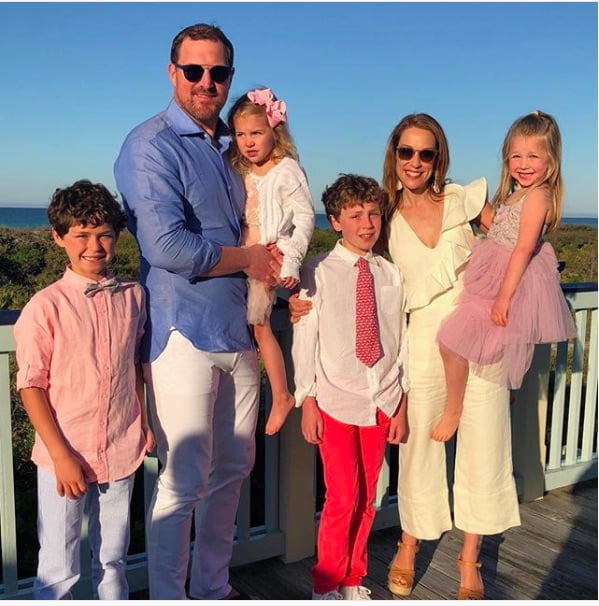 When the blonde isn't busy with being a Wag, a mommy or a nurse (to her children at least), she also found time to start a foundation –which she and her man began in 2007. The foundation seeks to work against domestic violence and to promote education in Texas and Tennessee.
The wife, mom, nurse and philanthropist is very much involved in the SCORE Foundation. According to dfwchild.com it has become her number one passion and priority.
On top of everything, this awesome wag finds time to be active on social media. She says on her Instagram bio
Loves Jesus, my hubby, my 4 babies, the color orange and a little turquoise too…my love language is quality time and friends mean the world to me!