Laura Prunty
Have you met Laura Prunty? She is the stunning wife of NBA coach Joe Prunty. Her husband is the current interim head coach for the Milwaukee Bucks, following the firing of Jason Kidd after the beginning of the 2017-2018 season.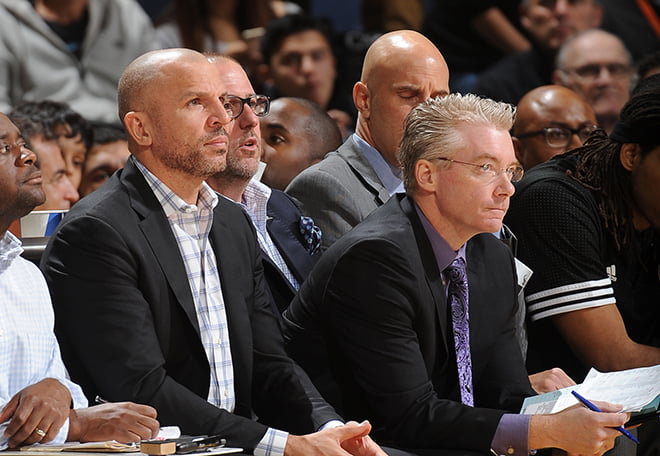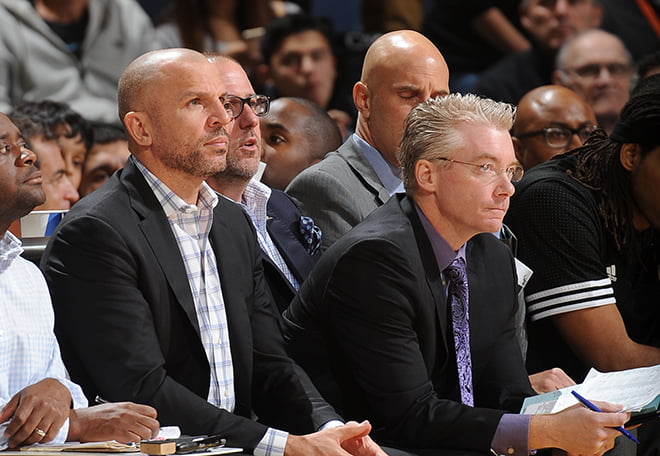 Coach Prunty a former De Anza College basketball player started his career at St Augustine High School and the University of San Diego, before joining the San Antonio Spurs'; coaching staff in 2002; he eventually joined the Dallas Mavericks in  2005 and the Portland Blazers in 2010.
Joined Jason Kidd and the Brooklyn Nets in 2013, finally followed Kidd when he joined the Milwaukee Bucks in 2014.
Mrs. Prunty was born Laura Marie Green on June 28, 1978, in Bexar, Texas. She is one of the children born to Lorraine and Martin Green, also proud parents of her older brother Andrew.
Laura and Joe tied the knot in the summer of 2002; they have two beautiful children; Luke Joseph born in December 2009, and daughter Emma born in July 2012.