Victoria Bankhead
This lovely gal is Victoria Bankhead; she is the girlfriend or maybe wife of Desmond Marrow. Marrow was once a defensive back for the Tampa Bay Buccaneers; prior to that, he played college football at the University of Toledo. He comes from a football family, his uncle Vince is an assistant and tight ends coach for the Toledo Rockets Football team; his dad played college football at the University of Wisconsin.
Desmond Joel Marrow, the son of Wanda and Duane Morrow started playing football while he attended Cardinal Mooney High School; he later played at the University of Toledo where she graduated with a bachelor's degree in communications.
He played for the Toledo Rockets before signing with the Houston Texans after going undrafted in 2012, but the Texans released him during the pre-season. Desmond saw an opportunity in Tampa.
The Buccaneers eventually released in 2013. So he joined the CFL's team the Edmonton Eskimos, where he played at until 2014.  Marrow lives in Youngstown, Ohio, he is the owner and personal trainer at 3ThirdElite Training gym.
On December 3, 2017, Marrow's arrest caught on video, started with a road rage mess; to sum it up, some guy threw a beverage at Desmond's car, he followed the guy, and a police officer followed them to a McDonough shopping center, where broke loose!
Here is what Desmond said
I Was Falsely Arrested & taken into custody in #Atlanta #Georgia #HenryCounty by the Henry County Police. I Only Had My Cell Phone in my possession & they claimed to be scared for their lives. Had No type of weapon in my possession.
Arrested for having a Gun that turned out to be my Cell Phone. During the arrest, the police knocked my teeth out, slammed me on my head and choked me out until I was unconscious.
In addition, I suffered a shoulder strain and a concussion; along with the heartache of my Wife leaving me during this Very Hard time for my shortcomings and careless actions.
I have been sleeping on the floor I can't get a job with these #Felonies I lost my gym all my clients & training kids is my passion; that's ALL I wanna do.
I can't pay my child support I would love to see my son I'd take any type of love Bruh it's real right now
No doubt, all of the above is pretty interesting; but what about Desmond' girlfriend, perhaps he is now married, he has a kid right?
According to his bio on Facebook, Desmond is single, but he also said his wife left him; his adorable little man Desmond Jr. born from his relationship with Alexis Alicia, photo below.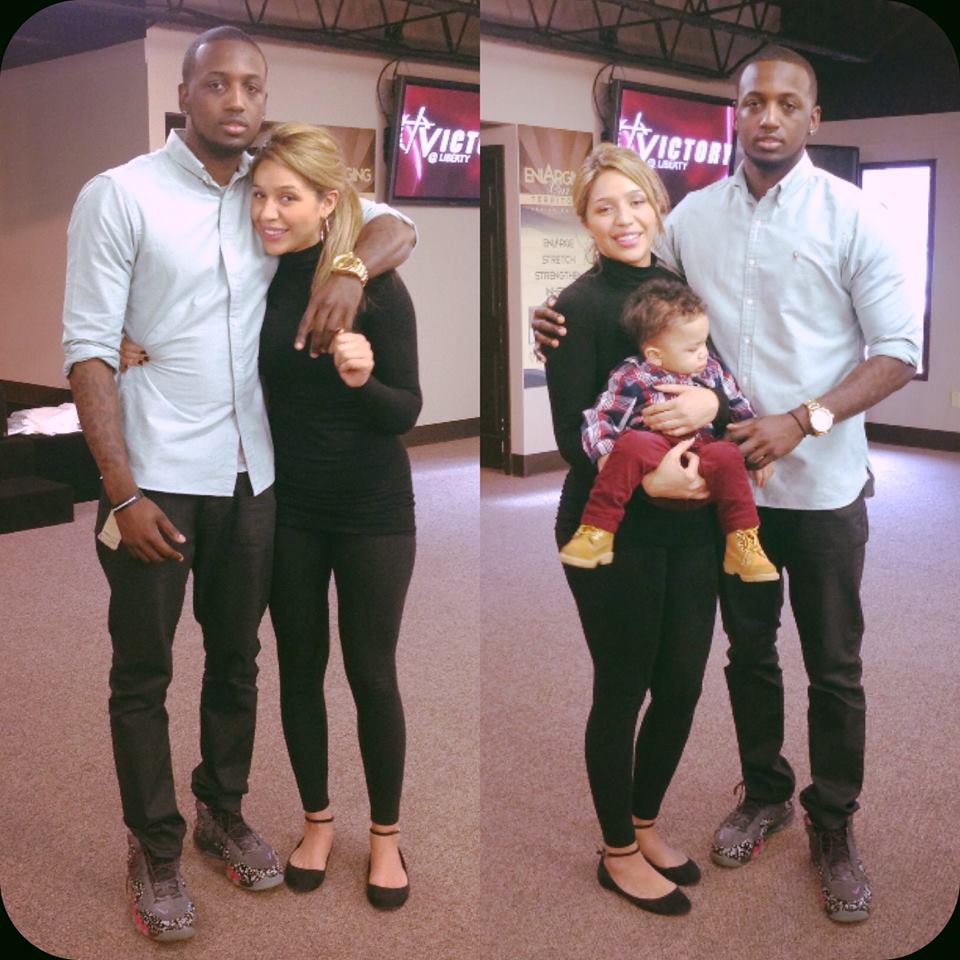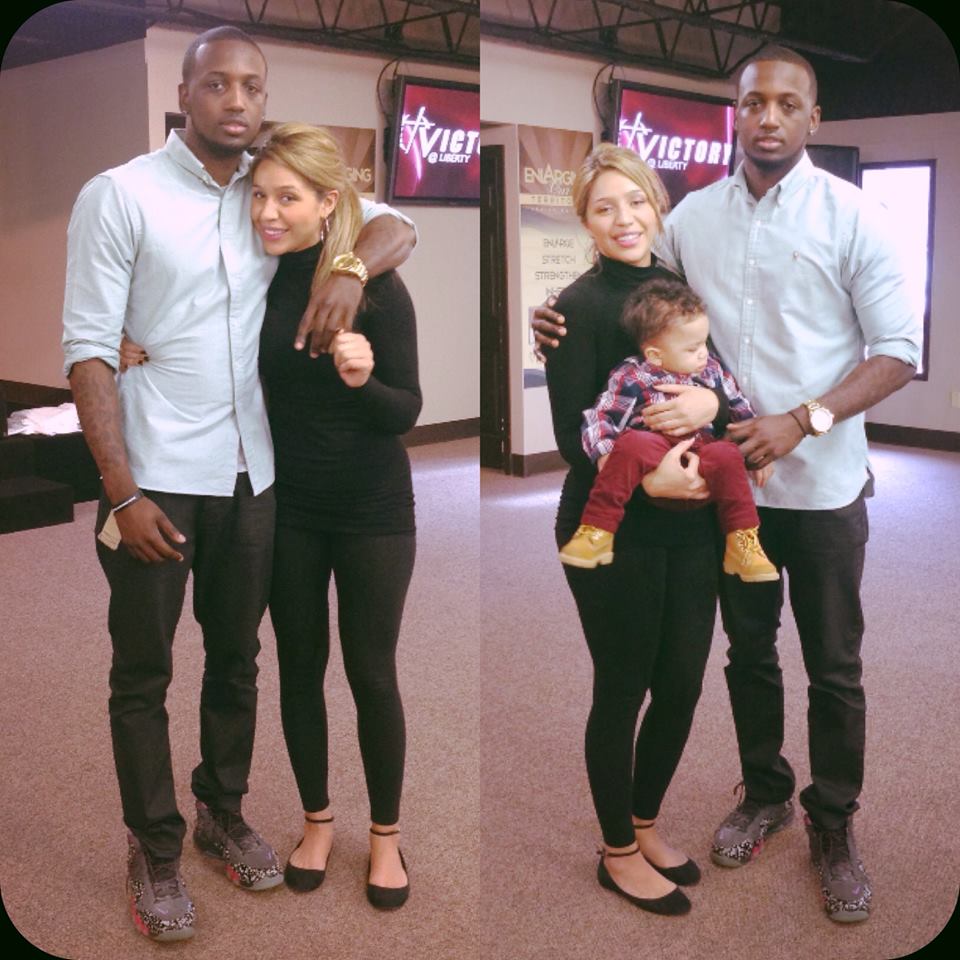 Anyways, married or not Desmond apparently used to date a lovely lady named Victoria Irene Bankhead; she is a Youngstown City Schools Psychologist, who holds a Bachelor of Arts (B. A.) in Integrated Language Arts from Malone University and a Masters of Education (M. Ed.) in Intervention Services from Youngstown State University.