Hannah Eastham
Hannah Eastham is the lovely MLB wag married to Cleveland Indians new outfielder, Jay Bruce. She and her hubby have been married for a few years and since then have welcomed one child.
Hannah's hubby is a Texas native who was born April 3, 1987. Bruce attended West Brook senior high school, where he was selected as a third-team High School All-American.
He received a scholarship to attent Tulane University but decided to go pro instead. He was drafted by the Cincinnati Reds with the 12th pick, in the 1st round of the 2005 MLB Draft.
Jay, also known as "Bruce Almighty" has had a very successful Major League Baseball career. He became a three-time All-Star and a two-time Silver Slugger winner. He has hit 270 home runs since arriving in the majors in 2008.
Before arriving to the Indians in a recent surprising trade, he played with the Cincinnati Reds and the New York Mets. He played 91 games in right field and 11 games at first base this season.
Jay Bruce is the youngest of three children. He has a sister, that has special needs, and he is very active in a variety of charities. He has donated tons of money to charities.
Bruce has been a happily married man since 2012.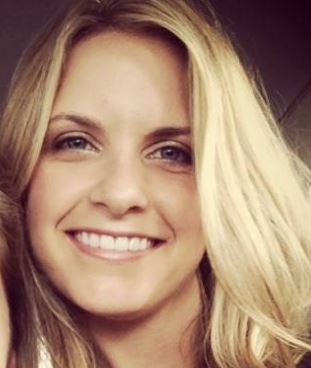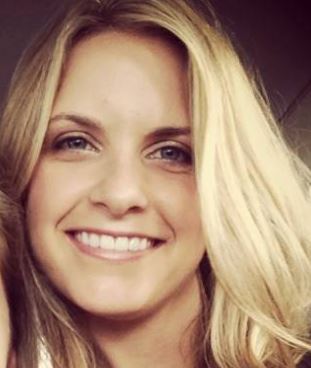 Hannah Eastham met her then future husband while attending the same high school. Like her hubby, she is also from Beaumont, Texas.
Hannah has been Jay's number one fan since the beginning of his career. After Jay was called to the big leagues, Hannah followed him to Cincinnati and have been inseparable since.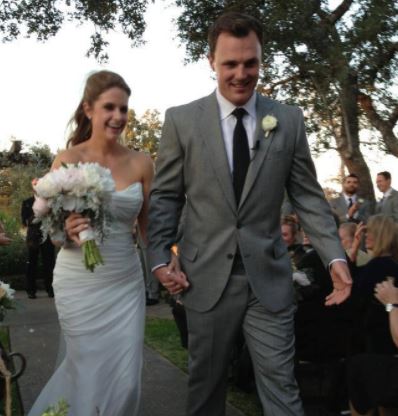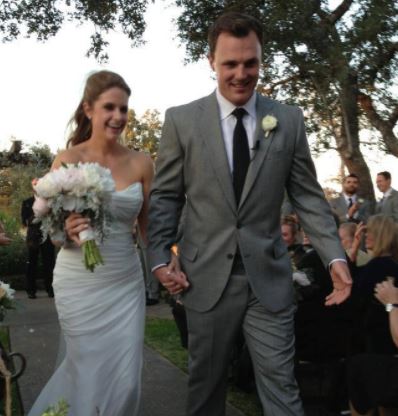 They dated for about seven years before getting married on December 1, 2012. The couple tied the knot in their native Texas.
Hannah Eastham who now goes by Hannah Bruce, gave birth to the couple's first child last year. The first time parents welcomed son, Carter John Bruce on April 27, 2016.
The wife and mom keeps active on social media. According to her Facebook page, she ran the Houston marathon in 2014.
Check out Hannah Eastham or Mrs. Bruce, on Twitter here.