Shannon Mora
Meet Mrs. Shannon Mora; she is the loving and beautiful wife of college football coach Jim Mora, head coach of the UCLA Bruins, but actually, Shannon could be single anytime soon, as they split up and filed for divorce last year. Are these two already divorced? If so, then is Jim Mora dating anyone right now?
Shannon's ex-husband a former football player at the University of Washington, where he also  got his first coaching job under coach Don James in 1984; a year later became defensive coordinator for the San Diego Chargers, after he left in 1991, joined the New Orleans Saints, then the SF 49ers, Falcons in 2004 and the Seattle Seahawks from 2007 to 2009. UCLA hired him in 2012.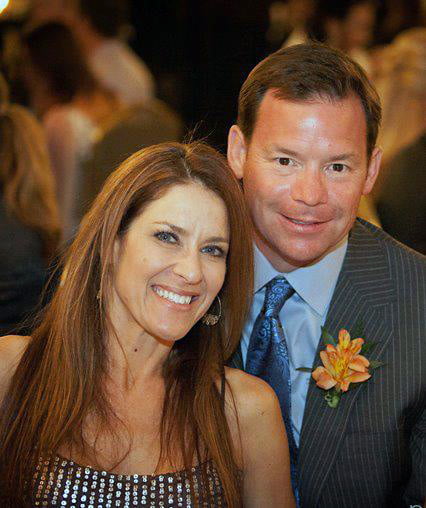 Until last year, Jim and Shannon lived together after 28 years of marriage and four children. But that changed when they filed for divorce last year. They have four children together; daughter  Lillia, Clay, Trey and Ryder.
"After much thought and careful consideration, Jim and Shannon Mora have decided to separate," the statement read. "This was a very difficult decision and they appreciate the respect for their family's privacy at this time."
Their daughter Lilia graduated from USC; Ryder a lacrosse midfielder player, graduated from Loyola High School and now attends at Maryland
No girlfriend for Jim Mora, just yet.