Nikki Bonacorsi
This lovely gal is Nikki Bonacorsi aka Nikki Williams; she is the wife of Jay Williams, former basketball player and college basketball analyst who you probably remember as the former Chicago Bulls point guard whose career came to an abrupt end following a terrible motorcycle accident in June 2003.
Prior to meeting Nikki, Williams dated sports reporter Charissa Thompson.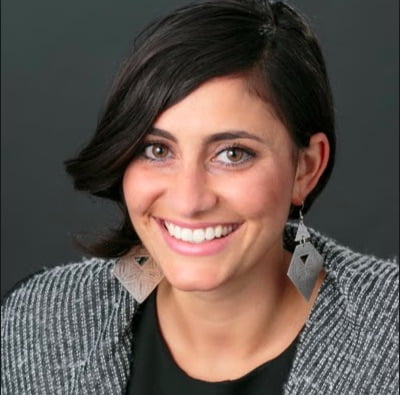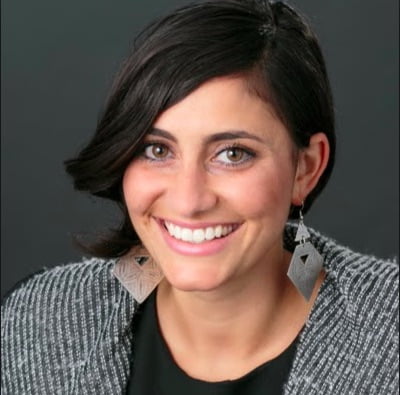 Mrs. Williams was born in Indianapolis on March 15, 1988, she is the daughter of Lisa and John Bonacorsi. She graduated from Carmel High School and from Indiana University- Kelley School of Business with a Bachelor of Science in Marketing & Spanish.
Nikki was a business development manager at Infinity Info Systems in 2010; later in 2011, a corporate sales consult at for ExactTarget and the Regional Alliance Manager for SalesForce in Indianapolis.
After she relocated to New York in 2013, Nikki joined Tealium; nowadays, she has been the director and business developer for mParticle.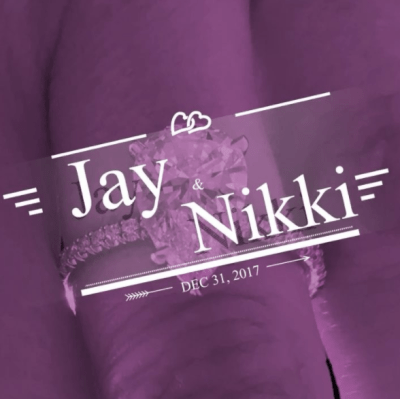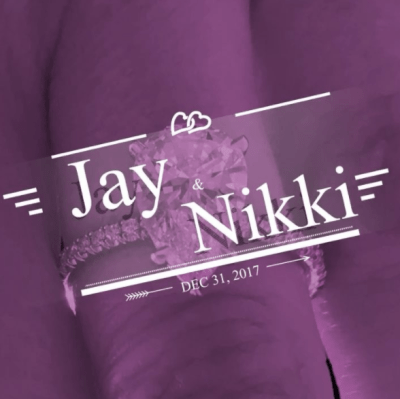 Moreover, Jay popped the question on December 31, 2017, at their suite at 1 Hotel Brooklyn Bridge; not long after that happened the couple announced they were expecting their first child together, Nikki's will give birth to a beautiful baby girl on October 5th.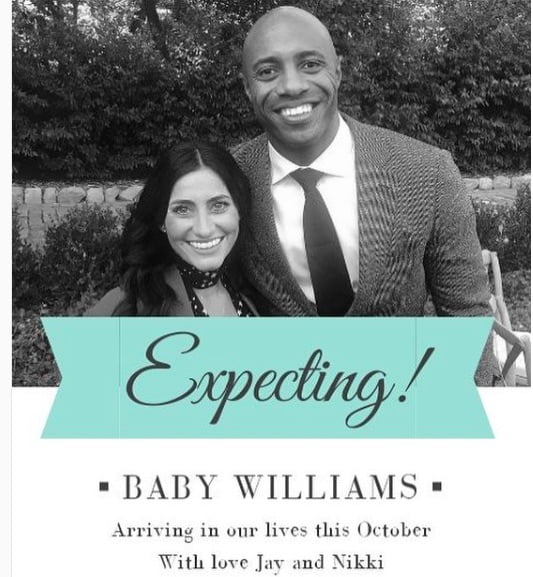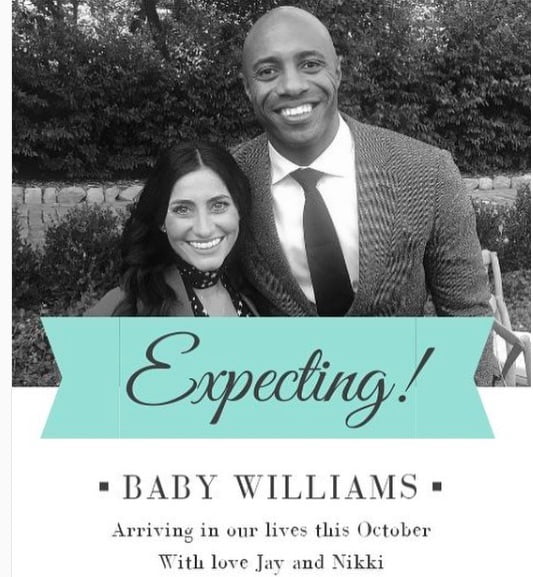 Furthermore, Jay and Nikki exchanged vows on May 3rd.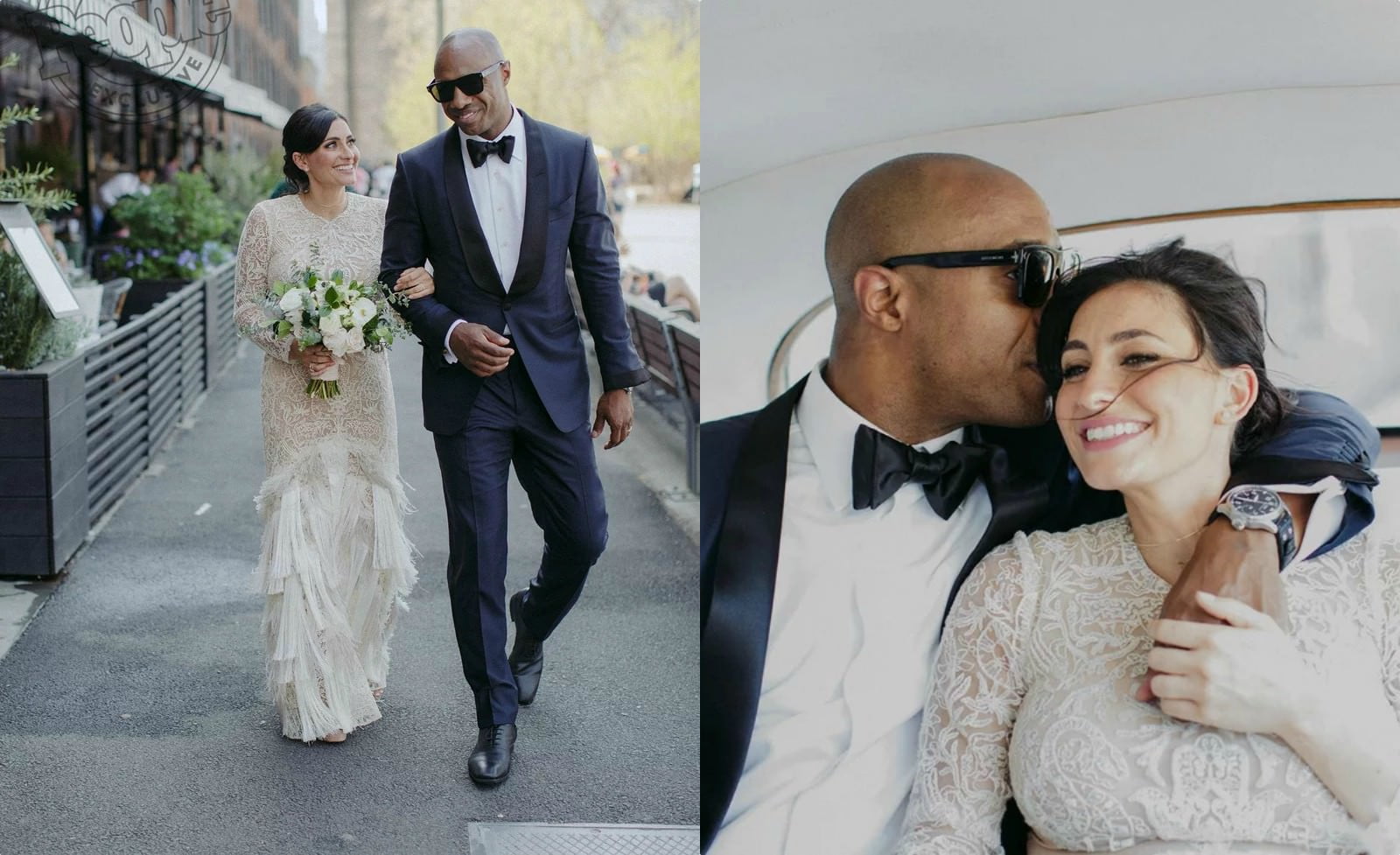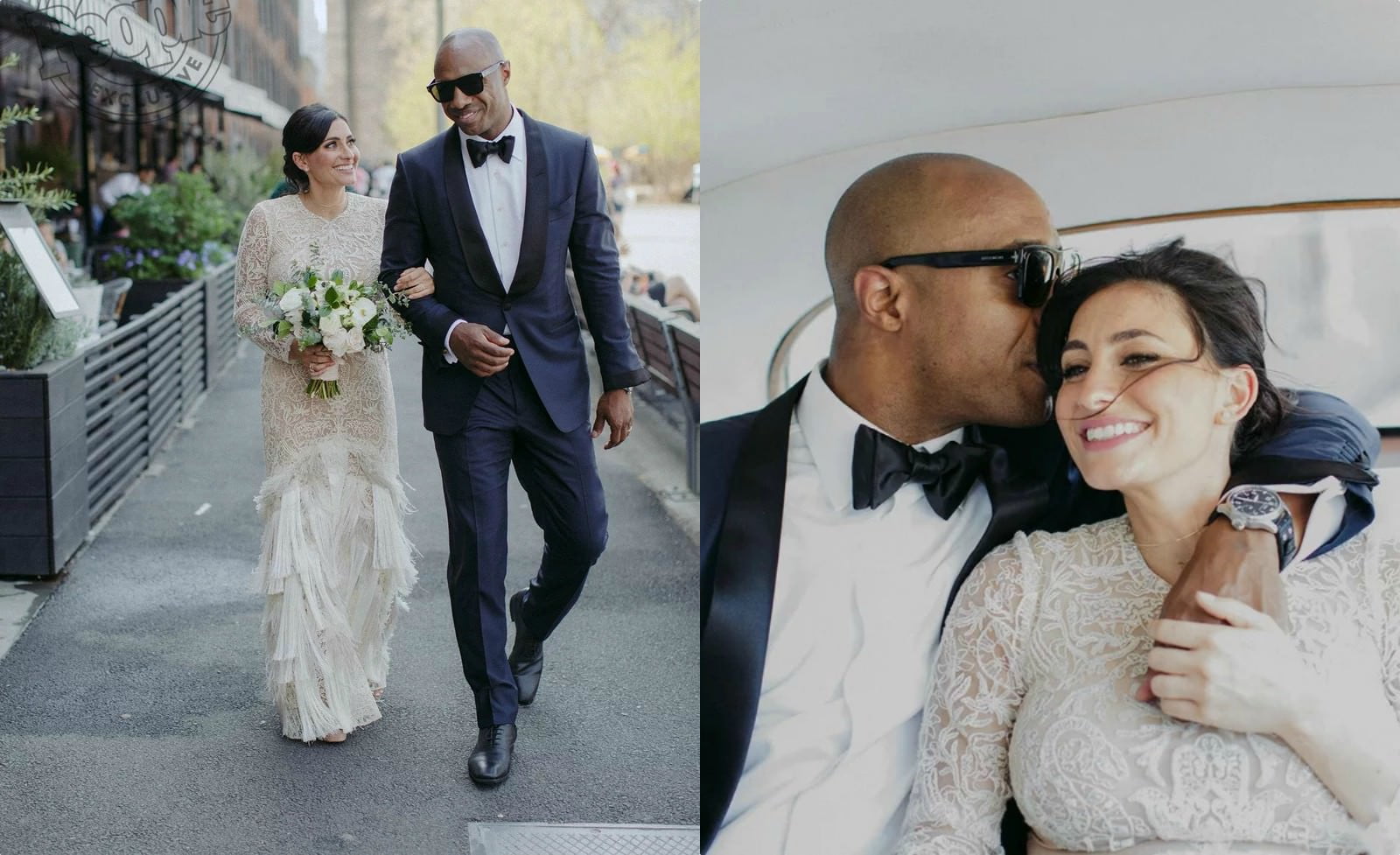 More photos below.