Callie Tingler
This pretty lady is Callie Tingler; the beautiful wife of MLB manager Jayce Tingler, the current manager for the San Diego Padres. Tingler coached the Texas Rangers prior to joining with the Padres in October 2019.
Jayce Tingler played college baseball for the Missouri Tigers at the University of Missouri and in high school in Smithville, before that.
He joined the Toronto Blue Jays after they selected him in the 10th round during the 2003 MLB draft; the Texas Rangers subsequently selected him from Toronto after the 2005 season; he finished his career after four seasons playing in the minor league.
His coaching career started as a minor league coach with the Dominican Summer League Rangers back in 2007; three years later worked with the Arizona Rangers, before being promoted to the coaching staff of the Texas Rangers during the 2015 season.
In November 2016, became on the Rangers' three assistant general managers; later on and after Jeff Banister's firing from the team,  Tingler became interim bench coach.
In 2019, they named him Major League Player Development Field Coordinator and served as manager of Leones del Escogido during the Dominican Winter Season before the San Diego Padres named him their new manager on October 28, 2019.
Callie Tingler, formerly known as Callie Lee Langton was born on March 8, 1984, in Smithville, Missouri; she is the daughter of David and JoAnne Langton.
Calli attended Smithville High before graduating from the University of Missouri with a degree in Diagnostic Ultrasound in 2007.
She met Jaycce while they both attended Smithville High School they dated for several years before they tied the knot on September 26, 2008.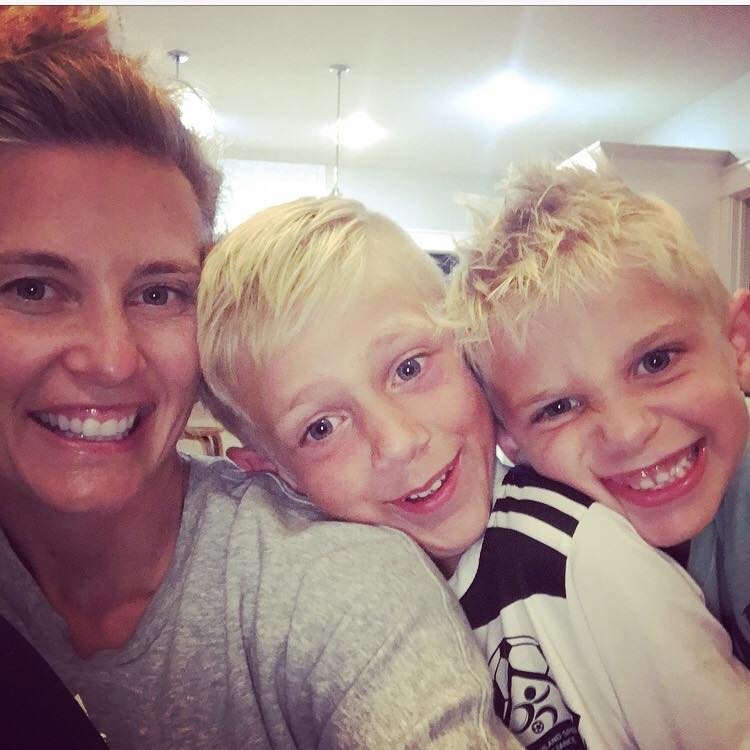 Pin
They have since welcomed two sons, Gabe born on December 30, 2011, and Gio born on September 26, 2013.