Jacqueline Hawileh
This insanely hot lady is Jacqueline Hawileh; according to SportsGossip, she is the girlfriend of NBA player Jaylen Brown, the Marietta, Georgia native is a shooting guard for the Boston Celtics.
He also played college basketball at the University of California and at Wheeler High School prior to college.
What about Jaylen's rumored girlfriend?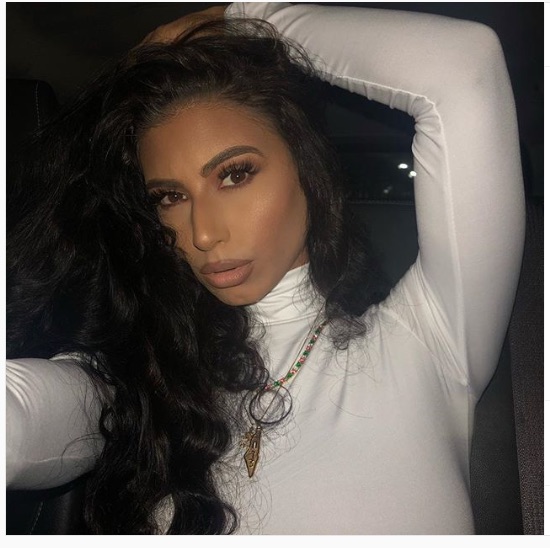 24-year-old Jacqueline Hawileh was born on September 7, 1994, in Zwolle, Louisiana. She is one of four children born to George Hawileh and Marlo Pugh, Jacquie has two brothers; Jared and Matthew and one sister, Stacey.
She studied at Zwolle High School and Hamilton Christian Academy, before getting into Northwestern State where she worked on a major in criminal justice and was a member of the track & Field Team; according to her Linkedin profile, Ms. Hawileh also attended Temple College in Texas.