Anabel Medina Garrigues
Anabel Medina Garrigues is the former Spanish tennis player who has been the coach of Latvian young tennis player Jelena Ostapenko since 2017. Check out what we can tell you about her.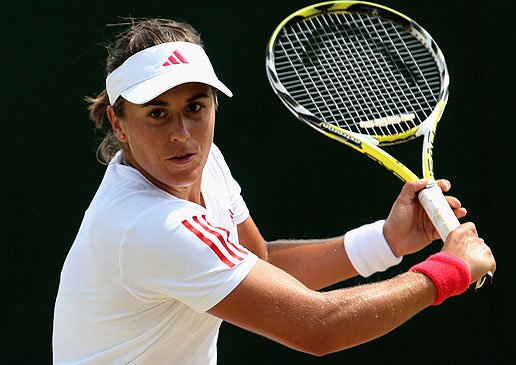 5'6" Anabel Medina was born on July 31, 1982, in Valencia, Spain; she started her professional career in 1998.
Teamed up with Virginia Ruano Pascual in 2008. Together they won the silver medal at the 2009 Summer Olympics; subsequently, reached the semifinals at the Australian Open.
Furthermore, Medina Garrigues reached the second round at the 2011 French Open, before reaching the semifinals at the 2013 US Open in New York.