Jelena Jakovleva
Not only is Jelena Jakovleva the proud momma of Latvian tennis player Jelena Ostapenko, but she is also her trainer. Mrs. Jakovlena is not alone, her husband Jevgenijs Ostapenko is their daughter's fitness trainer.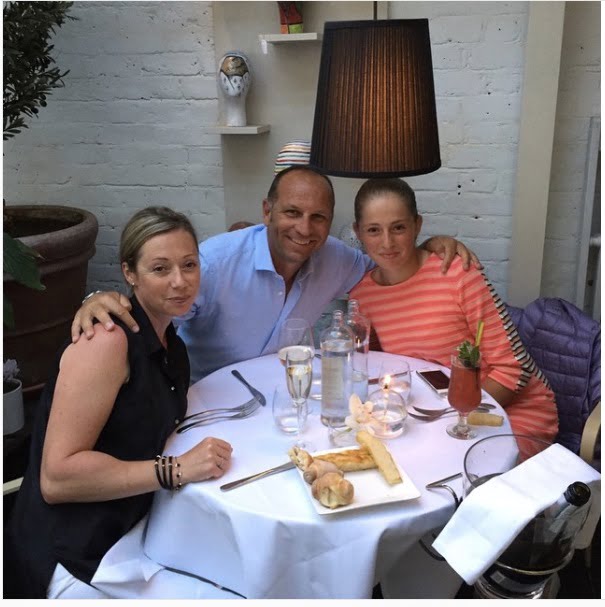 5'9" Ostapenko was born on June 8, 1997, in Riga, Latvia. She made headlines when she reached the second round at Wimbledon and US Open in 2015, was eliminated in the third round at the Australian Open in 2016 and she is doing pretty good at the French Open this year.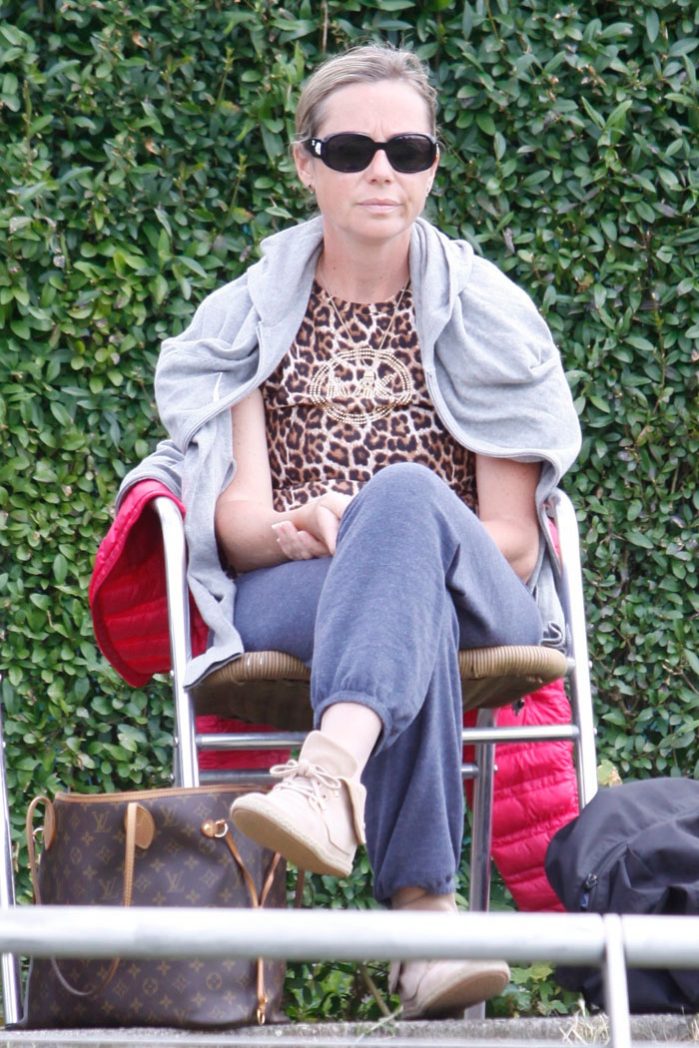 Her constant fans are her beloved family, in addition to her parents Jelena and Jevgenijs, her handsome half-brother Maksim Ostapenko takes the time to cheer for his baby sis.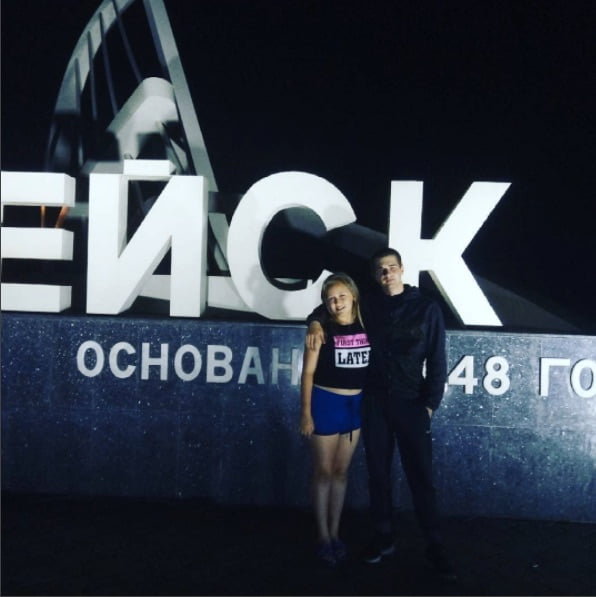 Jelena Jakovleva who has been a tennis coach for like forever was the reason Ostapenko started playing tennis at age 5.
"When I was a kid I was with my mom always at the tennis club. And she didn't say that I have to play tennis, I just liked it," recalls Ostapenko. "I went by myself to play against the wall, and that's how I started."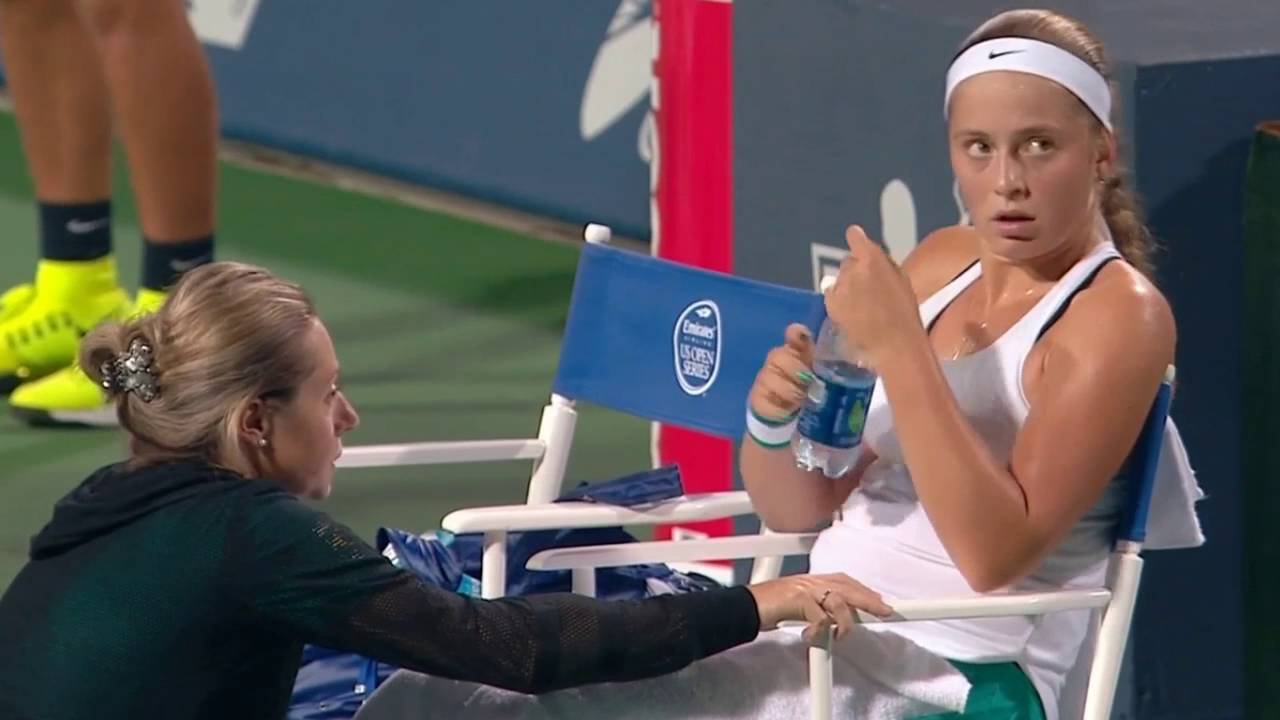 Furthermore, Mrs. Jakovleva is her daughter's  full-time coach and is by her side all the time.