Sydel Curry
This lovely lady is Sydel Curry; she is the baby sister of NBA players Steph Curry and Seth Curry. Ms. Curry like her famous brothers is into sports, not basketball though, but volleyball. Read Sydel Curry's Story!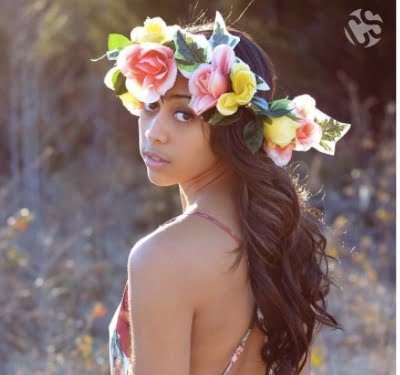 5'9 Sydel Alicia Curry Adam was born on October 9, 1994, in Charlotte, North Carolina. She is the youngest child of Dell and Sonya Curry (nee. Adams). Her uncle Cleive Adams, Sonya's brother, is a football coach at Averett University.
Dell Curry played at Virginia Tech and subsequently spent 16 years in the NBA, playing for teams like the Utah Jazz, The Cavaliers, Milwaukee Bucks, Charlotte Hornets and the Toronto Raptors. Her parents met at Virginia Tech, where her mom excelled in volleyball.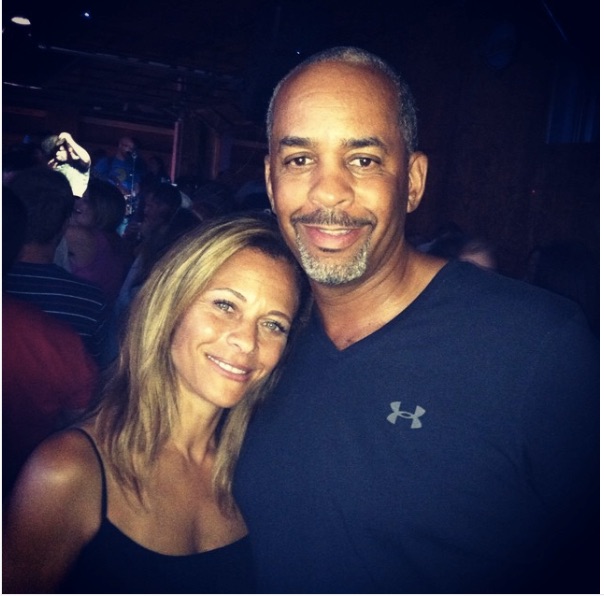 Sydel first attended at Queensway Christian College in Etobicoke, Ontario, during her dad's time with the Raptors, after they moved back to the US, she studied at Charlotte Christian School. While in high school she became captain of the volleyball team.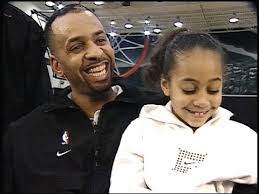 She decided to attend Elon University where in addition to obtain her major in psychology. In 2015, continued to play volleyball, she was a setter.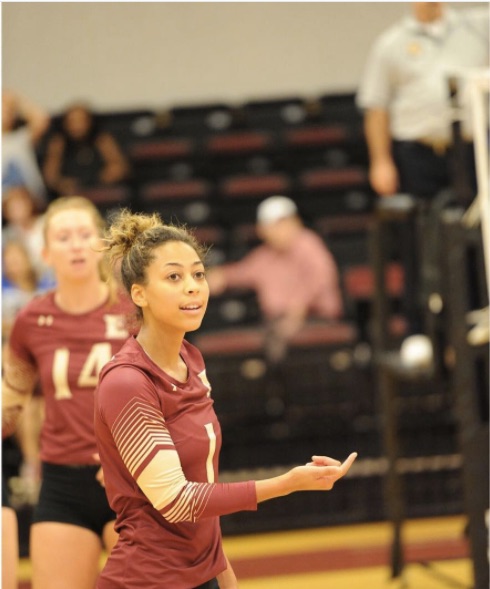 Is Sydel single or is she dating anyone? She is not single, the lucky fella married to this stunner is Damion Lee, the 6'5 shooting guard who played at Drexel and Louisville University and now plays alongside his brother-in-law Steph Curry and the Golden State Warriors.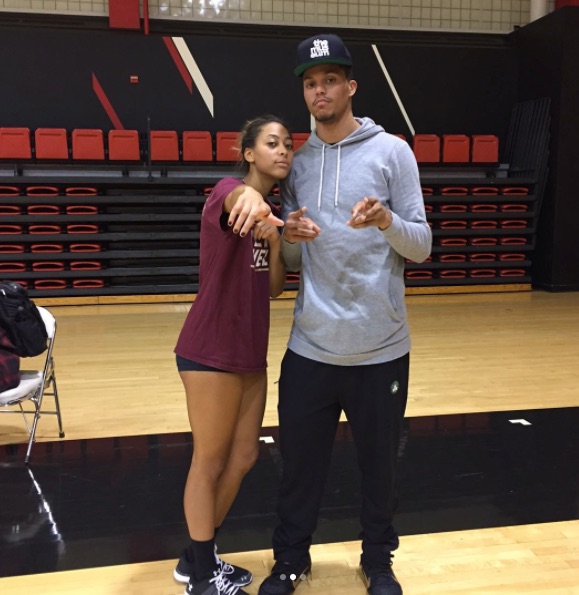 Lee holds a  degree in general humanities and social science from Drexel University and a major in special education, with a concentration in assistive technology from Louisville. Before signing with the Warriors Lee played for the Maine Red Claws of the NBA Development League, from 2016 to 2017, the Santa Cruz Warriors from 2017-2018.
After five years of dating, Sydel and Damion got married on September 1, 2018, in Charlotte, North Carolina. They welcomed their son  Daxon Wardell-Xavier Lee on November 26, 2021.