Jelissa Hardy
Jelissa Hardy is the beautiful and loving girlfriend of NBA player Draymond Green –the young and very talented Golden State Warriors point forward, who also played basketball college at Michigan State. Keep reading to find out more about Green and more importantly about his beautiful gal Jelissa Hardy in the story below.
Jelissa Hardy's NBA stud Draymond Green was born March 4, 1990; in Saginaw, Michigan. His folks are  Mrs. Mary Babers and Mr. Wallace Davis, after his parents' divorce, Draymond stayed with his mom, who then remarried his stepfather Raymond Green; Draymond has five siblings, two brothers Torrian Harris and Braylon Green, and three sisters, LaToya Barbers, Jordan Davis and Gabby Davis.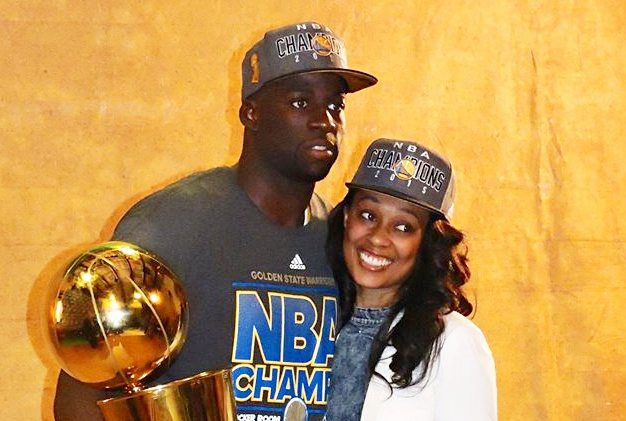 Green attended Led Saginaw High School where he helped his basketball team win the Michigan Class A State Championship two years in a row. After high school, he attended to Michigan State where he graduated with communications major. He was the 35th overall pick in the 2012 NBA draft by the Golden State Warriors. That same year he signed a three-year, $2.6 million contract and debuted with the team that October.
Green has proven to be a top player for his team but is also a decent human being! Back when he was selected, he stunned everybody by moving to a modest apartment, at the time the Michigan State graduate though it was too expensive to live in San Francisco and stated:
"I've been pretty broke my entire life. I'm not going to live that same life, but I'm going to keep those same principles."
Green –who identifies himself as a Christian is not single, and he has had a gorgeous, beautiful girl by his side for a couple of years! Her name is Jelissa Hardy.
Her name is Jelissa Hardy.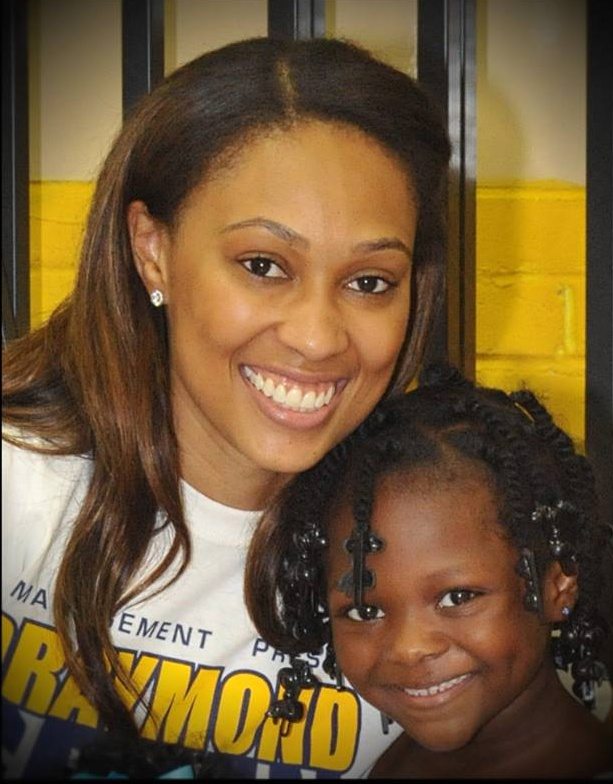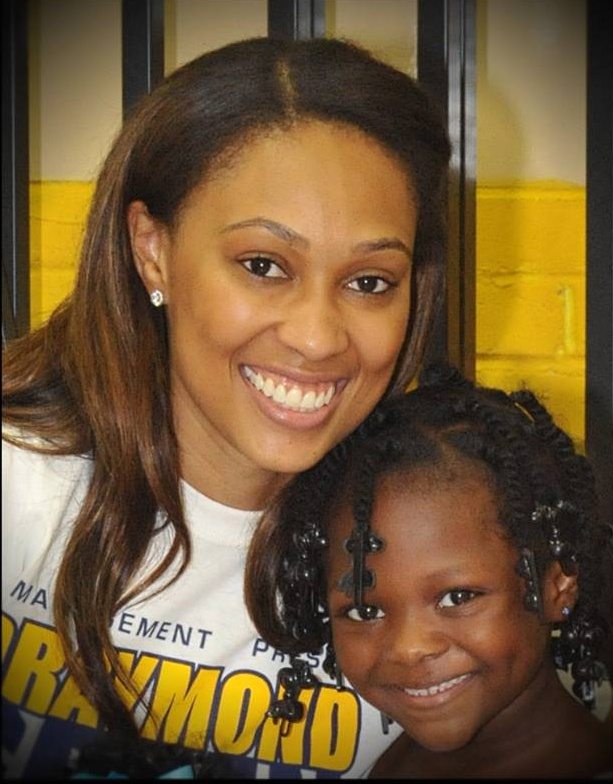 28-year-old Jelissa Kay Hardy was born February 28, 1988, in Woodbridge, Virginia, to Jackie and Jonathon Hardy. She graduated with an English major from Michigan State University.
Ms. Hardy apparently has two siblings, her brother Jonathon and sister Nicquel who is a reporter at Detroit News. Jelissa, an aspiring model, is also the single momma of her adorable daughter Kyla.
Jelissa and Draymond have since become the proud parents of an adorable baby son, Draymond Jr. The proud new dad posted the joyous news on Instagram.
More photos below!