Shivolli DaSilva
Have you met Shivolli DaSilva? She is the girlfriend of NBA player Derrick Favors, center player for the Utah Jazz; he also played for the Georgia Tech Yellow Jackets men's basketball at Georgia Tech in Atlanta, Georgia before the NBA.
6'10 Favors was born on July 15, 1991, in Atlanta. He is one of three children born to Deandra Favors, also the proud momma od Derrick's older sister, Tiffany, and younger brother, Brandon.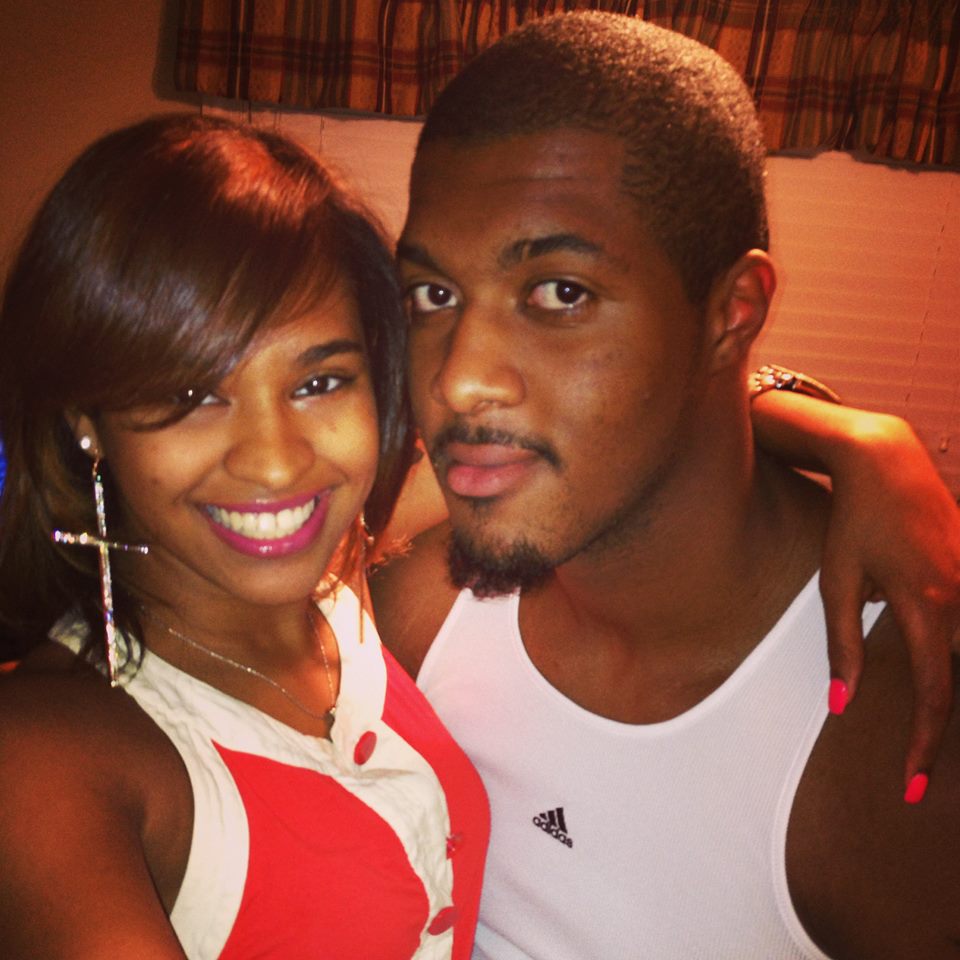 Indeed, you all know that he started playing basketball after he went to see a Lakers game at aged 10 and became stunned by Kobe Bryant; he continued playing all the way to high school South Atlanta High and then at Georgia Tech. The New Jersey Nets selected him in the first round (3rd overall) in the 2010 NBA Draft.The Nets trade him on February 23, 2011.
But you already knew that right? Because first and foremost you are here to read about his lovely girlfriend, Shivoli. Chech what we can tell you about her.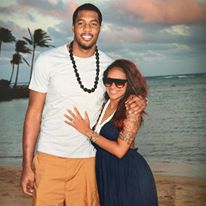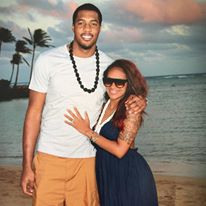 Shivolli DaSilva was born in Atlanta, Georgia on November 23, 1990.
She graduated from Norcross High Schoo.
Back in 2008, she was front desk manager also taking care of sales at a Gold's gym in Atlanta.
She is currently CEO at Volli Production, LLC.
 Ms. DaSilva also worked as a model and was represented by Nevon Model Management.
Some of her other skills include singing, cheerleading, jumping rope and dancing.
Shivoli and Derrick are the owners of Minky Couture's luxury blankets, S&S Lux.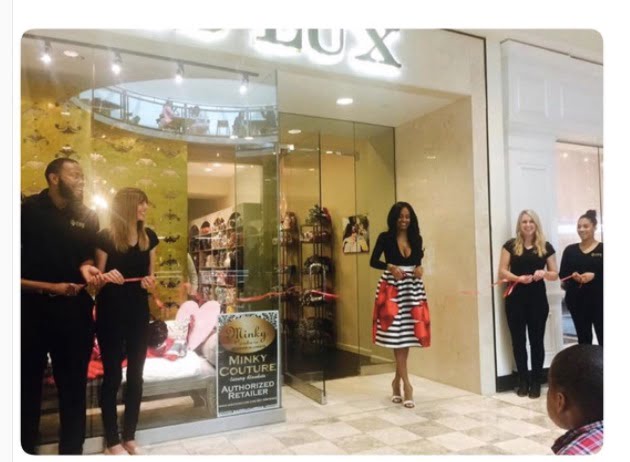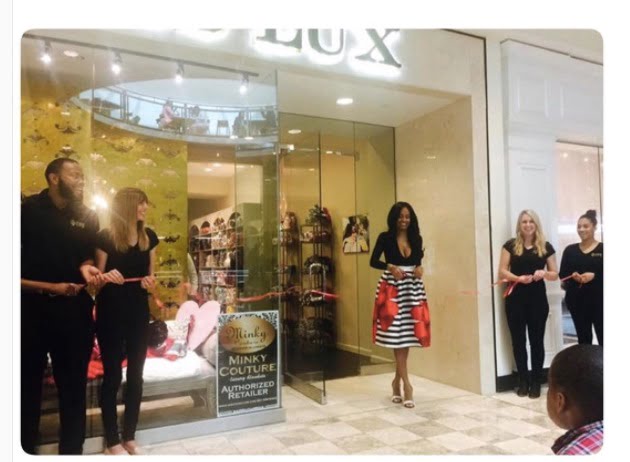 Shivoli gave birth to her adorable twin girls on August 26, 2015.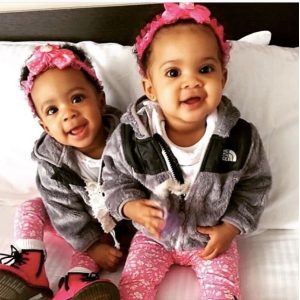 In February 2017, she revealed they are expecting a baby boy!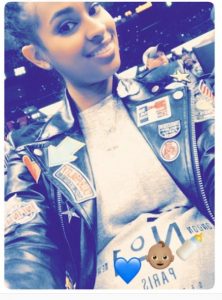 More photos below!