Jennifer Jones
Meet Jennifer Jones; she is the pretty wife of NFL player Morris Claiborne. Her hubby is a cornerback for the New York Jets. He previously played with the Dallas Cowboys. Prior to the NFL, Morris played college football at Louisiana State University.
Jennifer's stud was born on February 7, 1990, in Shreveport, Louisiana; where he attended at Fair Park High School. After high school, he headed to Louisiana State University.
The Dallas Cowboys selected him in the first round (6th overall pick) in the 2012 NFL Draft.
After four seasons with the Cowboys, he signed a deal with the New York Jets on March 16, 2017, a few days after the termination of his one-year contract with Dallas.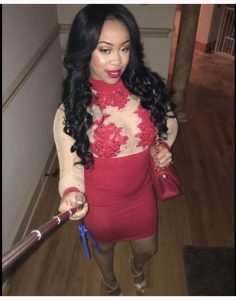 Morris is happily married to Mrs. Claiborne; aka Jennifer Jones. Sadly not much about this stunning lady; except that she is the proud mother of her and Morris' two beautiful children; son Morris Jr. and Madison "Made" Claiborne.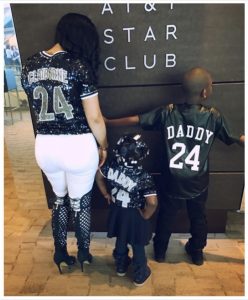 You can find her on Instagram here.