Jenny Chiu 
This lovely girl is Jenny Chiu; she is the girlfriend of college basketball player Nate Britt. 6'1″ Britt is a guard player for The North Carolina Tar Heels where Jenny is also a member of the soccer team.
Surely you all know Nate's story, that is to say, if you are a Tar Heels fan. Therefore is no need for us to tell you about Nate, more importantly to us, is to tell you about his beautiful gal, these two have been dating for almost two years!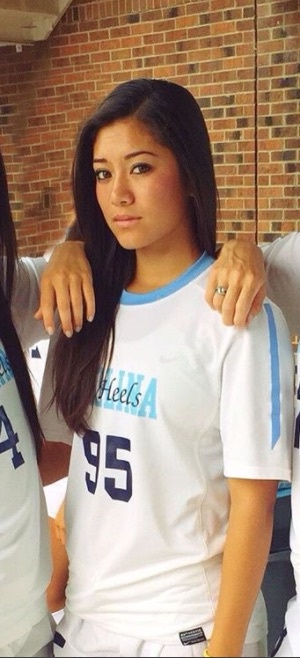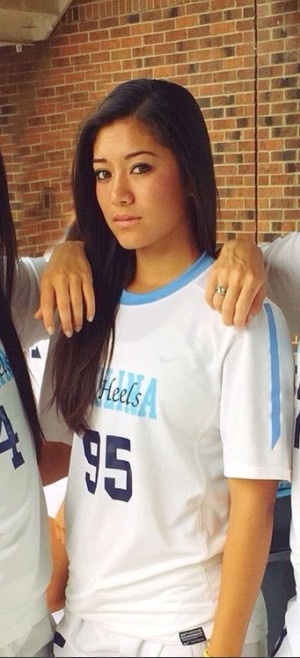 For this reason, let me tell five awesome facts about Ms. Chiu.
* She was born Jenny Ann Chiu on September 25, 1995, in El Paso, Texas.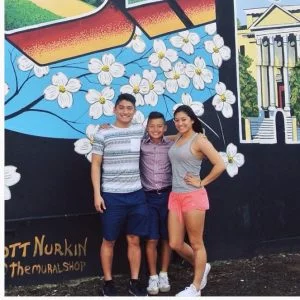 * She is the eldest child and only daughter of Lorena and C.Y Chiu.
* Jenny has two younger brothers, Andy, and Steven.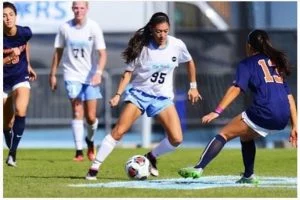 * Prior to UNC, she attended the School for Educational Enrichment in El Paso, from where she graduated in 2013. At the moment Jenny is pursuing a major in Media & Journalism at UNC.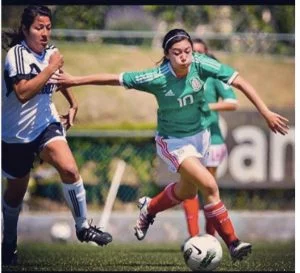 * She is a forward and midfielder player with the Tar Heels women's soccer team. In addition to playing with the Tar Hells, Jenny played with the Mexican U17 National team.